Another South African National Parks (SANParks) gate will offer cashless entry this year, as part of its new cash-free initiative.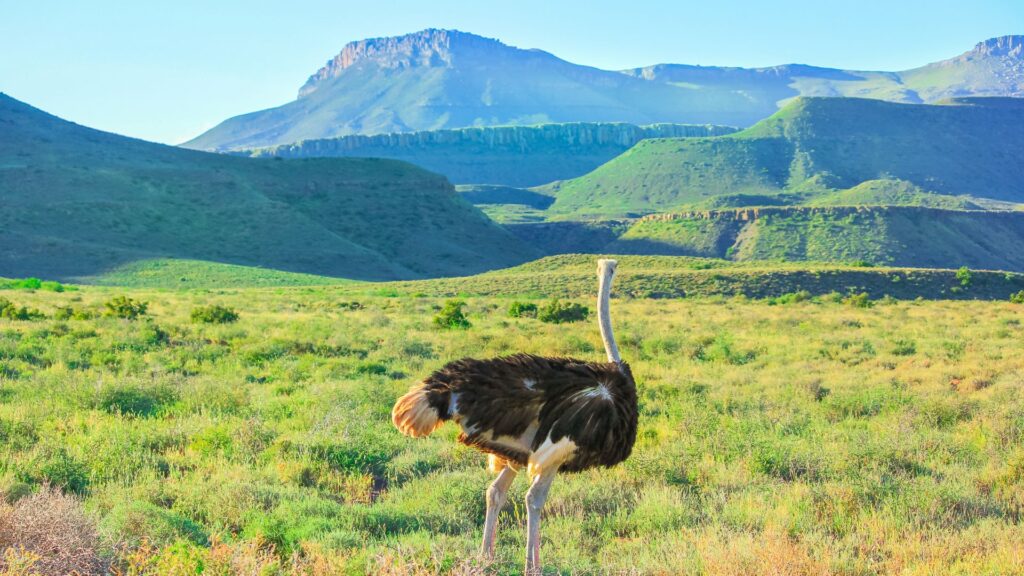 Cashless payments comes to SANParks
SANParks recently announced that yet another one of their parks will be going cash-free this year. As part of a broader cashless initiative which began earlier in 2021, the Karoo National Park will now no longer accept cash as a means of payment for conservation/entry fees from 1 June.
Last month in April, two of the Table Mountain National Park's gates, Cape of Good Hope (popularly known as Cape Point) and the Boulders Penguin Colony, moved over to the new cashless payment initiative.
ALSO READ: Seven national parks to visit for free during National Parks Week
Visitors can now pay for conservation fees, otherwise known as gate entry fees, with either a debit or credit card or purchase an online gate entry ticket prior to arrival from the SANParks website. Once payment has been made the ticket will be sent to the purchaser via email, reports Tourism Update.
Reports also say that all trade and tourism activities, such as entrance fees, activity fees and accommodation fees, will also be cash-free.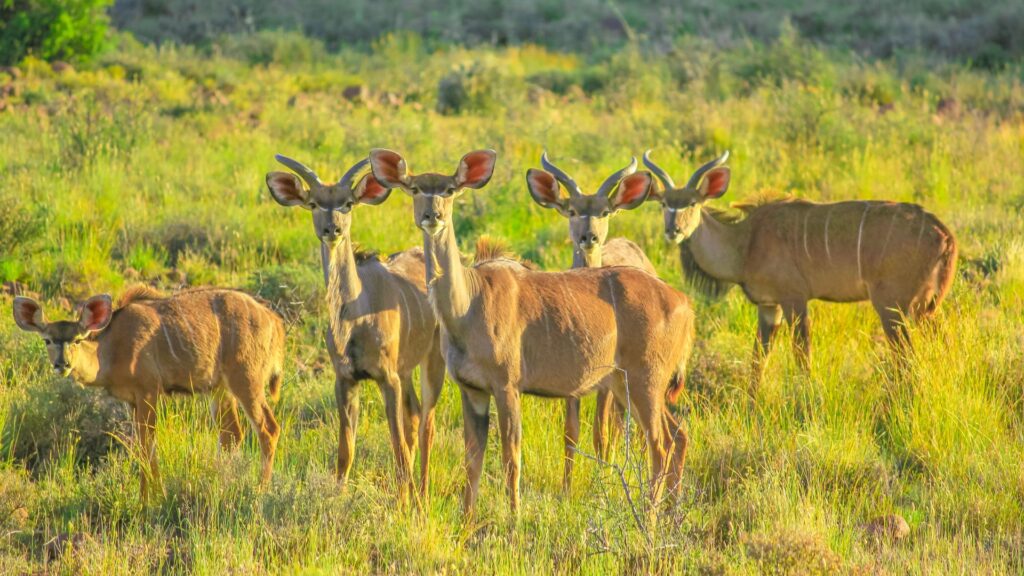 ALSO READ: Eco-wildlife Big 5 reserve opens near Cape Town
Gate Hours at Karoo National Park
According to the SANParks website, gate hours at the Karoo National Park are as follows:
The main gate is open from 05:00 to 22:00 daily.
Game area gates: 07:00 to 18:00 (1 April to 30 September) and 06:00 to 19:00 (1 October to 31 March).
For more details and pricing, please check out the SANParks website here.
ALSO READ: Northern Cape National Parks: Not to be missed!