If you want to explore and experience the beautiful coastal town of Lambert's Bay, Western Cape, here are three things you MUST do…
Do some bird watching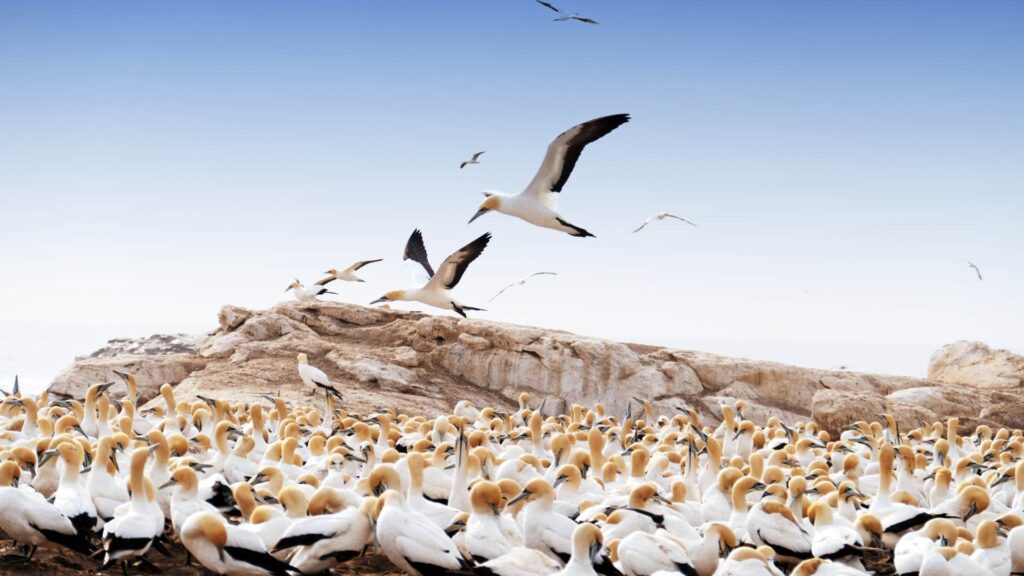 Lambert's Bay is famous for its Bird Island Nature Reserve, home to thousands of seabirds, including Cape gannets and cormorants. You can take a boat tour to get up close to the nesting birds and witness their fascinating behaviour.
ALSO READ: West Coast National Park is alive with colour (PHOTOS)
ALSO READ: Five small towns in the Western Cape you must visit
Explore the beaches of Lambert's Bay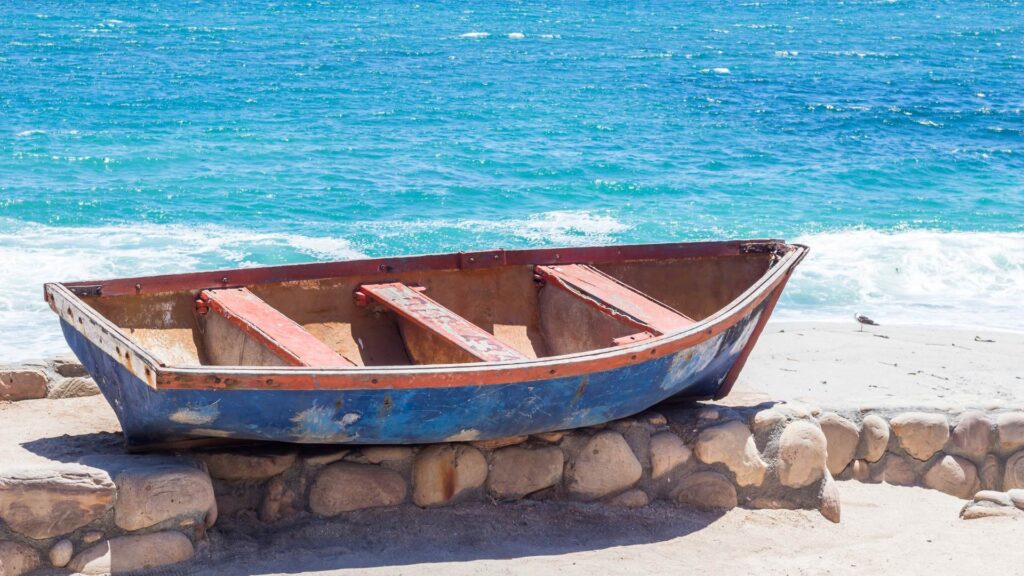 Enjoy the pristine beaches of the region. You can swim, sunbathe or take part in water sports like windsurfing and kiteboarding. The beaches here are also known for their abundant marine life, making them great for rock pooling.
ALSO READ: Western Cape and Cape Town tourism numbers on the rise
ALSO READ: Western Cape flower season: Four spots to see the beautiful wildflowers
Visit the Open-Air Seafood Restaurants
Lambert's Bay is renowned for its fresh seafood, especially snoek and crayfish. You can't miss the chance to dine at one of the open-air seafood restaurants, Muisbosskerm, where you can savour delicious seafood dishes while enjoying an incredible ocean view. Be sure to bring an empty stomach!
ALSO READ: Three Western Cape vineyards named in 'World's Best Vineyards' list
ALSO READ: Three things to do in the Western Cape's Garden Route