South African National Parks (SANParks) says that a huge number of visitors took advantage of the free parks week campaign this past September.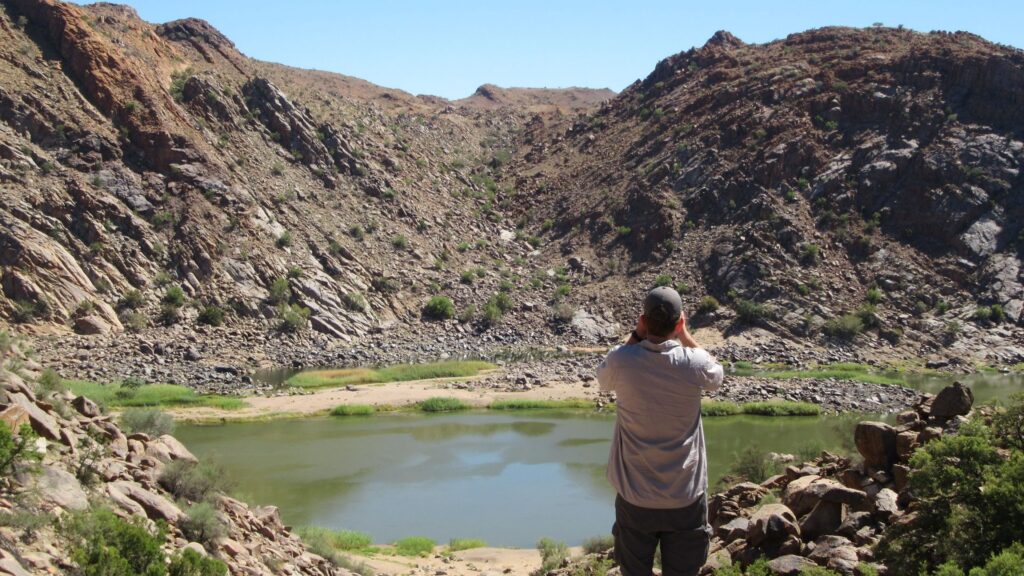 SANParks runs National Parks Week
The annual National Parks Week took place this past month from 12 to 18 Sepetmber and according to SANParks, its was massive success! With approximately 72 166 day visitors during the week, the campaign gave South Africans the unique opportunity to visit the country's many beautiful national parks for free.
ALSO READ: Mount Tshikumbu: SANParks launches new heritage site at Kruger
According to Tourism Update, SANParks Acting CEO, Hapiloe Sello, said that the numbers were close to those seen in 2018.
"We had just over 72 000 people visit the parks during the focus week this year, which is 81% higher than 2021's numbers. National Parks Week aims to create a culture of pride in all South Africans in their relationship with the country's natural, cultural and historical heritage. When people start to take pride in the national parks, then we believe that they will start to understand the importance of conservation," Sello said.
"For the last two years, the week was postponed to November due to the national lockdown regulations and travel limitations that saw only 39 841 visitors in 2020 and 28 018 in 2021. The numbers this year are very encouraging and tell us that more people are travelling in the country again. It is evident that tourism is slowly but surely starting to recover from the devastating effects of COVID-19." Sello continued.
ALSO READ: SA National parks to see infrastructure upgrade
What is National Parks Weeks?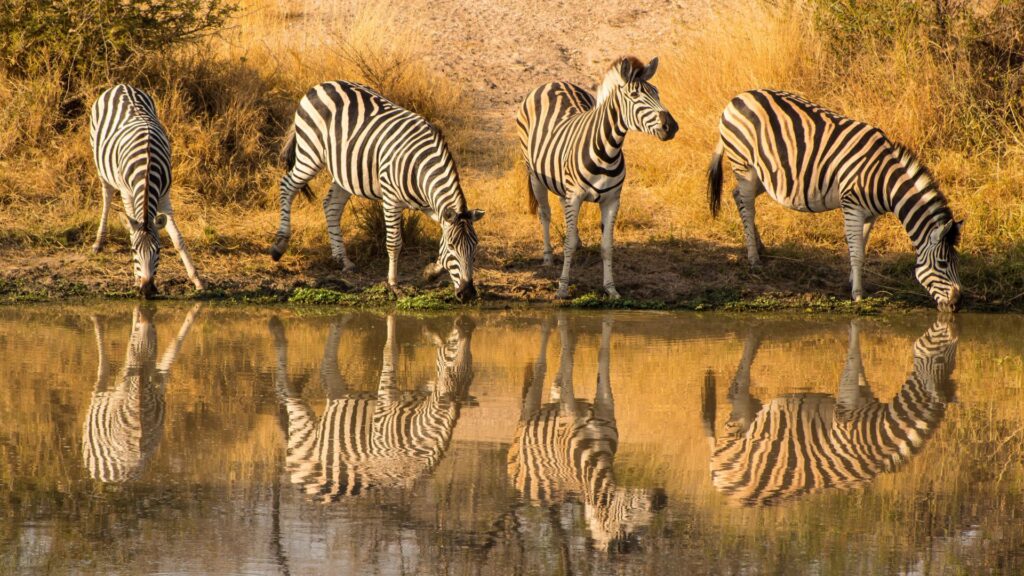 Each year, South African National Parks hosts National Parks Week, an initiative aimed at linking the South African national parks system to the global national movement and to showcase the best of South Africa's national parks. National Parks Week also provides all South Africans with the opportunity of exploring their local National Park at absolutely no cost.
Parks Week has also done well to establish awareness, heritage and education of conservation issues in the past.
"The survival of the South African national parks system and our natural and cultural heritage lies in the people of South Africa, and we are focused on involving young people and communities to cultivate knowledge of the importance of conservation and an appreciation of the country's natural heritage." Sello finished.
ALSO READ: Spectacular Safaris: National Parks to visit in Limpopo