The V&A Waterfront has plans to upgrade facilities with green energy sources to help achieve net-zero carbon emissions by the year 2035.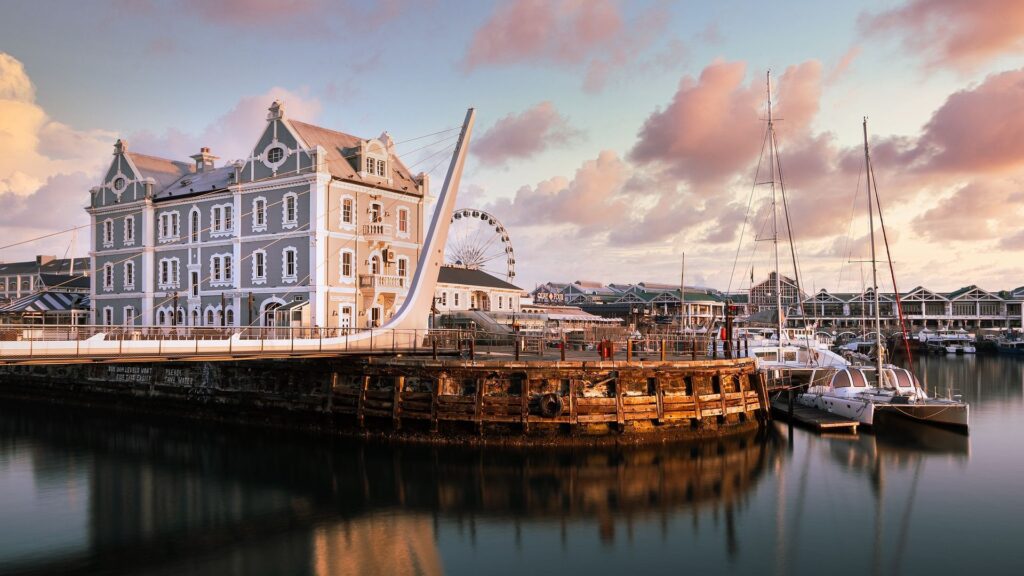 V&A Waterfront trying to 'limit loadshedding impact'
More rooftop panels and massive batteries in parking spaces are on the cards for the V&A Waterfront, as the iconic Cape Town landmark attempts better ways to limit the impact of loadshedding.
The V&A currently runs 48 generators to keep its shops, restaurants and infrastructure powered during the rolling blackouts, which is an expensive solution, using large amounts of diesel and money. 
At a media briefing this week, David Green, CEO of V&A Waterfront, said that they have been trading normally throughout loadshedding.
"Having all our hotels, restaurants and retailers consistently trading normally throughout loadshedding is a competitive advantage and nothing less than what is expected from a premier destination," Green said.
ALSO READ: Go Green: Five ways to be eco-friendly at the beach
According to Cape Town Etc, the precinct does already have rooftop solar panels that generate 2MW of energy, but this generation peaks during the day and is quickly drained by air conditioning. Because of this, batteries will be needed to ensure uninterrupted power supply.
Green also said that some other long-term, sustainable projects that they are looking into includes a waste-to-energy biomass power plant and wind turbines. The Waterfront will also use renewable energy to help power their new 3.3 megalire desalination plant in an effort to satisfy the needs of the V&A.
"The plant's capacity will be sufficient to meet the V&A's daily water requirement and take its water consumption completely off-grid," Green said.
"To offset the energy required to operate the plant, we are exploring pyrolysis [biomass] in line with our goal of using zero energy from the grid." he added.
The V&A Waterfront's goal is to achieve net-zero carbon emissions by the year 2035.
ALSO READ: Lights on: Cape Town festive lights will return this year