After a two year break, the city of Cape Town will once again see the annual Festive Lights Switch-On return this November.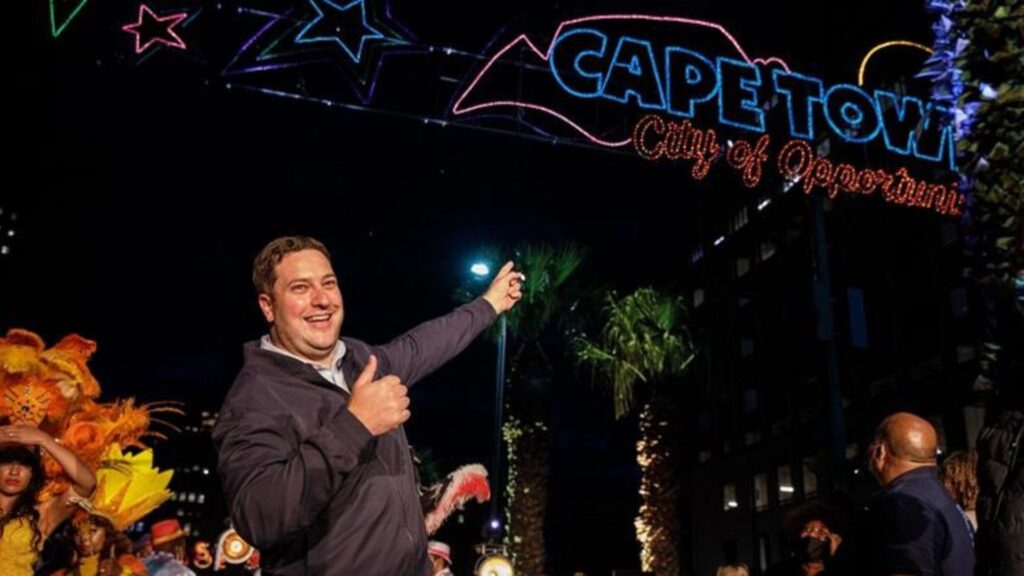 Festive Lights Switch-On is back
The city of Cape Town's largest open-air free entertainment event is back this November, after a two-year COVID-induced hiatus.
The popular Festive Lights Switch-On is anticipated by many Cape Town residents and visitors, with crowds attending each year. The last event in 2019 saw thousands gather as the city ushered in the festive season with lots of fun, music and food in the Cape Town CBD.
ALSO READ: Table Mountain nominated TWICE at the World Travel Awards
Cape Town Mayor, Geordin Hill-Lewis, said in a statement last week that this year's celebration will celebrate the resilience of Capetonians and how, as a united force, challenges can be overcome.
"Cape Town – City of Hope' encapsulates that feeling of expectation, promise and irrepressible energy that is wrapped up in all the people who call the city home," Hill-Lewis said.
"The Festive Lights Switch-On is a wonderful Cape Town tradition and has always been a personal favourite of ours. "I am particularly excited this year to welcome back the whole of Cape Town so we can celebrate as a 'city family' for the first time since 2019." the Mayor added.
Hill Lewis also said that for the first time ever, the Festive Lights Switch-On event in 2022 would be powered by renewable energy from the Darling Wind Farm.
When, where, how much?
The Festive Lights Switch-On 2022 is FREE for all and no tickets are required. Event details are below: 
Date: Sunday, 27 November 2022
Venue: Grand Parade, Cape Town
Time: 16:00 – 22:00
ALSO READ: Cape Town scoops up at the 2022 World Travel Awards