Cape Town's crowning gem, Table Mountain, has been nominated for not just one, but two awards at the World Travel Awards this year.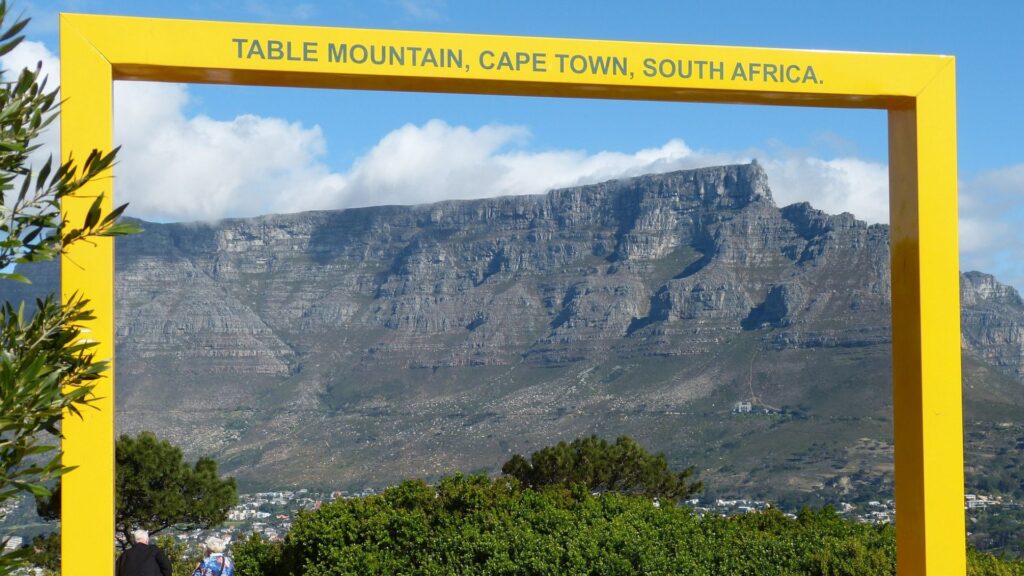 Cape Town icon bags nominations at World Travel Awards
According to the World Travel Awards, Table Mountain has been nominated for two awards this year: 'The World's Leading Cable Car Ride', and 'The World's Leading Tourist Attraction'.
ALSO READ: Cape Town one of the 10 BEST cities in the world, says Condé Nast
The World Travel Awards takes place every year, and the international event is widely seen as the "Oscars'" of the travel and tourism sector.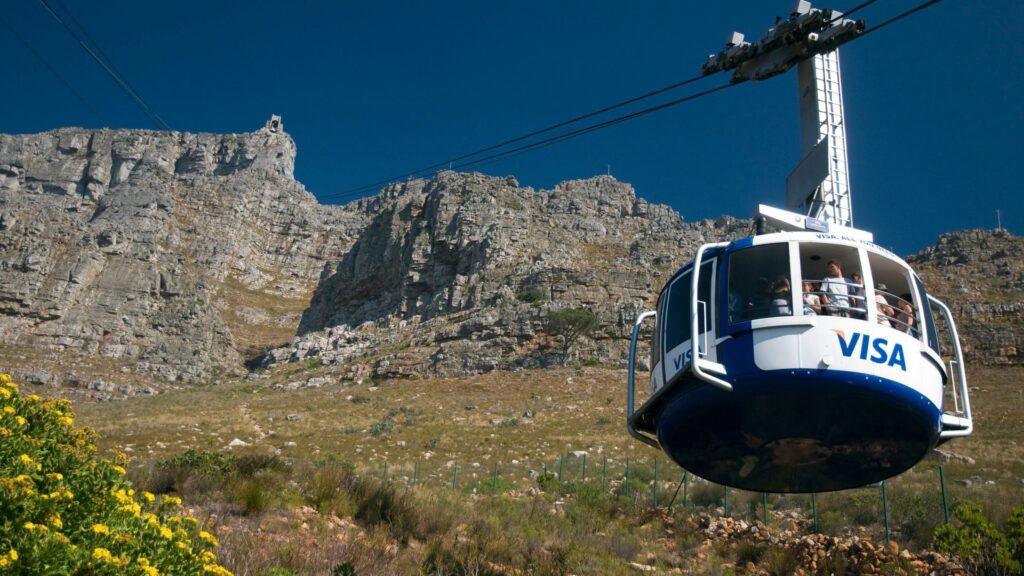 Fierce competition
According to Wahida Parker, Managing Director of the Table Mountain Aerial Cableway Company, Table Mountain and the Cableway have been nominated in two categories this year.
"The World's Leading Cable Car Ride category pits Table Mountain Cableway against other cable car operators from around the world. The competition in The World's Leading Tourist Attraction, meanwhile, is particularly fierce with Table Mountain being nominated along with a long list that includes the likes of the Burj Khalifa in Dubai, the USA's Grand Canyon National Park, The Great Wall of China, Machu Picchu in Peru, and Mount Kilimanjaro in Tanzania." Parker said.
"The World Travel Awards is the gold standard in the travel world and acknowledges service excellence and responsible operators each year," Parker added, saying that the public needs to keep these global accolades in Cape Town where they belong.
'We need the public and tourism sector to support us and vote. The public voting closes on 20 October 2022,' Parker said.
Voting is an online platform that can be accessed at The World Travel Awards and is open to members of the public as well as tourism and travel professionals. Votes cast by members of the industry are regarded as double the weight than that of public votes.
ALSO READ: This Cape Town suburb is rated one of the COOLEST in the world