Condé Nast has just released their Top 10 Cities in the World list, and our very own Cape Town has made the prestigious list.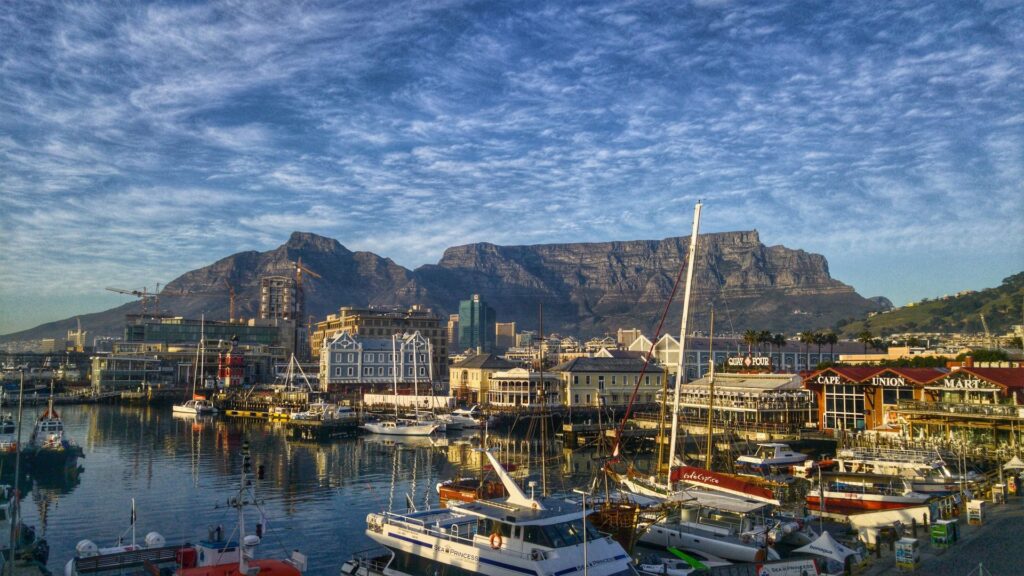 Cape Town sneaks into Top 10 list
The beautiful city of Cape Town has just been voted one of the Top 10 cities in the World by the international readers of Condé Nast Traveller. The prestigious list placed the Mother City at number nine, scoring an admirable 88.27%.
The list was created using the publication's 2022 Readers' Choice Awards results, and the scores or percentages represent overall average levels of satisfaction.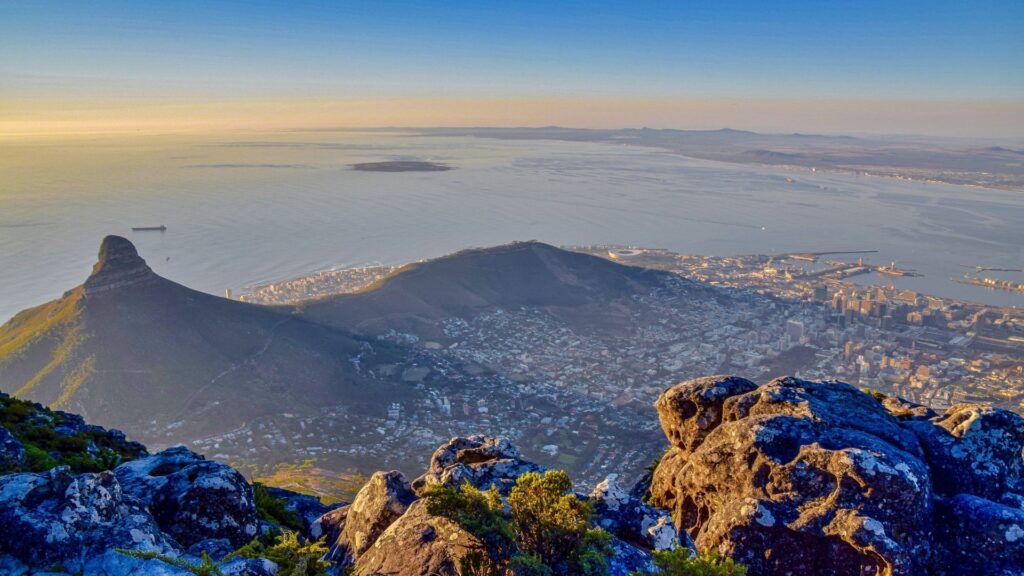 "On pristine beaches, penguins waddle about their business while leaping dolphins frame spectacular sunsets – and thrill-seekers head out on boats to come face-to-face with fearsome sharks. Away from the ocean, guests check into world-renowned hotels such as The Silo, the recognisable property where rooms feature contemporary African art and 360-degree views of the city. Table Mountain views are enjoyed over supper, especially during trips to Delaire Graff Estate for wine-swirling and impeccable tasting menus." Condé Nast said in its write up on Cape Town.
Other cities on the Condé Nast list included:
10. Mumbai, India
9. Cape Town, South Africa
8. Québec City, Canada
7. Mérida, Mexico
6. Tokyo, Japan
5. San Sebastián, Spain.
4. Bangkok, Thailand
3. Victoria, Canada
2. Singapore
1. San Miguel de Allende, Mexico
The much-acclaimed Mother City
This isn't even the first time THIS YEAR that Cape Town has taken spots and made lists! In May 2022, the Mother City nabbed the third spot in the UK Telegraph's "decided with science" study of which is the greatest city on Earth.
In July 2022, the Mother City landed on the 53 best cities in the world list, as decided by London publication, Time Out.
Then in August 2022, the city was voted the 11th best city in the world, as per a Timeout Index Quiz poll, beating out other renowned cities like London, New York and Tokyo.
Always doing us proud!