Here's another reason to love South Africa: Beautiful Cape Town has now been named the third greatest city on Earth!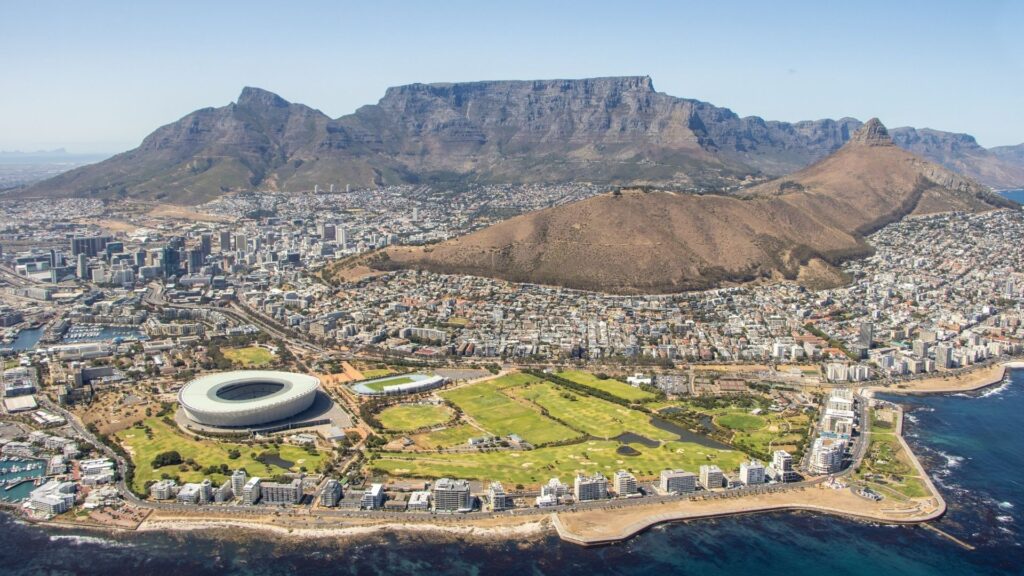 That's right, Cape Town wows us once again. The Mother City nabbed the third spot in the UK Telegraph's "decided with science" study of which is the greatest city on Earth.
Congratulations Cape Town
If you've ever been to the Mother City, then you definitely won't wonder how or why it has taken the third spot. With incredible beaches, show-stopping attractions and one-of-a-kind flora and fauna to boot, Cape Town sure is special.
So, how did the city take third place? According to Cape Town Etc, the Telegraph began the study by selecting its own 50 contenders from around the world. It then considered an annual reader survey, as well as input from a panel of travel writers. Other factors that contributed were things like topography and geography, which made it stand out above others, as well as the number of galleries and museums, heritage sites and restaurants.
The survey also looked at legalised same-sex marriage, LGBTQ+ worker protections and legal protections against anti-LGBTQ+ discrimination.
Who made the list?
The top 50 cities who made the list can be seen below, with Barcelona and Sydney taking the first and second spot, respectively.
1. Barcelona
2. Sydney
3. Cape Town
4. Lisbon
5. Venice
6. Los Angeles
7. Dubai
8. London
9. Vancouver
10. Florence
11. Stockholm
12. Paris
13. Seville
14. San Francisco
15. Melbourne
16. Vienna
17. Madrid
18. Singapore
19. Dubrovnik
20. Beijing
21. Tokyo
22. Rome
23. Berlin
24. Dublin
25. Istanbul
26. Auckland
27. Edinburgh
28. Tel Aviv
29. Havana
30. Copenhagen
31. New York City
32. Rio de Janeiro
33. Mexico City
34. New Orleans
35. Amsterdam
36. Prague
37. Bruges
38. Toronto
39. Buenos Aires
40. Krakow
41. Las Vegas
42. Shanghai
43. Hong Kong
44. Budapest
45. Chicago
46. New Delhi
47. Athens
48. Bangkok
49. Mumbai
50. Marrakesh
ALSO READ: Cape Town named SA's most picturesque running city