Africa's Travel Indaba 2022 was declared a resounding success as it came to a close in Durban on Friday, 5 May.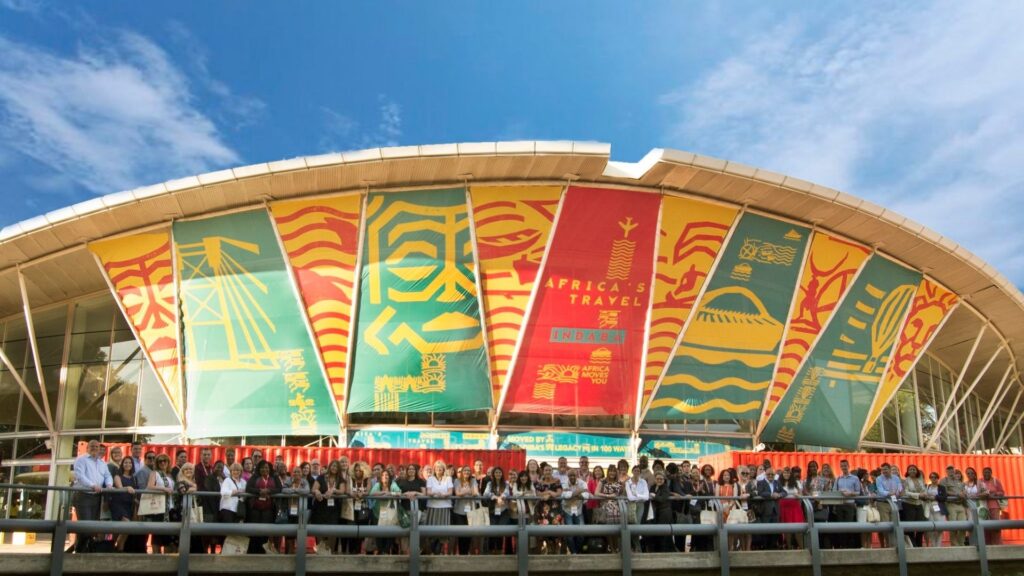 Travel Indaba: bigger and better
The organisers of the 2022 Travel Indaba, South African Tourism, Durban Tourism and Tourism KwaZulu Natal, were really pleased with how the event turned out. According to Tourism Update, they are optimistic that the 2023 event will be even bigger, better and more meaningful.
Amanda Kotze-Nhlapo, Chief Convention Bureau Officer at SA Tourism, said:
"Now that stakeholders in the African tourism sector have seen what we can do, we can only grow from here," she stated.
ALSO READ: Gauteng Tourism 'plans to shine' at Travel Indaba
Acting CEO of South African Tourism, Themba Khumalo, spoke to Tourism Update at the trade show, and said that it's worth remembering that Indaba's success cannot and should not be compared to that of the 2019 figures.
"Since COVID-19, we have started from zero and we benchmark that success from zero," he said
A total of 480 international buyers and 505 local buyers from South Africa attended the three-day event last week, with around 655 exhibitors putting on a show. Tourism Update reported that some of the exhibitors were especially pleased with the success of the show, saying that they had had good meetings with key buyers and were optimistic that these meetings would convert to bookings.
"In total, 22 000 meetings were recorded on the diary system and there were other opportunities – including speed marketing sessions and networking events where the conversations could be taken further," Themba Khumalo also said.
Kotze-Nhlapo also added that the increased interest from local buyers showed that the strong demand for local tourism would continue post-pandemic in South Africa.