The 2022 Africa Travel Indaba, being held this week, 2 – 5 May, is expected to significantly boost KwaZulu-Natal's economy.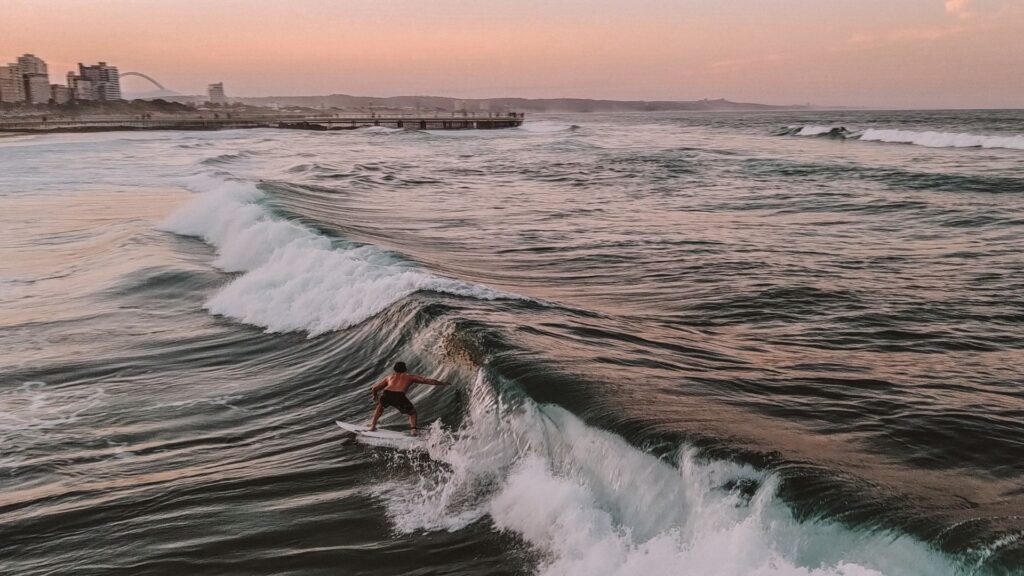 Durban is the place to be this week, as the city is set to host around 4 000 International delegates for 2022 Africa Travel Indaba. Travel Indaba is Africa's largest tourism trade show, where African countries showcase their destinations to global tourism buyers. It is also estimated that this year's Indaba will generate around R72.5 million for the local KZN economy.
Travel Indaba to showcase KZN tourism
Ravi Pillay, the MEC for Economic Development, Tourism & Environmental Affairs, said that KZN is fully open for business and that they are looking forward to welcoming back international tourists.
"We will use this year's Africa's Travel Indaba to showcase some of the new tourism products and attractions that we have and those that are still in the pipeline. Our tourism trade will also get an opportunity to reintroduce their business to international travel buyers," Pillay said.
"KZN is fully open for business and we cannot wait to get international tourists back. We have been hard at work implementing the Tourism Recovery Plan soon after COVID-19 hit in 2020. While our focus in the past two years has been on domestic visitors, as the world opens, we are ensuring we enhance international destination marketing." he added.
According to Tourism Update, the trade show will also do well to promote and market KZN's business event hosting capability while at the same time, showcase KZN's leisure tourism products and experiences.
"I am confident that buyers as well as our key tourism stakeholders will be excited to see that KZN is still a must-visit destination that continues to package and sell to their customers back home," Pillay finished.