Durban is set to host the newly-sponsored Durban July, which is to return this year after a two year COVID-19-induced break.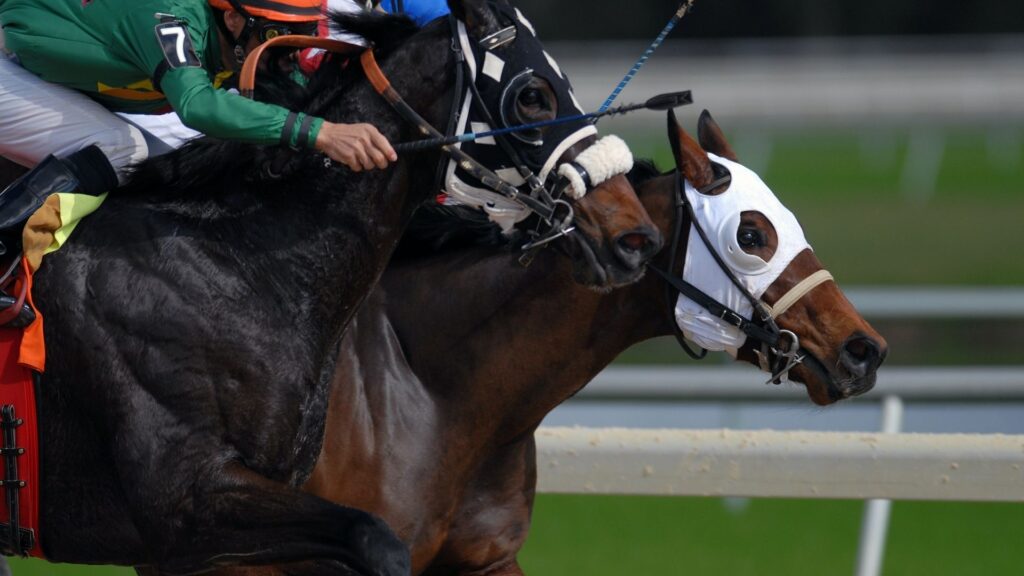 The famous Durban July horseracing event is set to return to the coastal city again, after almost two years. Formerly called the Vodacom Durban July, the event now has a new sponsor: Hollywoodbets.
The return of the event brings with it much excitement, as fans have been missing out on the fun and flair of the physical event for two years now.
The Durban July will also do much to help revive the city's economy. According to Tourism Update, the event contributed more than R300 million from local and international visitors to the city's gross domestic product in 2019, the last year the public were allowed to attend.
The announcement of the new headline sponsor also brought the news that the race will see a prize increase of 250 percent over the 2021 offering. It will therefore now carry a record stake of R5 million, officially making it the 'richest race' in Africa.
What to expect at this year's Durban July?
Fashion plays a huge role in this annual horseracing event, and this year fashionistas have been abuzz to ensure that their outfits are the best of the best, and perfectly captures the theme. Said theme for 2022, will be 'Show me the Honey'.
Fashion has indeed always been an important factor at the race, some might say even more so than the racing itself. This year, as always, the event will feature some of South Africa's top designers and emerging fashion talent.
The Hollywoodbets Durban July Fashion Experience will also be presented by the Durban Fashion Fair (DFF), which is eThekwini Municipality's annual premier fashion show under the city's fashion development programme, which aims to highlight local talent.
The Durban July will take place on 2 July 2022, with Dstv's SuperSport broadcasting live coverage of all the horseracing and fashion action from the Hollywoodbets Greyville Racecourse. Check the website to keep informed of further updates and ticket sales announcements.
ALSO READ: 'First ever' Durban Tourism Business Awards set for May