The city of Durban will play host to the first ever Durban Tourism Business Awards this May.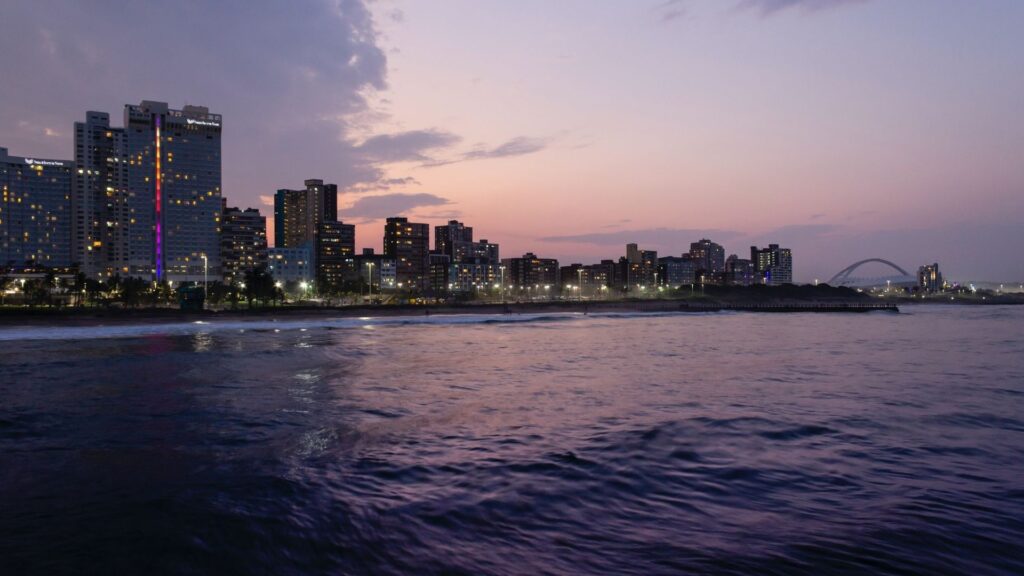 What are the Durban Tourism Business Awards?
The awards are a way to reward excellence and innovation in the tourism sector, as well as boost the tourism economy after a tough two years due to COVID-19. Around 200 tourism business owners entered their tourism products for voting since the awards opened in December last year. The next phase, which took place from 11 to 18 March, saw the public vote for their favourite tourism products.
According to Tourism Update, some of the award categories open for public vote were Rickshaw Pullers, Tour Operators, Accommodation, Visitor Experiences, Tourist Guides, and Meetings, Exhibitions, and Special Events venues.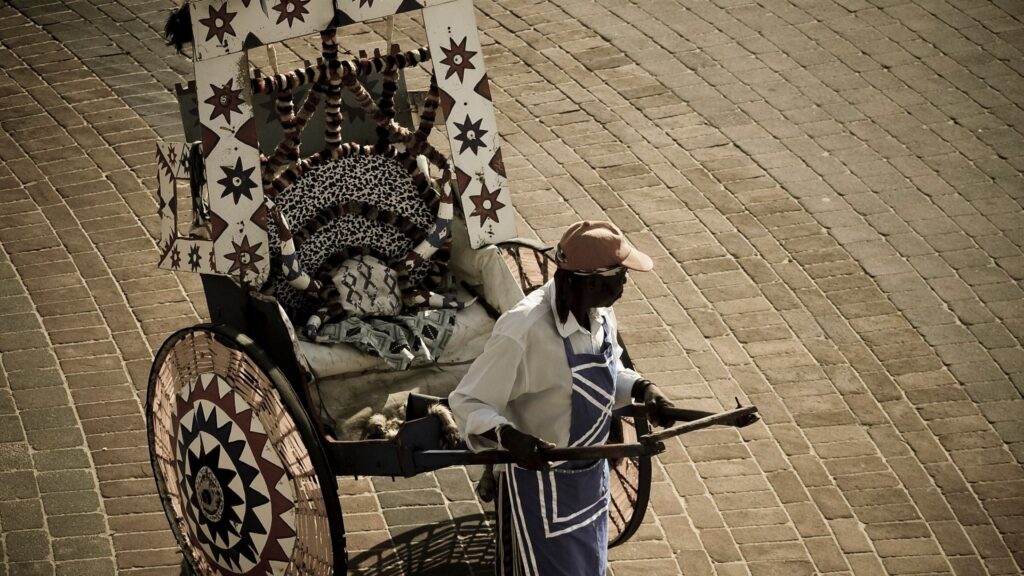 The awards also has ten categories in total, others include Upcoming Film-Makers Award, Sustainable Development Award, Entrepreneurship Award, and the Special Achievement Award.
According to the Durban Tourism Awards website, the idea behind the awards is to use the platform to ensure that Durban remains the destination of choice for new and repeat visitors, domestically and internationally.
The purpose of these awards is also to thank tourism businesses who have shown resilience throughout the pandemic, whilst encouraging others to constantly explore new ways in which to adapt to the dynamic conditions that influence the tourism industry.
The awards will be judged by several tourism industry heads, including John Aritho, Chairman of the Tourism Forum, Durban Chamber of Commerce and Industry, Paul Paine, Chairperson of 1000 Hills Community Tourism Organisation and Ms. Phindile Makwakwa, CEO of Tourism KwaZulu-Natal.
The awards show will be streamed lived on various digital platforms including Durban Tourism social media pages. Date is to be announced.
ALSO READ: Tom Cruise bringing life back into SA tourism industry