Gauteng Tourism Authority (GTA) plans to show off it's wonderful wares in Durban this week at the Africa Travel Indaba.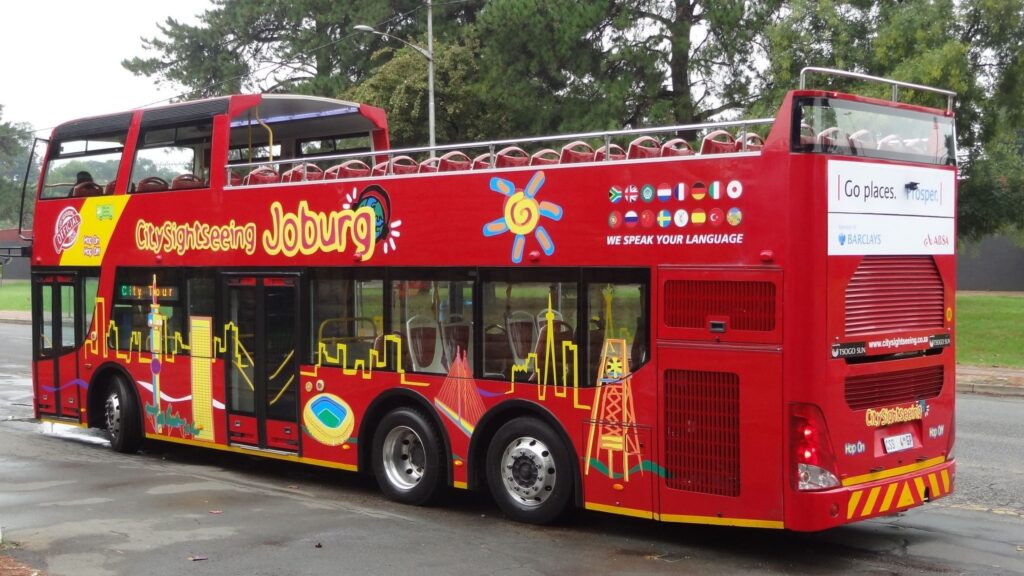 After two years, Africa's Travel Indaba is set to welcome around 4000 international delegates to connect and do business, contributing to the African continent's tourism sector recovery.
Travel Indaba is Africa's largest tourism trade show, and it is currently taking place in Durban from 2 – 5 May 2022.
GTA aims to showcase Gauteng's township tourism products, government-owned tourist hotspots and signature products and experiences during the Indaba. The province intends to get its products and services fully visible in the global booking window which opens at Africa Travel Indaba.
ALSO READ: Magical Maboneng: Three must-do's in this part of JHB
Gauteng Tourism: What's on offer at the Indaba?
According to Travel News, GTA plans to re-launch the Joburg Red Bus, as well as promote upcoming new route. They will also introduce the +27 campaign which focuses on vital Gauteng foreign source markets, in collaboration with South African Tourism.
They will also shine the light on SportingGP, via promotion of the World Rowing Masters Regatta 2023, which has been awarded to SA. The Regatta will take place in September 2023 at Roodeplaat Dam in Tshwane.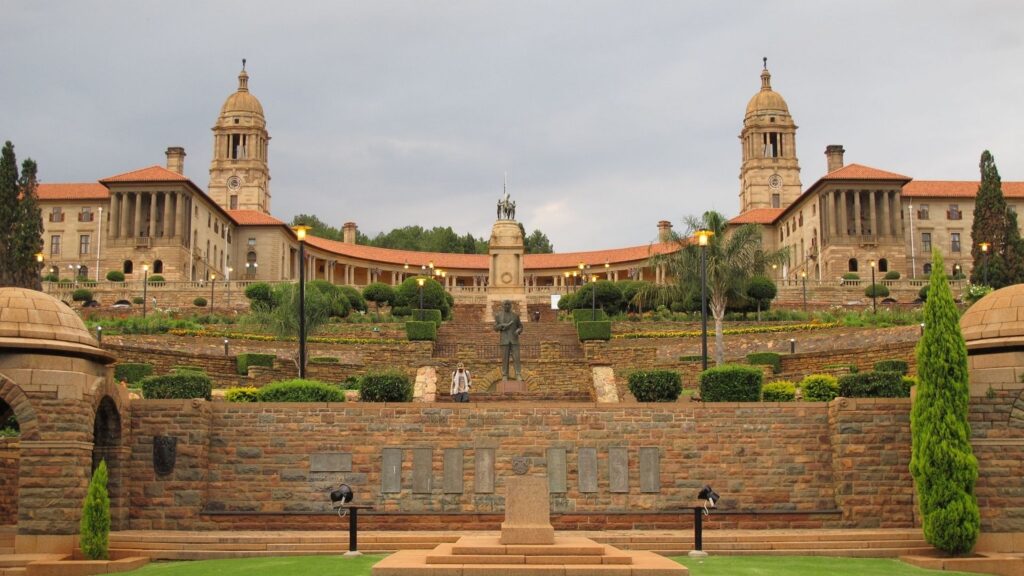 Another promotion in GTA's plans is the RooftopGP experience. A Rooftop BBQ will take place in Umhlanga, as a way to create a #GPLifestyle experience highlighting Gauteng's offerings and products through curated food, fashion, and lifestyle experiences.
Gauteng Tourism launched the #RooftopGP project in February this year, as part of new product development in Gauteng to encourage and highlight rooftop experiences as part of tours and excursions in Gauteng. This is also in direct response to the growing demand for new, personalised recreational venues.
ALSO READ: Gauteng launches Rooftop experience to stimulate tourism