A Virgin Atlantic flight from London to New York was forced to return to Heathrow after the co-pilot relayed some concerning information.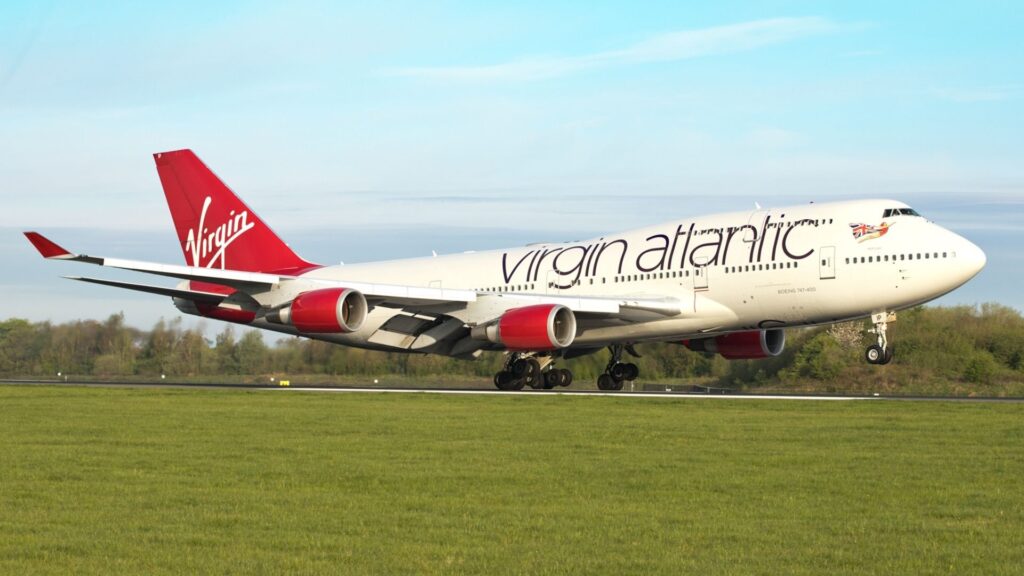 Nearly 300 passengers were comfortably ensconced within their flight when just 40 minutes into it, they received a surprising announcement that they were to turn back to London's Heathrow airport.
According to the Dailymail, the plane was just over Ireland when the captain received news that the first officer had not completed his training. The Airbus A330 was then ordered to return to Heathrow, while passengers were told it was due to an 'administrative error'.
The passengers onboard were forced to wait on the runway at Heathrow while a qualified replacement co-pilot was found.
ALSO READ: Amsterdam and CPT: More flights from KLM
Unqualified pilots at Virgin Atlantic?
Virgin Atlantic had assured passengers at the time that their safety was not compromised, with both pilots fully licensed and qualified to operate the aircraft.
The issue, then, lay in the fact that the co-pilot needed a 'final assessment flight' with a training captain to be able to fly in line with Virgin Atlantic policy. His role as first officer meant he was responsible for maintaining the safety of the flight.
As a qualified pilot, first officers are meant to support the captain with communicating with air traffic control and flying the plane. While this particular pairing of pilots was not in breach of any aviation or safety regulations, it did not comply with Virgin Atlantic's own internal training policies, which is why the plane was turned back.
The intended flight only arrived at its New York destination two hours and 40 minutes later than planned.
ALSO READ: Qatar Airways explores the metaverse with new MetaHuman hostess