Looking for the perfect dinner spot this weekend? Check out these great restaurants in Umhlanga for delicious food and the best vibes…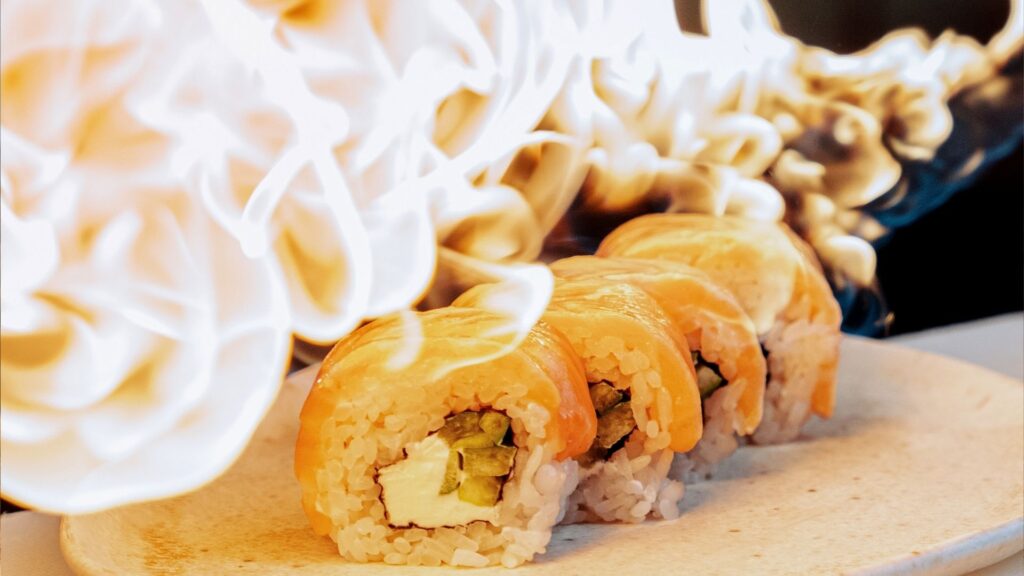 The Oyster Box Hotel
Known for its elegant atmosphere, stunning views of the Indian Ocean and historical charm, the five-star Oyster Box Hotel also offers diners a delicious array of culinary adventures to discover..
ALSO READ: Three weekend activities to do in incredible Umhlanga
The hotel has three delectable restaurants, all of which offer the very best food and beverages. But the Grill Room satisfies even the most particular palate with 'sophisticated fine dining that merges classical continental cuisine with the vibrant hospitality of Africa'.
ALSO READ: Four delectable restaurants you MUST visit in Cape Town
Little Havana Umhlanga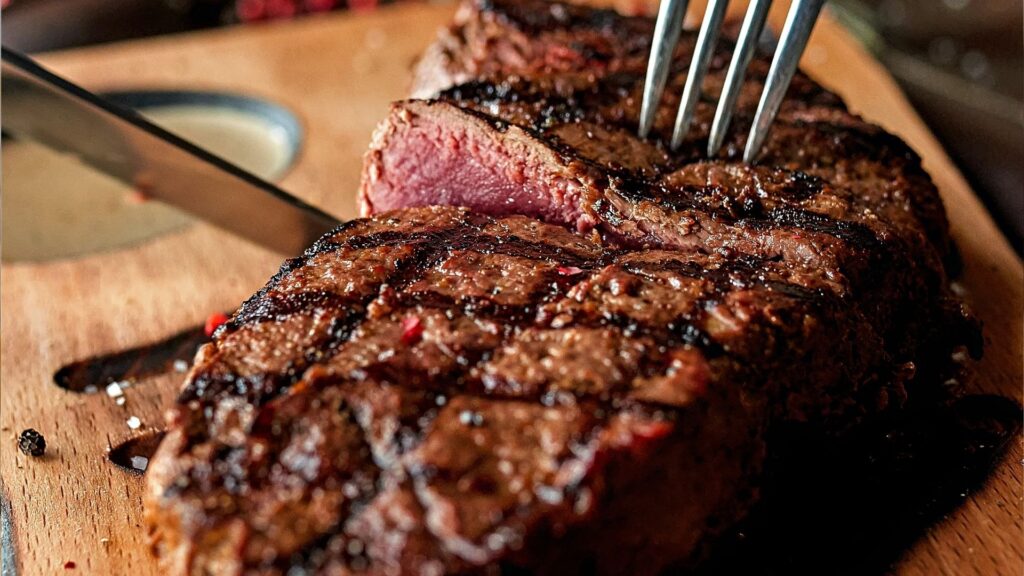 Little Havana is a Cuban-inspired restaurant offering a vibrant atmosphere, live music and a diverse menu featuring tapas, cocktails and much more.
The restaurant was voted the Best Steakhouse in South Africa by Wolftrap in 2015, so diners can truly expect world class grills and seafood served alongside the very best local and international wines.
ALSO READ: Cape Town eatery listed as one of 'Best Restaurants in the World'
Fireroom – Zimbali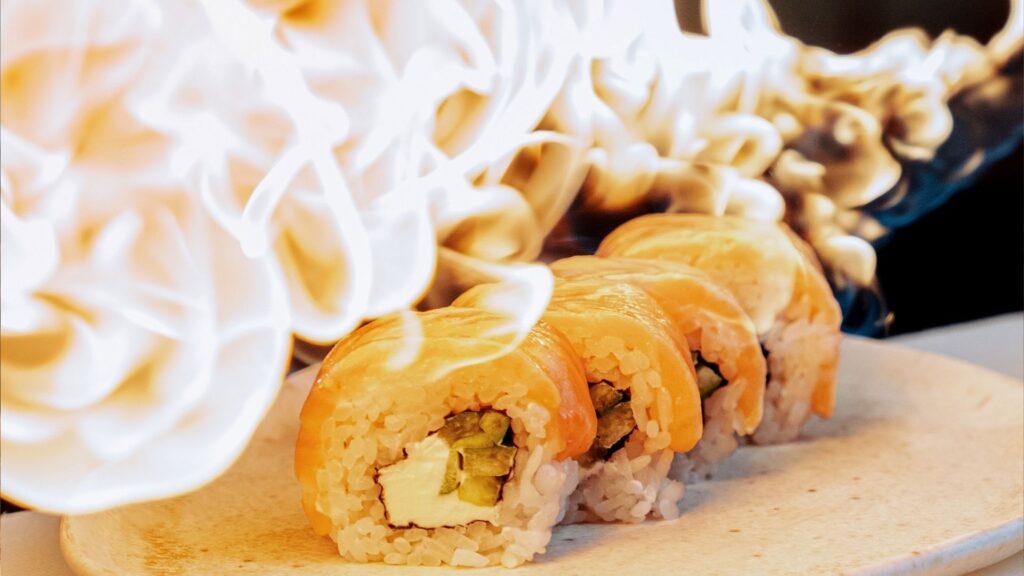 Just a little drive north along the Dolphin Coast, diners will be wowed by the cuisine at Fireroom – Zimbali. For an unforgettable, sizzling experience, Zimbali's Fireroom offers diners a fusion of flavours that are, quite literally, on fire.
And it's not just sushi that gets the pyro-treatment. Enjoy delectable cuts of steak, including a tomahawk, that's flamed right at your table. The drinks menu consists of some of the finest champagne, local wines and cocktails.