Some of South Africa's best hotels have featured on TripAdvisor's 'Top 25 Hotels in Africa' index. Take a look…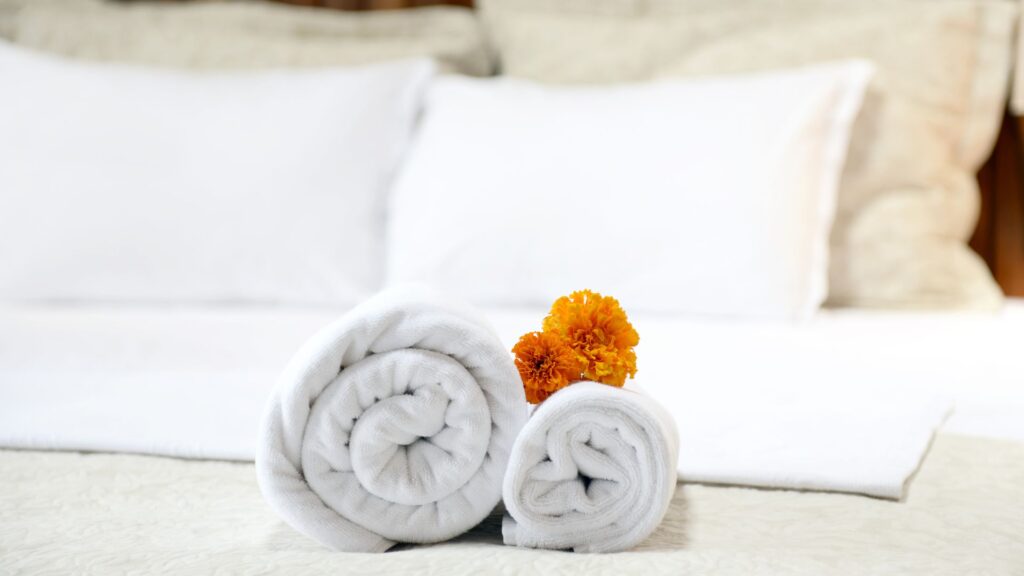 25 Best Hotels in Africa: Which are from South Africa?
South African hotels are certainly something to write home about. Whether for its luxury, unique locations or incredible experiences, hotels in South Africa just know how to shine.
According to TripAdvisor's Travelers' Choice Best of the Best Hotels in Africa list, three iconic hotels in South Africa are some of the best on the continent.
These three were the luxury Kapama River Lodge, at number 12, Umhlanga's famous Oyster Box Hotel in at number 15 and Cape Town's stunning Mount Nelson, A Belmond Hotel at number 16.
ALSO READ: TripAdvisor's 'Best Restaurants in Africa': Three SA eateries take spots
The annual travel company's list features the very best hotels which have a large number of amazing reviews and opinions from the community over a 12-month period, with each winner having to pass TripAdvisor's rigorous trust and safety standards test.
As per TripAdvisor, these hotels were the ones that "travellers loved most, from the grand and luxurious to the quaint and charming".
ALSO READ: Kruger makes TripAdvisor's list of 'Top Outdoor Destinations'
Kapama River Lodge
According to the travel company, Hoedspruit's "Kapama River Lodge is situated within Kapama Game Reserve and presents the perfect blend between luxurious safari accommodation and a generous bed capacity of 64 bedrooms."
The lodge has five stars on TripAdvisor and almost 3 000 happy reviews.
ALSO READ: 'R121 000 a night': Luxury hotels and lodges in SA [photos]
Oyster Box Hotel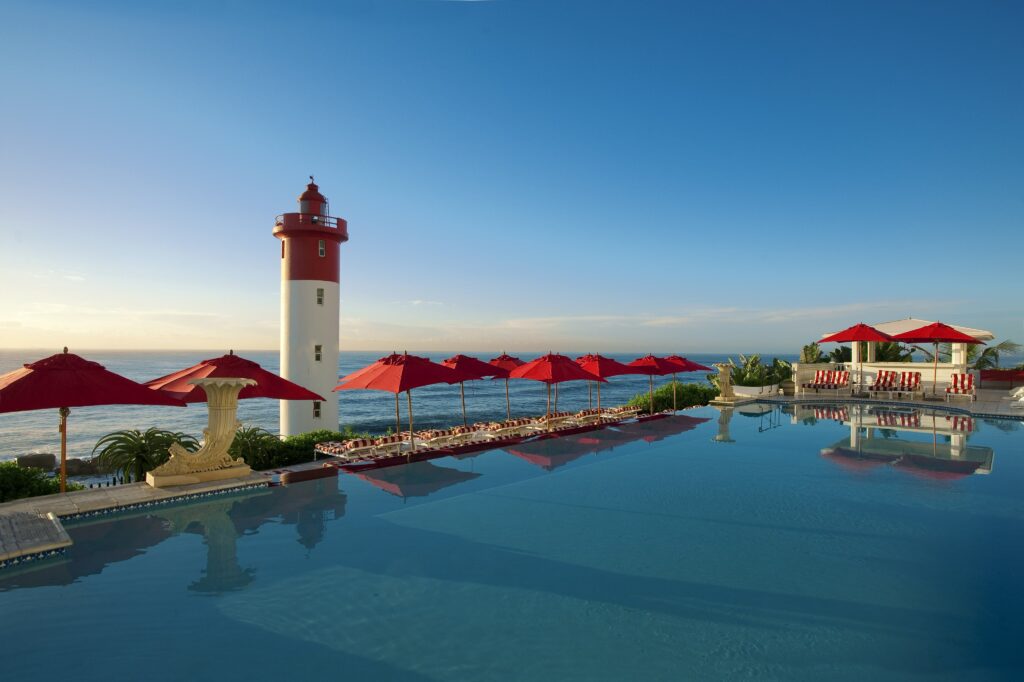 The beautiful Oyster Box Hotel has made an appearance on the prestigious list for the second year in a row, and has even moved up from last year's number 19 to this year's number 15.
"The Oyster Box is one of South Africa's most celebrated hotels, as famous for its remarkable coastal views as the understated luxury and gracious hospitality that have become the hallmarks of this cherished seaside destination." says TripAdvisor.
ALSO READ: Five of the most fabulous hotels to stay at in South Africa
Mount Nelson, A Belmond Hotel
With over 2 000 five star reviews on the website, it's clear to see why Mount Nelson is such a winner.
"A lifetime experience in the beautiful city of Cape Town not to be missed. We received Excellent service and the quality food was exceptional all situated in beautiful settings both interior and exterior, you can't get better." wrote one happy guest.
ALSO READ: World's tallest 'hemp hotel' to open its doors in Cape Town – LOOK
Top hotels in Africa
While South African hotels did feature, Mauritius absolutely dominated the list, taking the top five spots. The hotels were:
Sunrise Attitude
Dinarobin Beachcomber Golf Resort & Spa
Paradise Cove Boutique Hotel
Constance Prince Maurice
Salt Of Palmar, Mauritius, A Member Of Design Hotels™