'Golden sands, rugged coastlines, clear blue waters' – these are the things that describe TripAdvisor's Top 25 Beaches of the World.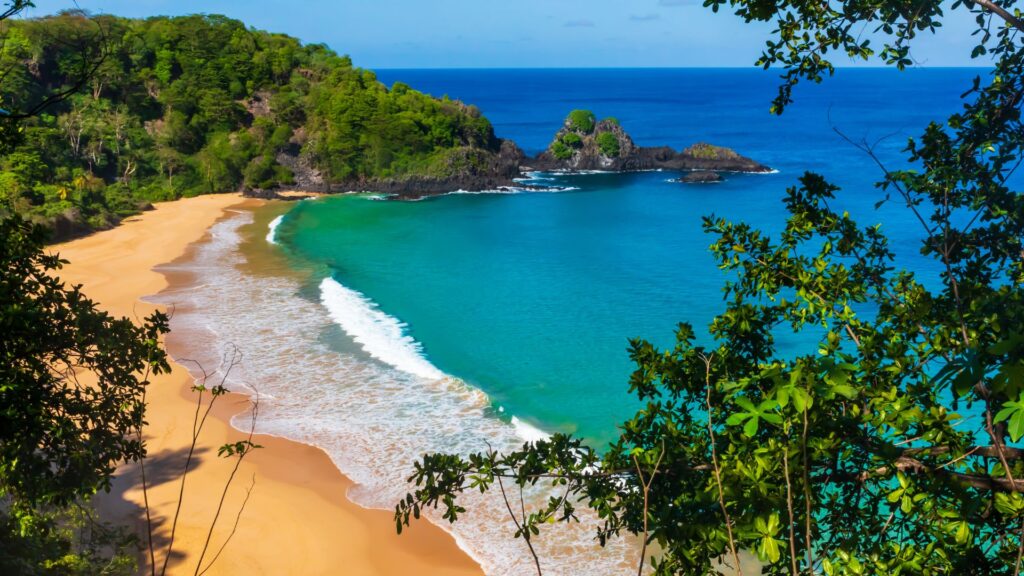 Best of the best beaches
Chances are you know them, you've visited them or you absolutely DREAM of laying on them someday – TripAdvisor's Traveler's Choice best beaches of the world 2023 has been listed.
ALSO READ: KZN North Coast: Beautiful beaches you HAVE to visit
Each year, the travel website reveals its best of the best world lists, and beaches are certainly not to be forgotten. According to the website, this year's winning beaches were traveller favourites for everything from lazy beach days to underwater adventures.
And although South Africa has some stunning beaches that, we think, should have made the list, one African country did feature, while the beaches of Spain, Australia and Greece took more than one spot.
ALSO READ: Here are all of South Africa's Blue Flag beaches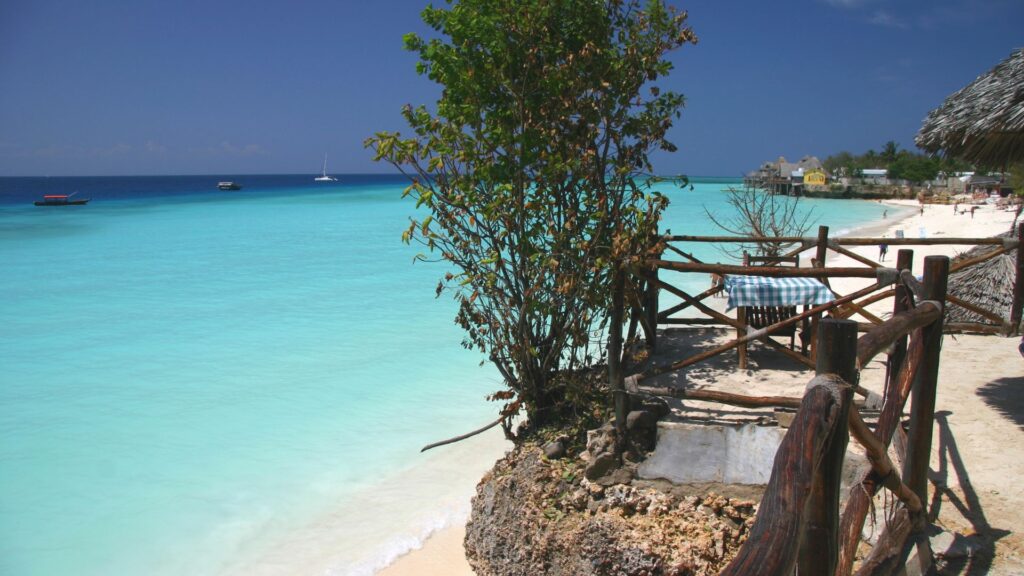 ALSO READ: TripAdvisor deems three SA hotels amongst the best in Africa
Here are the Top 25 Beaches from around the world:
Baia do Sancho, Fernando de Noronha, Brazil
Eagle Beach, Palm – Eagle Beach, Aruba
Cable Beach, Broome, Australia
Reynisfjara Beach, Vik, Iceland
Grace Bay Beach, Grace Bay, Turks and Caicos
Praia da Falésia, Olhos de Agua, Portugal
Radhanagar Beach, Havelock Island, India
Spiaggia dei Conigli, Lampedusa, Italy
Varadero Beach, Varadero, Cuba
Ka'anapali Beach, Lahaina, Maui, Hawaii
Siesta Beach, Siesta Key, Florida
Driftwood Beach, Jekyll Island, Golden Isles of Georgia, Georgia
Manly Beach, Sydney, Australia
Seven Mile Beach, Seven Mile Beach, Cayman Islands
La Concha Beach, San Sebastian – Donostia, Spain
Kelingking Beach, Nusa Penida, Indonesia
Playa de Muro Beach, Majorca, Spain
Playa Manuel Antonio, Manuel Antonio, Costa Rica
Ipanema Beach, Rio de Janeiro, Brazil
Nungwi Beach, Zanzibar Island, Tanzania
Falassarna Beach, Crete, Greece
Nissi Beach, Ayia Napa, Cyprus
Playa Norte, Isla Mujeres, Mexico
Magens Bay, St. Thomas, U.S. Virgin Islands
Balos Lagoon, Crete, Greece