Pop culture enthusiasts get your costumes ready! Comic Con Africa is set to return to the Johannesburg Expo Centre this September.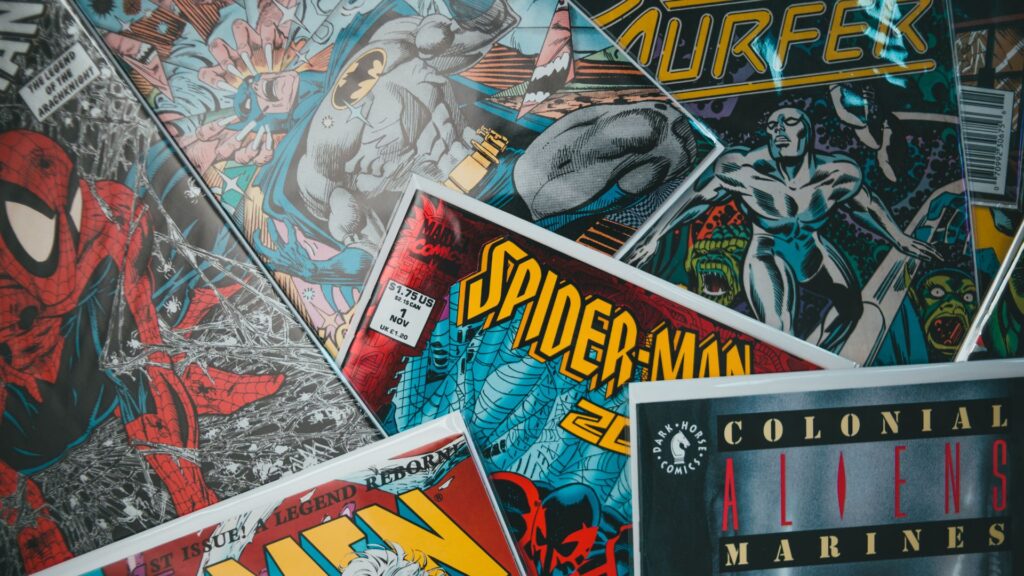 Comic Con is back
The Ultimate Pop Culture and Gaming Festival in Africa, Comic Con, is heading back to Johannesburg this year. Visitors can get stuck into the latest and best merch, gaming, art, comics, tech, film and food, with celebrity guests, actors, comic book artists, cosplayers and industry insiders.
This is also the first time that South Africa will experience two Comic Cons in one year, after the success of Comic Con Cape Town in April, reports Tourism Update.
ALSO READ: Seeking a thrill? Three activities you MUST try out in Johannesburg
Carla Massmann, Show Director of Comic Con Africa, said that they were thrilled to bring Comic Con Africa 2023 to life, especially after the great response they received from Comic Con Cape Town.
"The overwhelming enthusiasm and passion from the fans in Cape Town were a testament to the incredible passion South Africans have for pop culture and gaming. We are committed to creating a world-class experience for attendees, and we can't wait bring all the communities back together again," Massman said.
ALSO READ: Johannesburg to launch new R10 billion beach living project
When and how much?
The festival will take place from 22-25 September and tickets for the event are already on sale. These tickets will grant visitors access to all the famous feature areas and content zones such as KidsCon, StreamerCon, StreetCon, Artist Alley and more.
ALSO READ: Taking an Uber from Johannesburg to Cape Town – How much?
The tickets are sold in phases – day passes or weekend passes, so you can choose which day you want to visit or have access all weekend long.
Day passes cost R200 per person and weekend passes cost R700 per person. Book here.