Whether you're a thrill-seeking adventurer or have been wanting to try something daring for the longest time, Johannesburg certainly offers up some adventure gems! Here are three adventure activities that you have to experience in Joburg.
Bungee jumping, of course!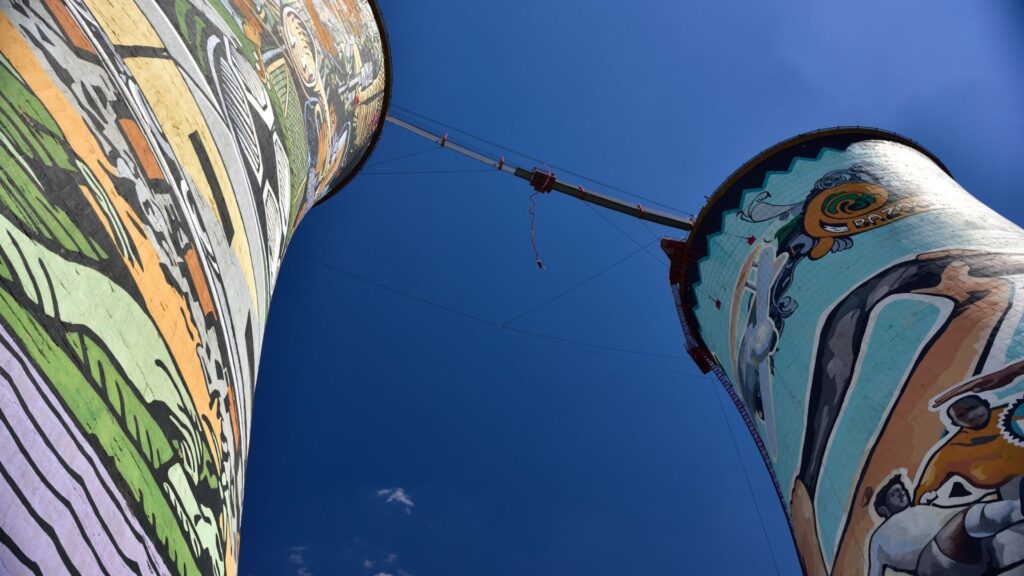 You can't spell 'thrilling' without 'bungee'… well, you can – but that's not the point! Bungee jumping off of the Soweto towers in Johannesburg is an exceptional adventure experience that'll have you talking for years to come.
Opt for a regular bungee, with a cord wrapped around your feet, or the more daring straightjacket bungee – where your arms are tucked away and you feel free-fall towards the ground without the use of them. Hectic!
How much: Bungee jumping is R630 per person and straightjacket bungee jumping is around R1 030 per person. Check here for more information.
ALSO READ: SWISS Air Lines brings Premium Economy to Johannesburg
Gyrocopter flights over Johannesburg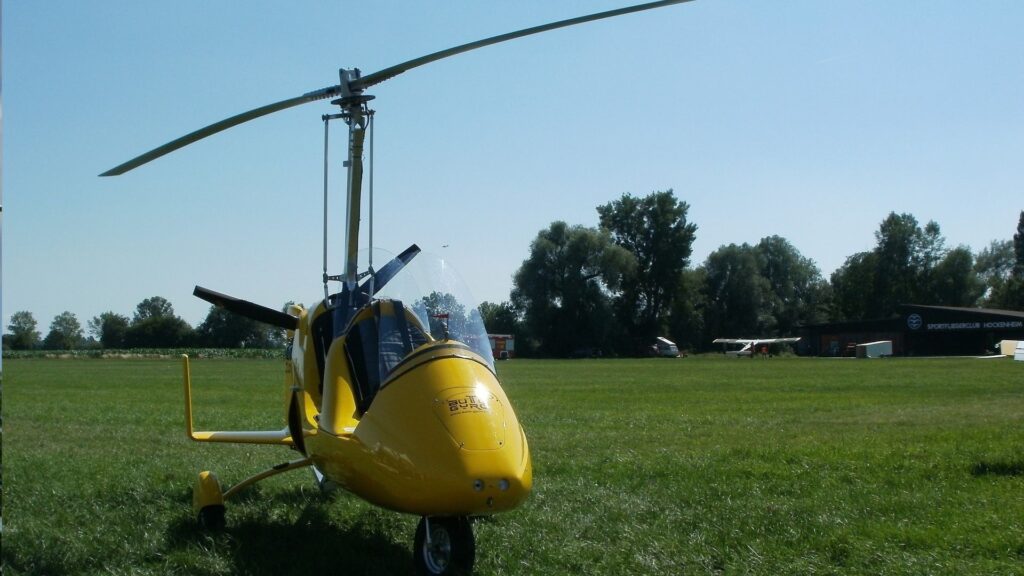 A Gyrocopter, albeit a funny-looking contraption, is a fun, adrenaline-filled way to experience the skies above Johannesburg. The two-seater aircraft allows you incredible, scenic views from up above and if you request it, your pilot can demonstrate to you just what a remarkable machine the Gyrocopter really is.
How much: Flights are priced according to length. For a 30-minute flight it's R 1 560 per person, 45-minutes is R 2 340 per person and 60-minutes is R 3 120 per person. Check here for bookings and more information.
ALSO READ: Johannesburg to launch new R10 billion beach living project
Tandem skydiving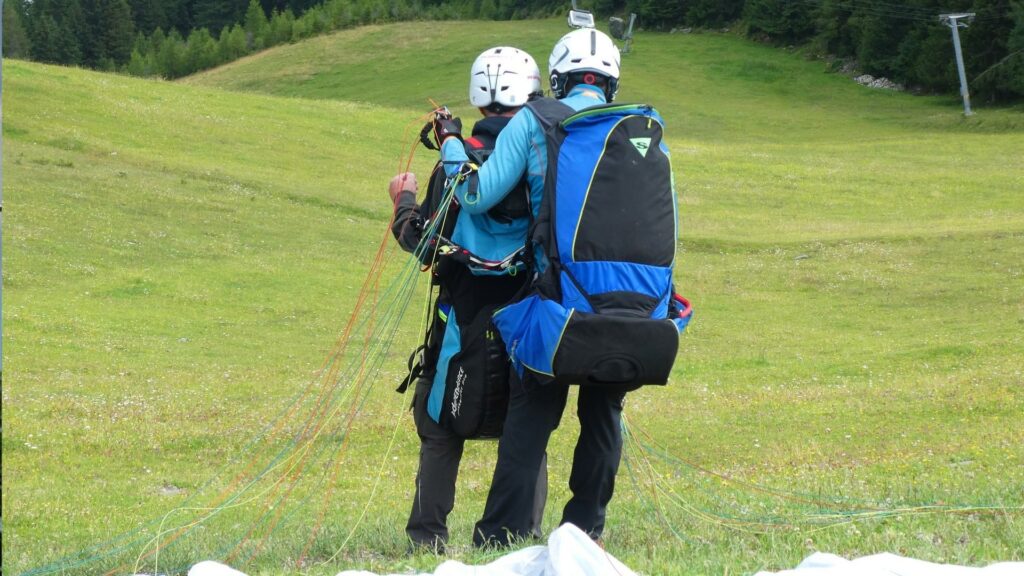 Another one that's a synonym for the word 'adventure', tandem skydiving is the best way to experience skydiving with the least amount of training. You're able to jump out of a plane the very same day, after a little training to familiarize yourself with skydiving procedures. Enjoy breathtaking views of the Johannesburg area as you prepare yourself for an epic rush of adrenaline once you take that leap!
How much: R2 150 per person. Expect to pay a little more for video footage and photographs. Book here.