Looking for something a little unusual to do whilst at Kruger National Park? Here are few things you shouldn't miss out on…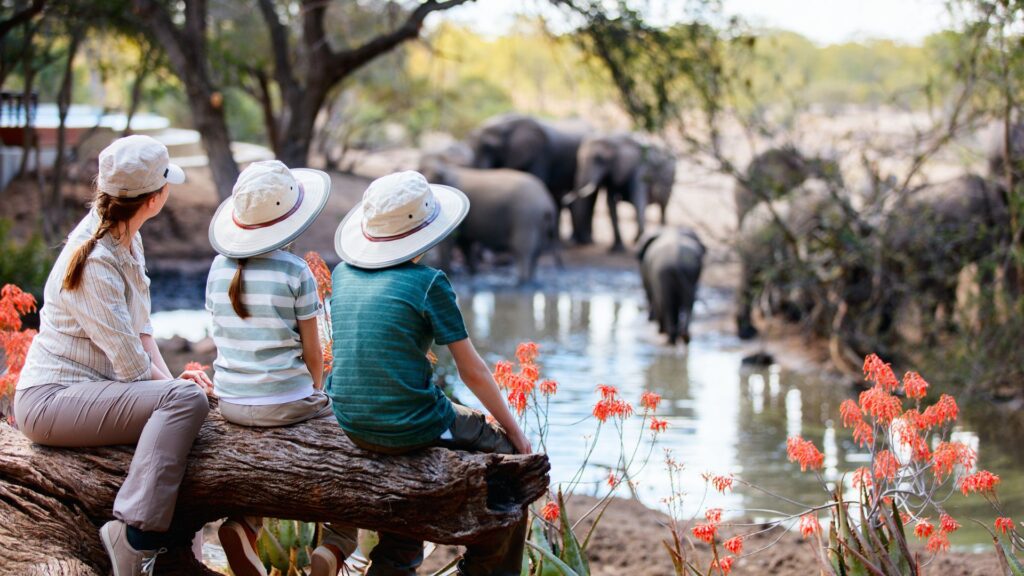 Kruger National Park is a veritable wildlife mecca, with tourists coming from near and far to catch a glimpse of the incredible animal and birdlife that thrive in their natural habitat. While game drives are a popular choice for many, there are a few more unusual ways to enjoy the unbeatable wildlife experiences at the park.
Walking safaris
To get truly up close and personal with the wildlife, nothing beats a walking safari. Many of the camps offer early morning and afternoon guided walks. Accompanied by two armed field guides, groups of up to eight people will be taken out of the camp to walk through the surrounding wilderness areas.
Guides know the areas well, so it is the best way to have amazing sightings (on foot!) but also to learn about the flora and fauna. No children under 12 are allowed.
ALSO READ: Kruger National Park and its history to get VR treatment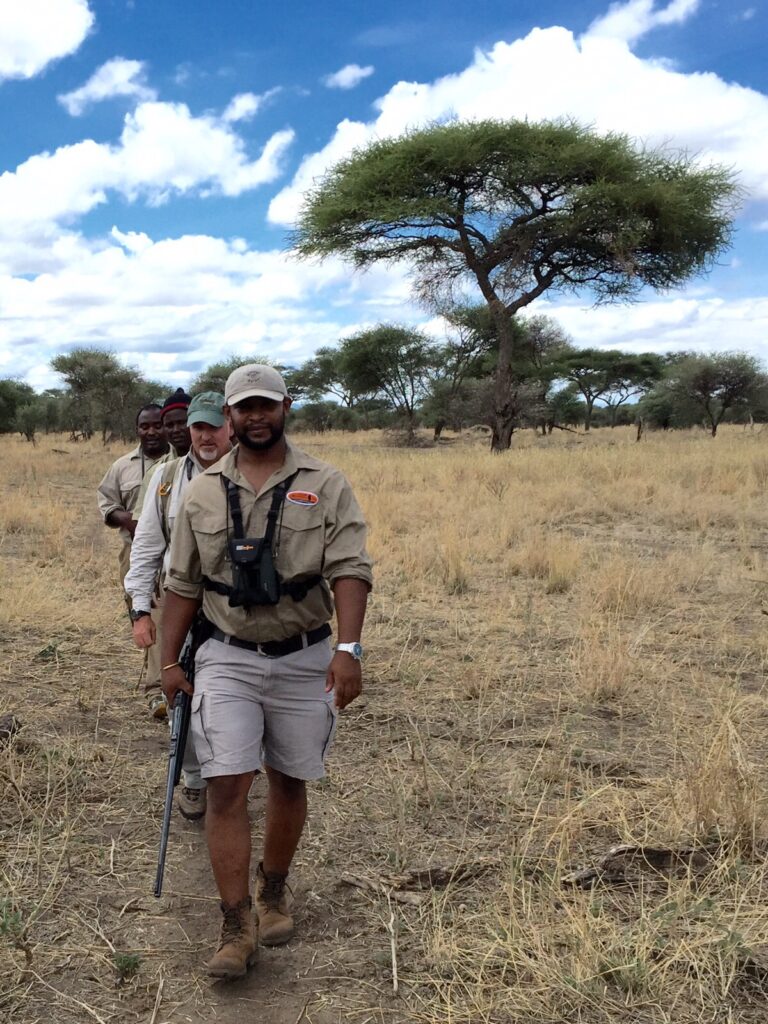 Backpack through Kruger National Park
Didn't know you could backpack through the Kruger National Park? Well, in some areas, you most certainly can. Three backpacking trails operate in the untouched wilderness areas of the park: the Lonely Bull Trail, the Olifants Trail and the Mphongolo Trail.
Trails are usually three nights and four days and the group is always accompanied by two professional trail rangers.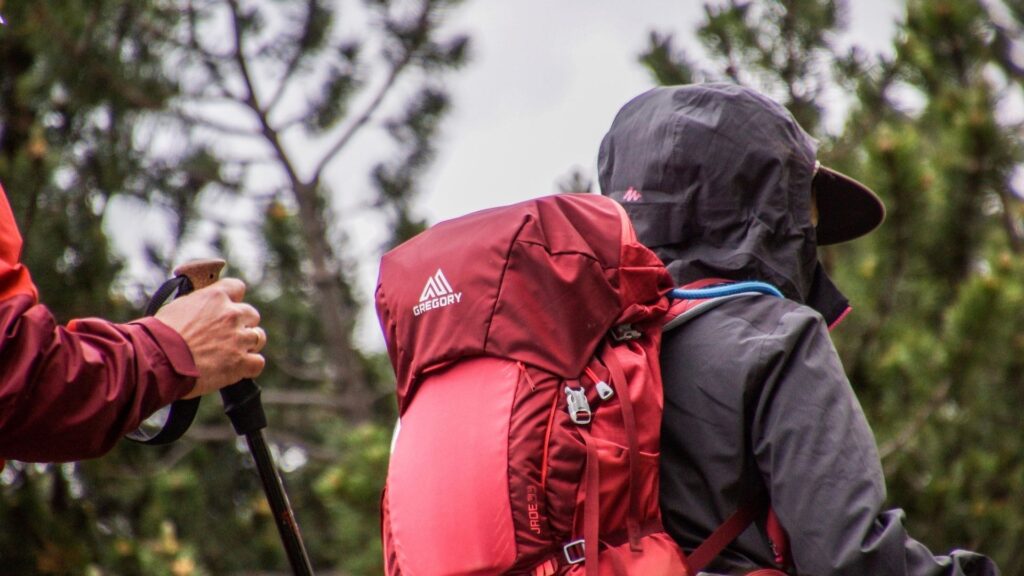 The routes are proper backpacking trails, however, guests will have to be prepared to carry their camping equipment and food and to cook on gas stoves. There are no overnight huts and hikers must sleep inside their tents for safety reasons.
This is leave-behind-only-footprints hiking at its best. No toilets, bins or other facilities are provided. Usually, a minimum of four people, and a maximum of eight, are allowed per trail.
ALSO READ: 'Travellers' Choice Best of the Best': Kruger National Park takes a win
Overnight 4×4 adventure
Adventure seekers can choose to self-drive an overnight 4×4 trail. The Mafunyane 4×4 Eco-Trail is a four-day, self-catering 4×4 trail that covers 270km in the northwestern section of the Kruger National park. Bring your own vehicle.
You'll be accompanied by a trail guide but participants are responsible for their catering and must bring their camping equipment. Overnight sites are basic with a fireplace, eco-friendly toilets and a shower (heat your water on the fire).
ALSO READ: 'Travellers' Choice Best of the Best': Kruger National Park takes a win