South Africa's Kruger National Park has taken a spot on the TripAdvisor Travellers' Choice Best of the Best list for 2023. Here's where it featured…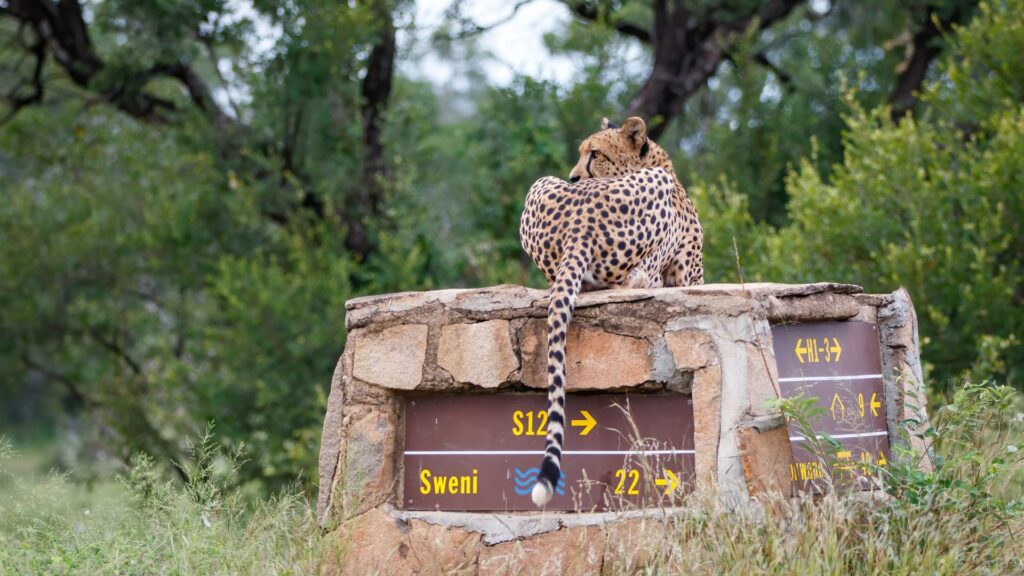 Best Nature Destinations in the World
South African tourism gem, Kruger National Park, has just been awarded a prestigious title in the 2023 TripAdvisor 'Travellers' Choice Best of the Best', which places the park in the 'Best Nature Destinations in the World' list.
Every year, TripAdvisor awards travellers' favourite destinations, hotels, beaches, restaurants, and things to do around the world, based on reviews and ratings collected over the past 12 months.
The Best of the Best winners are decided by real travellers from all over the world, who share real opinions and stories about destinations they've visited.
A Travellers' Choice Best of the Best award is also the highest achievement of excellence that the travel industry recognises, so receiving a nod is a big deal!
ALSO READ: Four lekker lodges at Kruger you have to check out
Kruger National Park: "A 'synonym' for safari"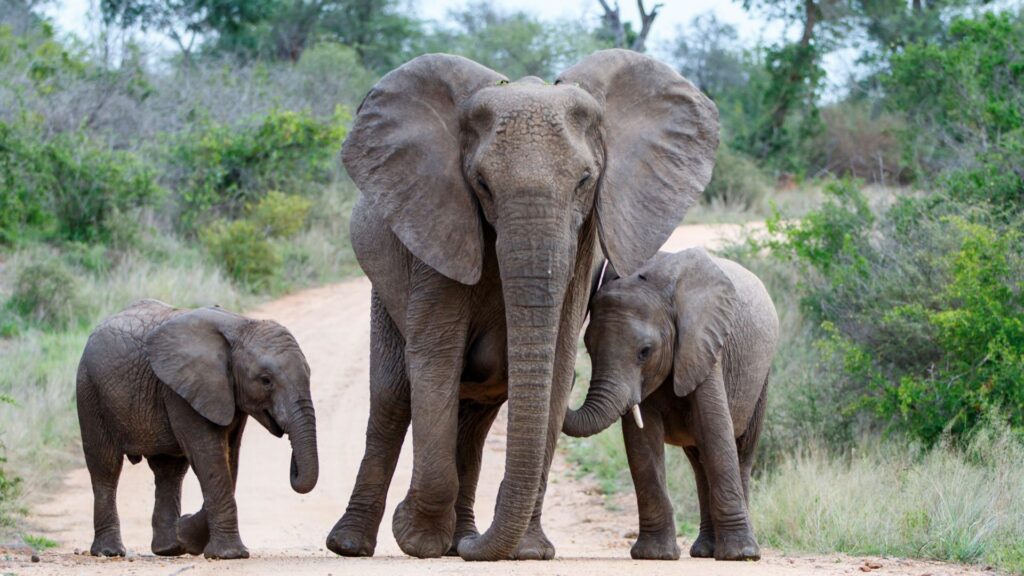 The Best Nature Destinations list highlights travellers' favorite places to enjoy the outdoors around the world. Kruger National Park, with all its beauty and natural splendour, featured at number 20 on the list and was described by TripAdvisor as 'a synonym for the word safari':
"The largest game reserve in South Africa, Kruger National Park is basically a synonym for the word "safari." Home to over 500 bird species, 100 reptiles, nearly 150 mammals, multiple archaeological sites, and a stunningly diversity of trees and flowers, Kruger is the country's flagship national park. Adventurers can explore the park in a 4×4, take a bush walk or fly above in a hot-air balloon."
The Top 10 TripAdvisor Best Nature Destinations were as follows:
Mauritius, Africa
Kathmandu, Nepal
Serengeti National Park, Tanzania
Hurghada, Egypt
Lombok, West Nusa Tenggara
Kauai, Hawaii
Majorca, Balearic Islands
Grand Cayman, Cayman Islands
Corsica, France
Koh Tao, Surat Thani Province