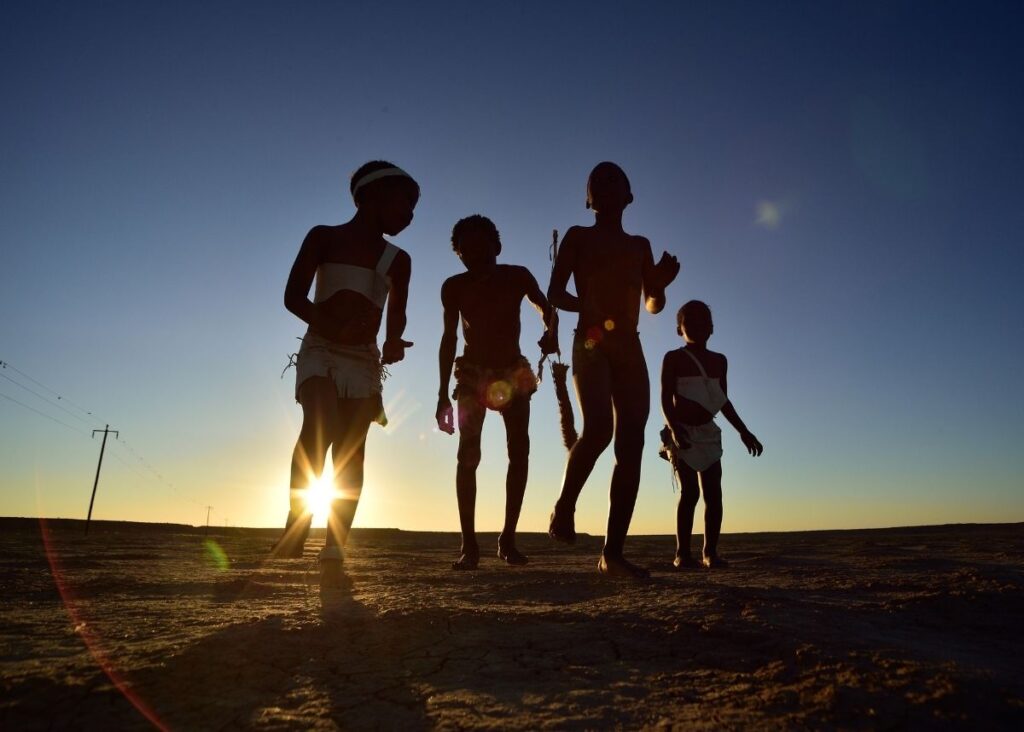 The Khomani San are some of the last surviving indigenous groups of South Africa who still live a lifestyle true to their culture. They live and thrive in the Kalahari, Northern Cape, and have developed a relationship with nature that is mutually beneficial for both the Earth and themselves. Imagine getting the opportunity to go back in time and live like our ancestors, even just for a little while. How much we would learn!
Witdraai Bush Camp has provided this experience for us. The bush camp can be found on Witdraai Traditional Farm, in the Green Kalahari Region, Northern Cape, and gives visitors a taste of what life was like for the Khomani San many years ago.
Witdraai is a rustic environment designed to mirror the way of life of the bushmen. The self-catering facility allows you to either camp or to stay in one of the four available grassy huts on the farm. If you so wish, traditional food can be cooked for you which is priced according to the meal you choose.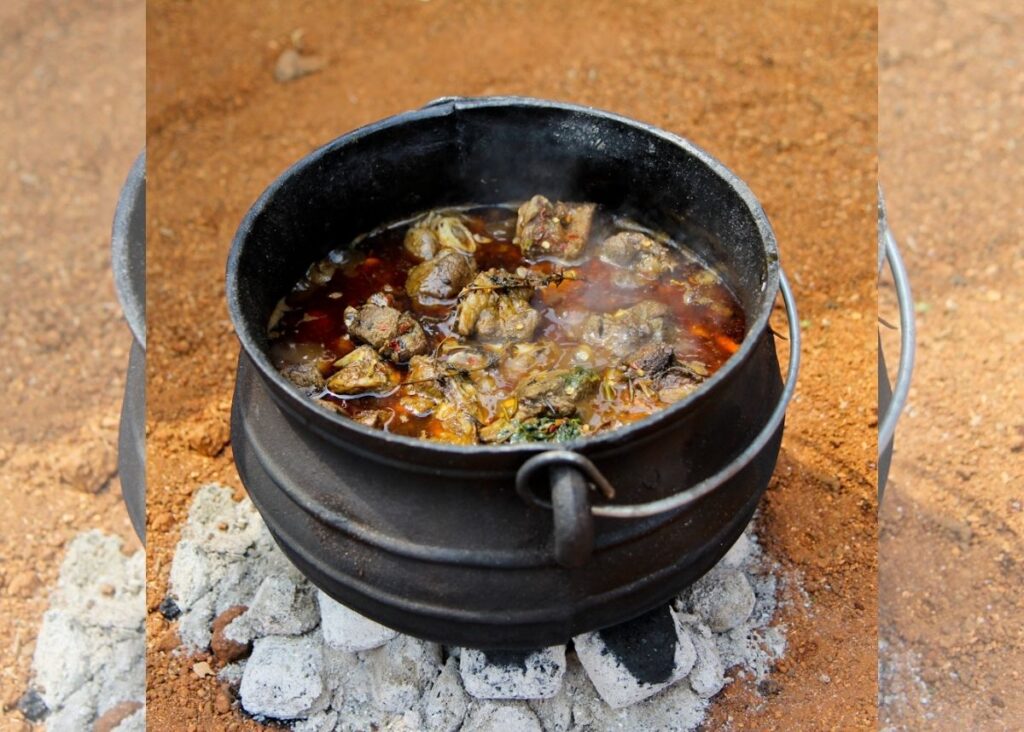 In order to get the full Khomani San experience, one could take a guided nature and heritage tour given by a San tour guide or tracker. To end off your day, you can watch the Khomani San perform their traditional dances, and to wind down after all of that, you will be able to experience traditional storytelling by the elders of the Khomani San community. All activities come at a fee and are to be arranged by visitors if they would like to experience them.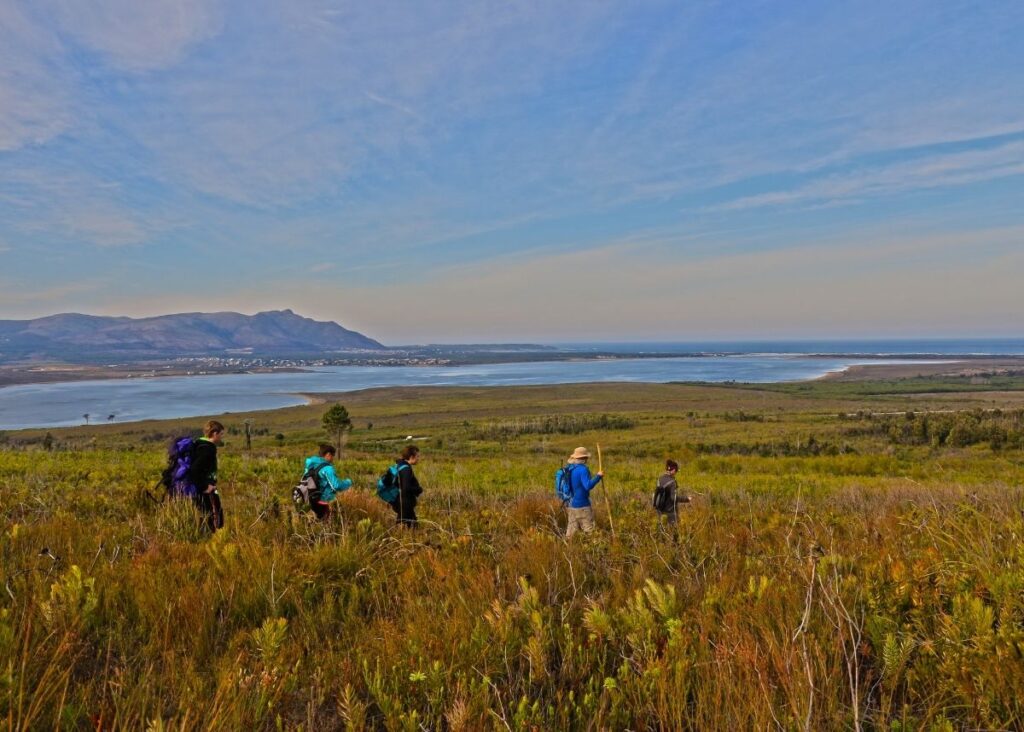 The Witdraai Bush Camp is definitely an experience you should have at least once and should be shared with loved ones. It is the best opportunity to get a mere taste of the indigenous lifestyle our ancestors experienced!
For more information and prices, contact Vinkie van der Westhuizen at 072-977-0120 or email bushcamp@kalaharivinkie.co.za
Also Read: Where to stay in the Kalahari