Bloemfontein, also known as "The City of Roses" might seem like a place with very little to do because of its calm and peaceful essence, but in actual fact, there are many things to do, especially during the festive season. For many of us with not a lot to spend, here are a few fun things to get up to, while giving your pocket a much-needed breather.
THE CHEETAH EXPERIENCE
Have you ever wondered what it would be like to meet a cheetah face-to-face? Without the danger of course. Well, if you are in Bloemfontein, you are in luck, as you won't get to only meet cheetahs, but you will get to experience seeing lions, leopards, caracals, servals, and even wolves! You would get the opportunity to see and touch the animals, but don't worry, you would be in the safe hands of the specialised tour guides of The Cheetah Experience park. The park is located in Bainsvlei in Bloemfontein and is a definite must-do.
Price: R140 for adults.
R100 for children under 12.
THE ANGLO BOER WAR MUSEUM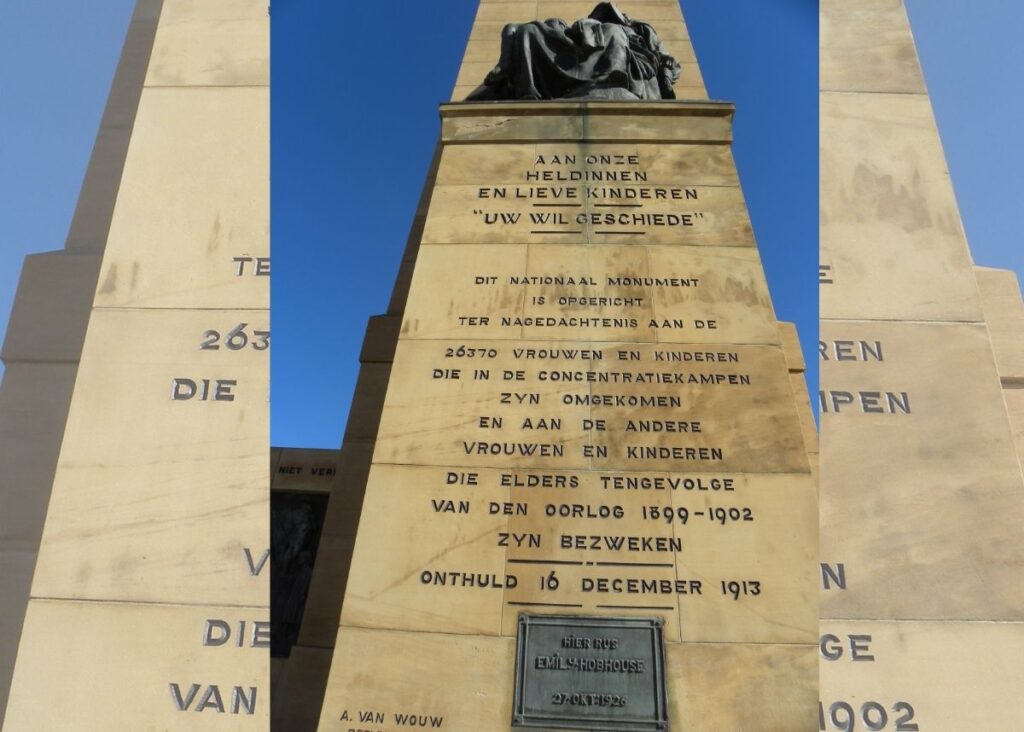 If you are a historian at heart, then this is the best experience for you! The Anglo Boer War Museum happens to be the only museum dedicated to the Anglo Boer War of 1899 – 1902. Stepping into this time capsule of a building, you'll be able to marvel at unique and precious artworks, monuments, memorials and dioramas. If you'd like more information during your visit and at an extra price, you will have access to one of the very knowledgeable guides at the museum.
Price: R20 for adults.
R15 for students (student card needed).
R 5 for children.
R100 extra if you would like a guide.
THE FREE STATE NATIONAL BOTANICAL GARDEN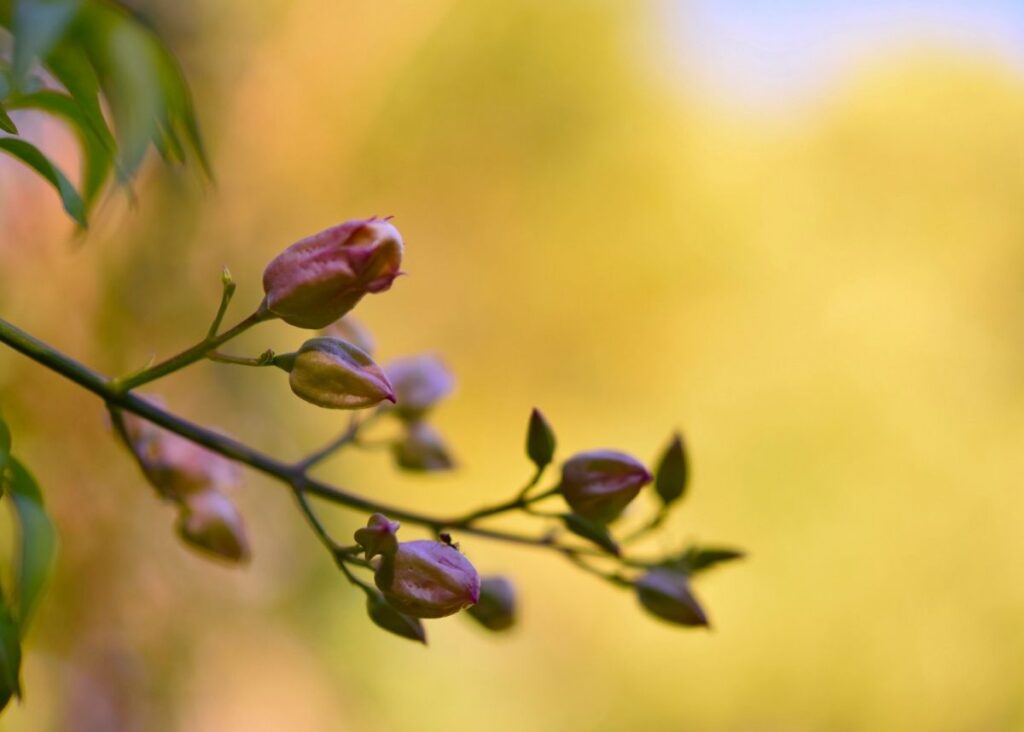 If you are keen on a picnic area or just some fresh greenery to brighten up your day, this is the best place to relax and if you have children, let them run free for a bit. There are also stations in different areas of the park that teach you about the specific species of plants. The National Botanical Garden boasts about 400 species of plants and is decorated with little indigenous-style koppies over its 70 hectares of land. Unfortunately, you will have to leave your braai equipment at home, as braaing is not allowed in the beautiful garden.
Price: R35 for adults.
R30 for pensioners.
R25 for students (present your student card).
R15 for children.
OLIEWENHUIS ART GALLERY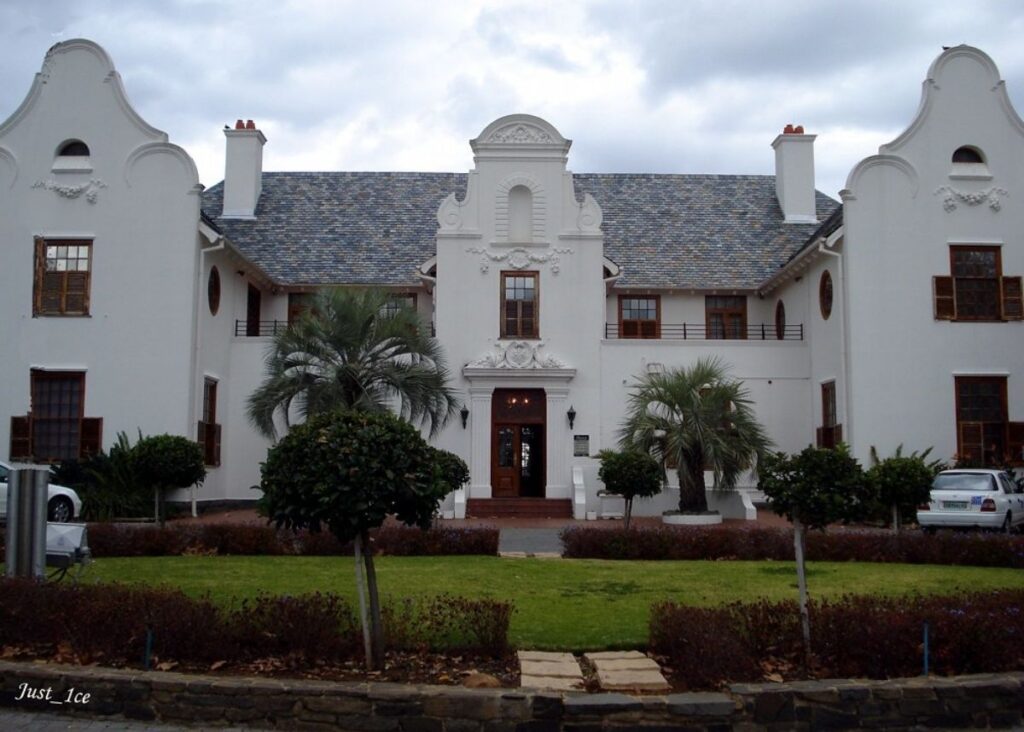 Bloemfontein is very well known for this famous art gallery with its own large garden where one can picnic if one would like to before or after visiting the beautiful gallery. This dutch-style building holds artworks of many mediums and genres and its garden is decorated with many sculptures as well. It is truly breathtaking and teleports you into a different world. Due to all the little elements that make Oliewenhuis special, you would need to dedicate several hours to explore every corner of it.
Price: FREE
NAVAL HILL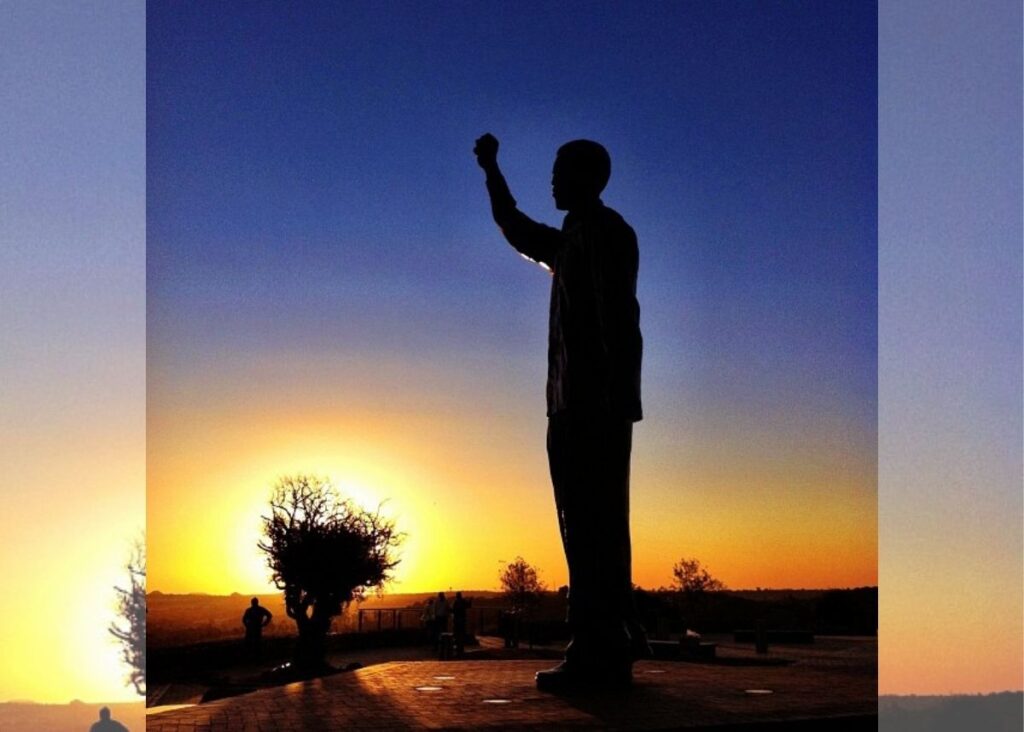 The famous Naval Hill, situated near the Franklin Game Reserve, boasts a view of the beautiful City of Roses. Standing on the hill, you'll be accompanied by the majestic statue of the late Nelson Mandela. This is the best way to wind down and watch the sunset at the end of a busy week, or if you're more of the active type, you could start your morning off with a lovely hike up the hill. Just be vigilant and hike in a group, as security is scarce.
Price: FREE
NAVAL HILL PLANETARIUM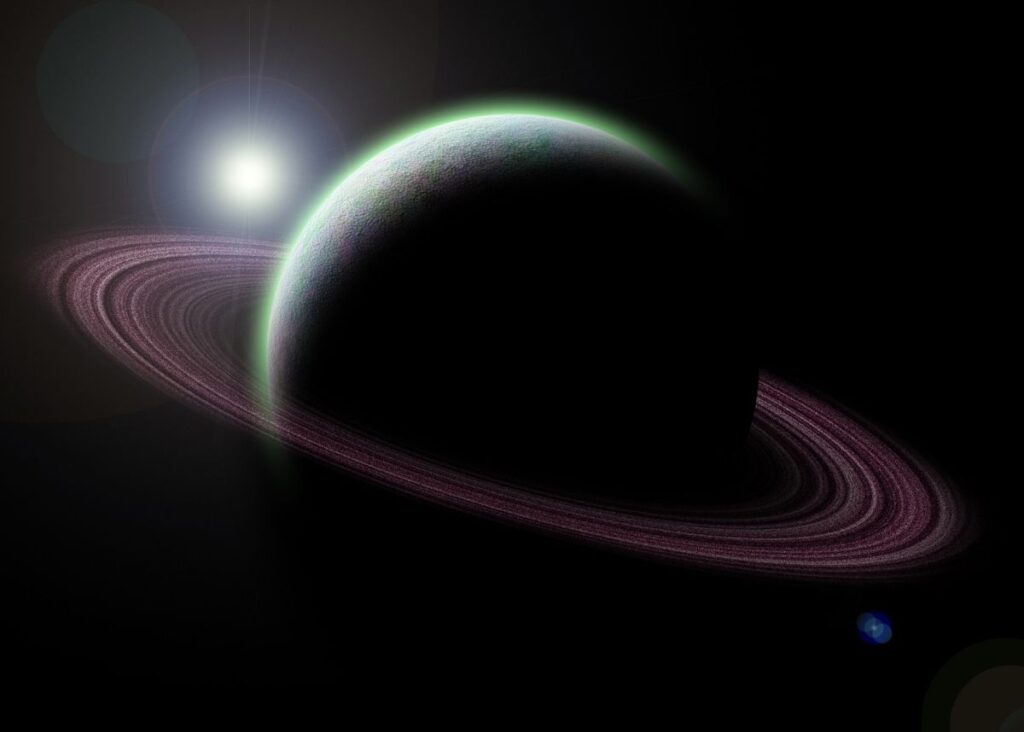 Teleport yourself into outer space through the immersive Naval Hill Planetarium at the Center for Earth and Space. The planetarium allows its visitors to become engrossed in the experience of travelling through space and learning by making use of a digital system that fills the entire room. It is absolutely breathtaking and definitely worth your time. The building is located on Naval Hill, so maybe the planetarium could be your first visit and you could end off the day by watching the sunset on Naval Hill, reflecting on the wonder of space!
Price (book through Computicket): R50 for adults.
R30 for pensioners.
R30 for students (present your student card).
R20 for children under 18.
THE ORCHID HOUSE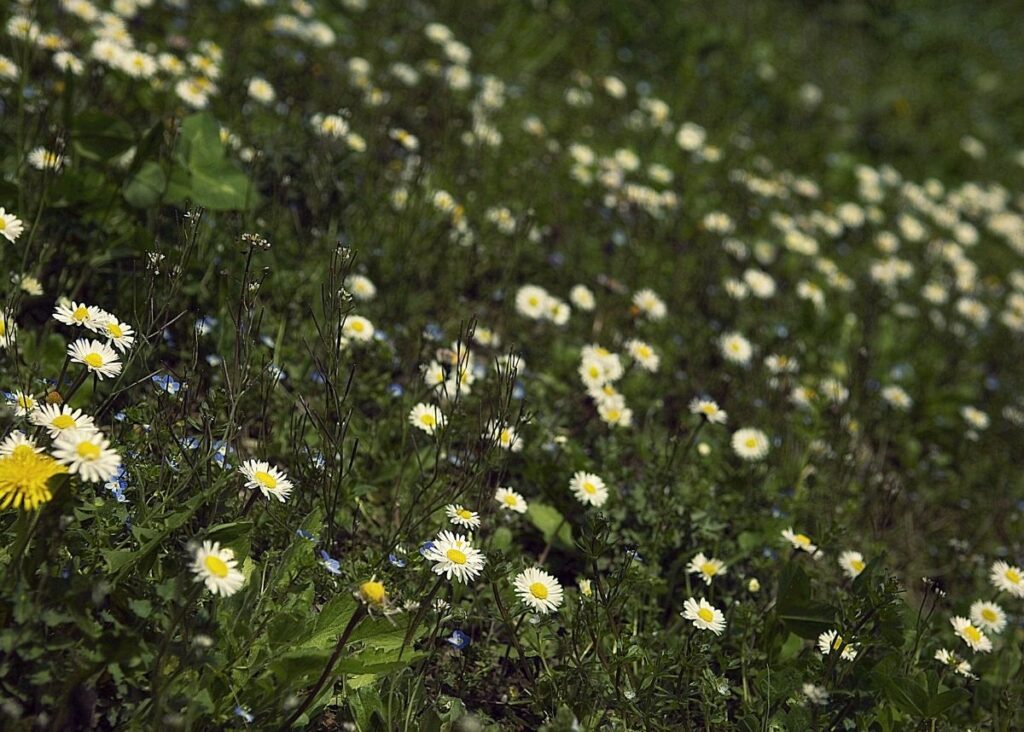 Frolic around some of the rarest and most beautiful flowers at The Orchid House. The flowers are protected by a dome that controls the environment for the flowers and surrounds you with the most amazing scents. This is another relaxing and visually therapeutic experience and one of the best ways to enjoy Bloemfontein.
Price: FREE
With so many activities to do under R200 in Bloemfontein, one could never be bored! There is definitely something for everyone.
Also Read: What to do in Bloemfontein