For travellers wanting to slow down and connect with nature in the Eastern Cape, Gqeberha is just the place to visit. Here are four fabulous things to do:
Cape Recife Nature Reserve
Why you should visit: Birdwatchers flock to Cape Recife Nature Reserve for some of the best birdwatching in Gqeberha. The 366-hectare reserve lies just off Marine Drive, along the beachfront, and is home to a lighthouse dating back to 1851, an old military fort and, of course, a bird hide.
The 9km circular walking trail starts at the entrance of the reserve and journeys along beautiful beaches, dunes and past the key sites.
Visitors can view the marine life rehabilitation, especially the work being done to protect the endangered African Penguin and other seabirds at the SANCCOB Rescue Centre.
How to get there: Find it next to the Pine Lodge Holiday Resort off Marine Drive, Summerstrand.
How much does it cost: Motor vehicle permits required. Buy them at Pine Lodge Resort for R68 per vehicle. Pedestrians can enter for free (there is parking outside of the reserve).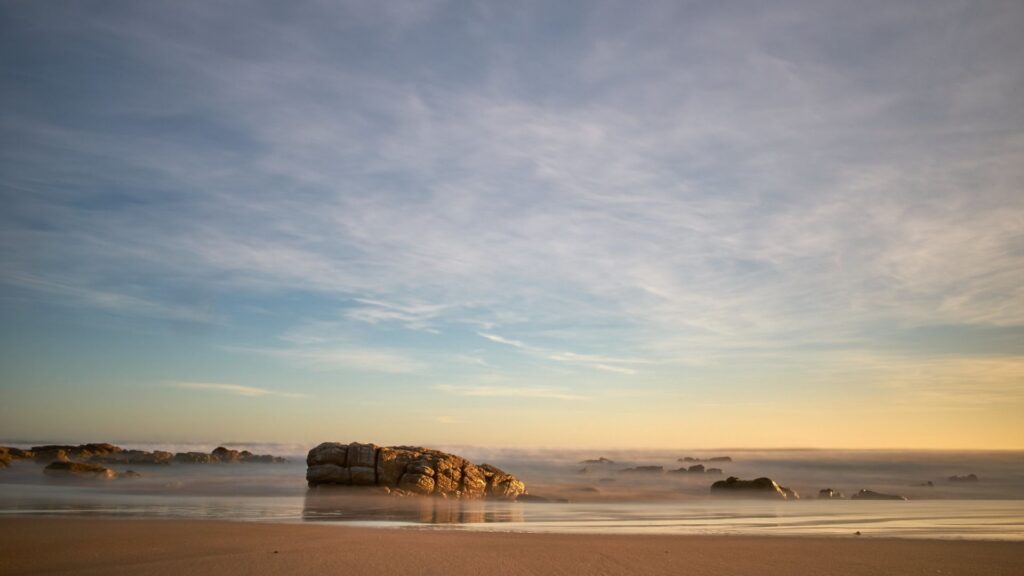 Whale watching tour in Gqeberha
Why you should visit: It's not just the Western Cape that offers fantastic whale watching opportunities. The Gqeberha coast is perfect for watching whales, dolphins, seals, African Penguins and other marine life. Fun fact; did you know that Algoa Bay is the bottlenose dolphin capital of the world?
Raggy Charters is a locally owned, licensed boat-based whale watching permit holder, offering marine eco-tours of various kinds in Algoa Bay. Choose from a variety of boat cruises from short beachfront tours to others that go out to St. Croix Island or Bird Island.
How to get there: Find them at the Algoa Bay Yacht Club, Dom Pedro Jetty. Book in advance. Visit https://www.raggycharters.co.za.
How much does it cost: R450 per person for a beachfront cruise.
Alexandria Hiking Trail
Why you should visit: The Alexandria Hiking Trail is perhaps one of Gqeberha's most iconic hiking trails. The route winds its way for 32km through the Woody Cape area of the Addo Elephant National Park. The two-day circular trail journeys through three distinctive landscapes; forest, coastal dunes and seashore with plenty of chances to spot different species. It's highly recommended for hikers and nature lovers, however, hikers need to be relatively fit. 
The trail includes accommodation at the Langebos Huts, at the beginning or end of the hike.
How to get there: The trail base office is at the Woody Cape office, just over an hour's drive from Gqeberha, near Alexandria.
How much does it cost: The trail costs R170 per person per night, in addition to conservation fees. Book at Camp Matyholweni (Addo), administered by SANParks. Visit Sanparks.org.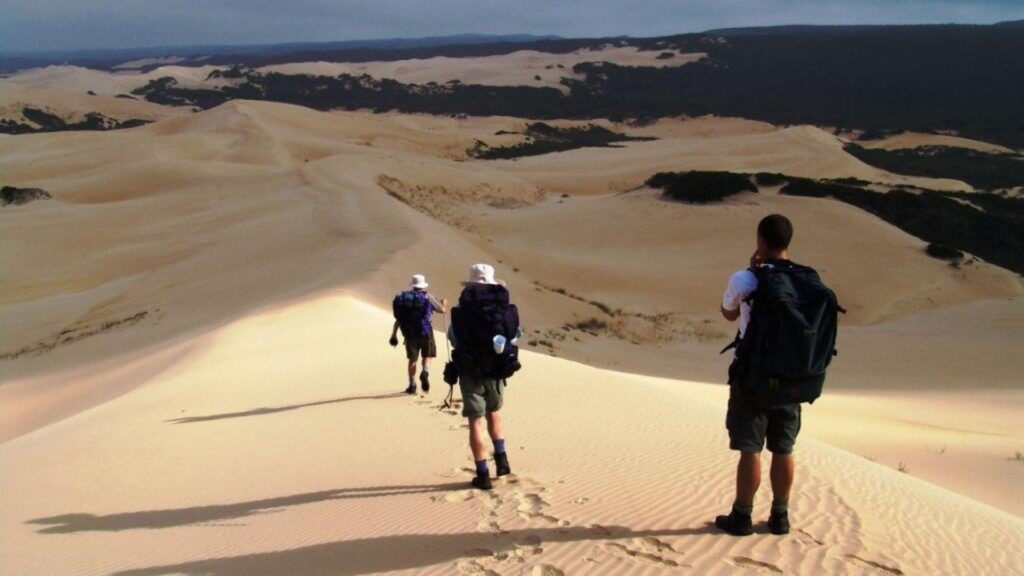 Addo Elephant safari near Gqeberha
Why you should visit: What beats being amongst some of the most majestic animals of South Africa? Addo Elephant National Park allows you to have an experience of a lifetime by enjoying a full day safari around the park, led by one or more of their knowledgeable safari guides. Choose from a variety of reputable companies to book your safari with.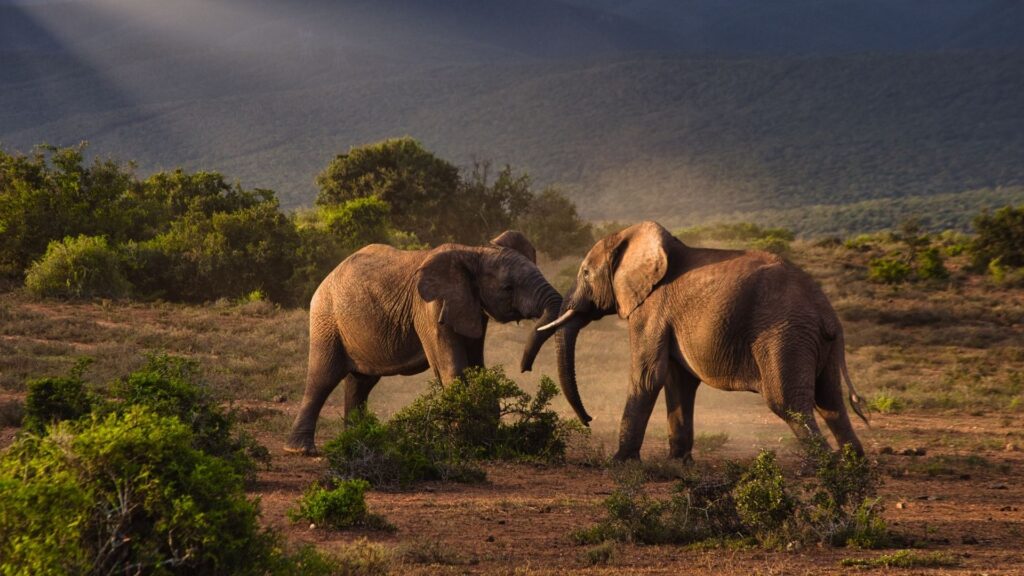 ALSO READ: Inkwenkwezi Private Game Park: Take a walk on the wild side!