If you love chasing waterfalls (see what we did there?) then the Eastern Cape is the place to visit. Although many are inaccessible due to their wild locations, there are a few that you can easily get to to enjoy! Here are three waterfalls worth visiting in the Eastern Cape:
Magwa Falls in Lusikisiki
Why you should visit: Lying in the middle of a 1800 hectare tea plantation, the beautiful Magwa Falls is a gem of the Eastern Cape. The tea plantation in question is South Africa's last remaining tea estate. Magwa Falls drops from an impressive height of 144m into a narrow canyon and is one of the few accessible waterfalls on the Eastern Cape's Wild Coast. A definite must-see!
How to get there: Find Magwa Falls on the Magwa tea plantation, Lusikisiki.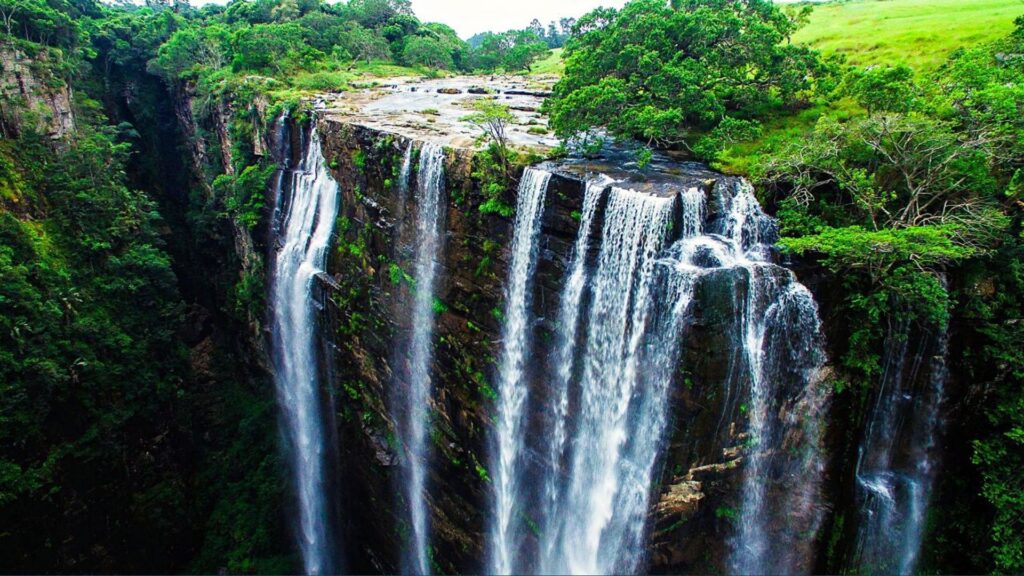 39 Steps Falls in Hogsback
Why you should visit: Set within the lush greenery of the arboretum in Hogsback, 39 Steps Falls is a small waterfall on the Tyhume River. A relatively short, 15-minute walk through the garden, the cascading falls are incredibly easy to reach (even for the unfittest of us!).
How to get there: 39 Steps Falls and Arboretum, The walk starts in Oak Avenue, Hogsback.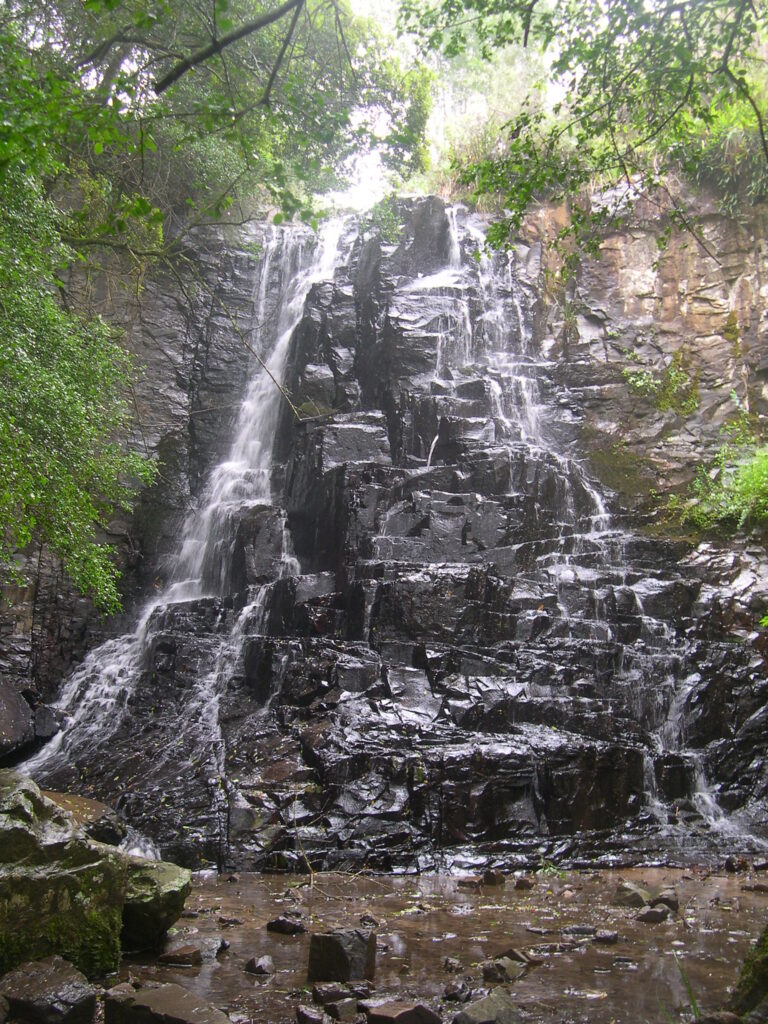 Madonna & Child Waterfalls in Hogsback
Why you should visit: Also located within the mystical village of hogsback, Madonna and Child Falls cascades down what is said to be the rocky shape of a mother and child – hence the name! The falls can be reached via a moderately steep downhill walk from Wolfridge Road (around 4 km from Village Green) – or by a longer route from Main Road, via the Big Tree. Both routes take you through the indigenous forest. Wear hiking boots!
How to get there: Take the walk from Wolf Ridge Road or the longer route from Main Road.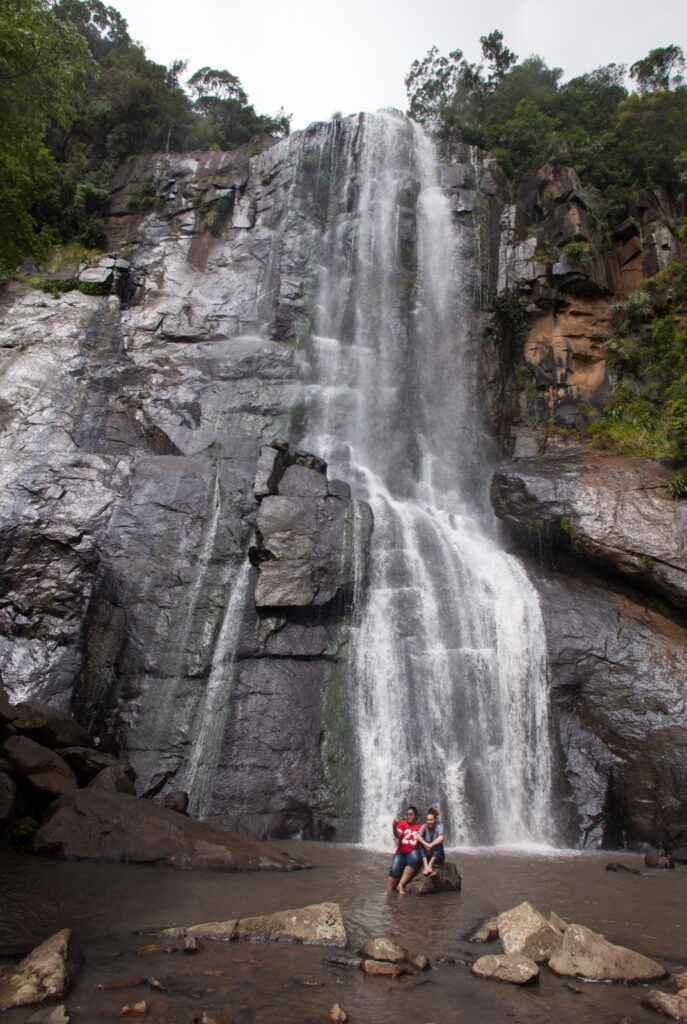 ALSO READ: The Wild Coast: Special spots you MUST visit