Seen the beautiful beaches and looking for something a little more unusual to do in Durban? Here are our picks…
Dine on a shipwreck in Durban
Durban is known for its diverse culinary scene, and one unusual dining experience you can have is at the Cargo Hold restaurant. This seafood restaurant is situated inside a replica shipwreck on the beach at uShaka Marine World. You can enjoy your meal while observing marine life through large windows.
ALSO READ: Drink and Dine: Seven delicious destinations to dine at in Durban
Take a moonlit Gondola ride in Durban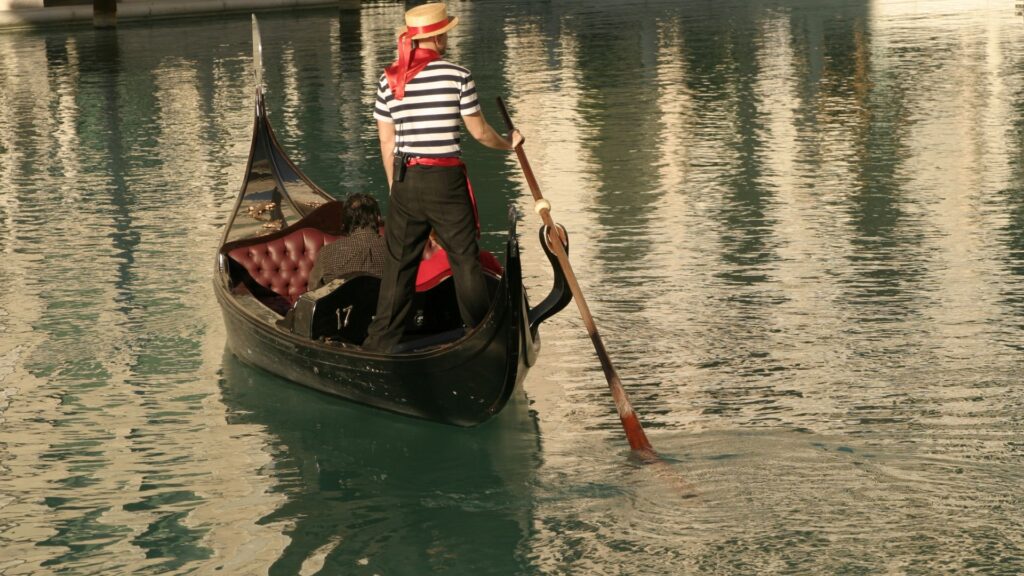 What's more unusual than taking a gondola ride under the moonlight? The rides take place on the Point Waterfront Canal, which is a closed system of canals that boasts its own eco-system fed by the Ushaka Marine sea water it receives. The gondola rides are also offered during the day, if being on water at night isn't for you. Check here for pricing and more informstion.
ALSO READ: Durban's famous Funworld to shut its doors
Visit the KwaMuhle Museum
This museum offers a unique perspective on the history of apartheid in Durban. It was once a municipal office building that has since been transformed into a museum dedicated to the struggle for civil rights. It features exhibits, photographs and artifacts that provide insight into the city's complex past.
ALSO READ: Golden Mile in Durban is the 'Best place to run and cycle' in SA
Visit the Victoria Street Market
While markets are common in many cities, the Victoria Street Market in Durban offers a unique blend of Indian and African culture. You can explore a wide variety of stalls selling spices, snacks, textiles, jewellery and handcrafted items. It's a sensory delight with the aroma of spices filling the air.