Award-winning FYN Restaurant in Cape Town was recently chosen to join the prestigious Relais & Châteaux collection.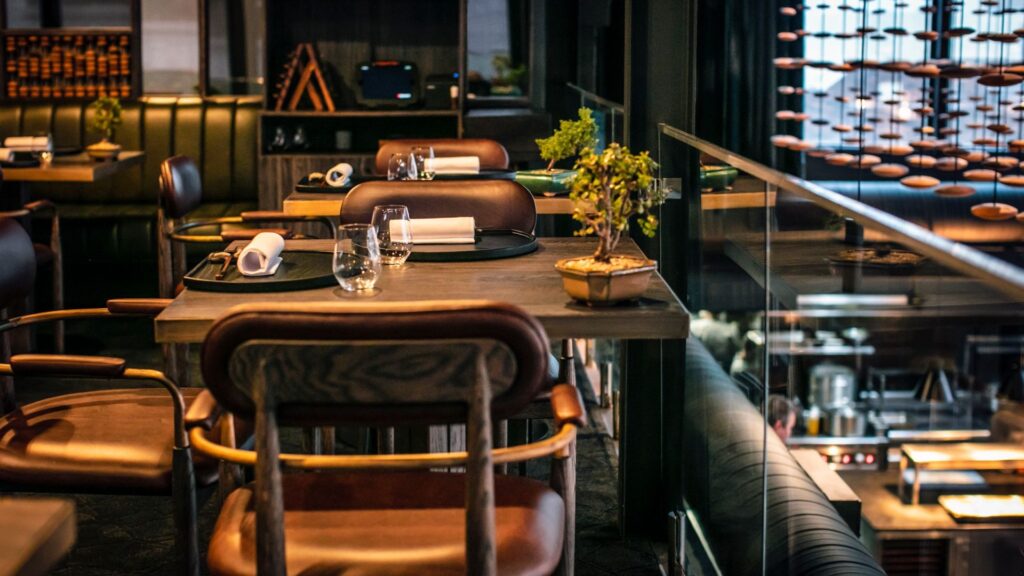 FYN Restaurant gets another crown
One of the World's Best Restaurants of 2021, 2022 and 2023 and a Cape Town jewel, FYN Restaurant has been selected to join a prestigious global hospitality association, the Relais & Châteaux collection.
Relais & Châteaux is a prestigious global association of five-star hotels and two- or three-star Michelin restaurants, reports Tourism Update. The association holds a presence on five continents and in 68 countries, and comprises of approximately 580 luxury hotels and fine-dining restaurants.
ALSO READ: TripAdvisor's 'Best Restaurants in Africa': Three SA eateries take spots
Fyn Restaurant, of course, has been accumulating awards and prestigious titles year after year since its opening in 2018. Just this June, the restaurant was awarded The World's 50 Best Restaurants' Flor de Caña Sustainable Restaurant Award. It also earned a righful spot on the The World's 50 Best Restaurants 50 – 100 listing, coming in at number 75.
ALSO READ: Cape Town restaurant crowned 'best sustainable restaurant in the world'
In 2022, the restaurant even placed in the top 50 restaurants in The World's 50 Best Restaurants list, coming in at number 37 – a great feat indeed.
ALSO READ: The 50 BEST restaurants in the world: Where are they?
"A very proud moment"
Fyn (prounounced 'fayn') was opened by chef Peter Tempelhoff with culinary director Ashley Moss and service and beverage director Jennifer Hugé in 2018 and quickly became one of Cape Town's culinary gems.
"Becoming the first stand-alone Relais & Châteaux restaurant in South Africa and the African continent is a very proud moment for my team and me. Having been involved in the association for nearly 20 years, FYN's becoming a new member feels natural. We share the same commitments to quality, excellence, sustainability, community and integrity, and it is an honour and pleasure to share these ideals with my team and our guests," Chef Peter Tempelhoff said on selection.