The World's 50 Best Restaurant Awards have officially named the BEST of the best restaurants in the world. Here's who made the prestigious list…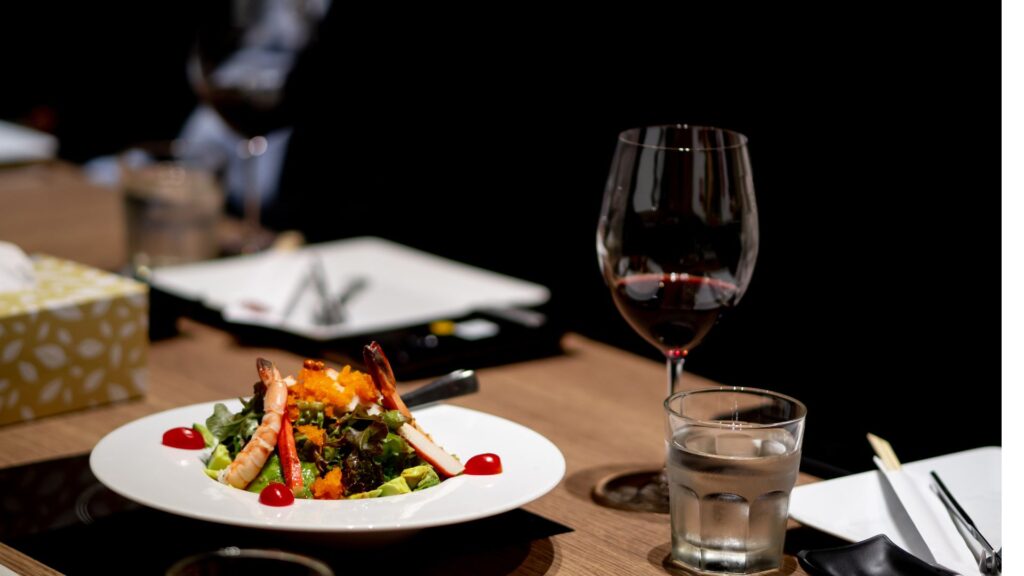 Best Restaurants of the world: Who's number one?
The World's 50 (and 100) best restaurants of 2023 have been named by publication, The World's 50 Best Restaurants.
The annual listing points out the very best culinary spots worldwide, providing placements from 1 to 50 and then 50 to 100. This year, the top spot according to the list, went to Peruvian restaurant, Central, which is located in Lima.
Central was followed by Disfrutar in Barcelona in second place and Madrid restaurant Diverxo in third.
ALSO READ: TripAdvisor's 'Best Restaurants in Africa': Three SA eateries take spots
South African restaurants
For those wondering if any South African gems scored spots on the prestigious list, two did, but only on the 50 – 100 listing. Both hailing from Cape Town, the two SA restaurants placed at number 94 and number 75.
The 94th spot went to the modern French-meets-Asian restaurant, La Colombe, while number 75 was taken by Japanese-inspired Fyn Restaurant.
Despite placing 75th, Fyn also won the Flor de Caña Sustainable Restaurant Award for 2023.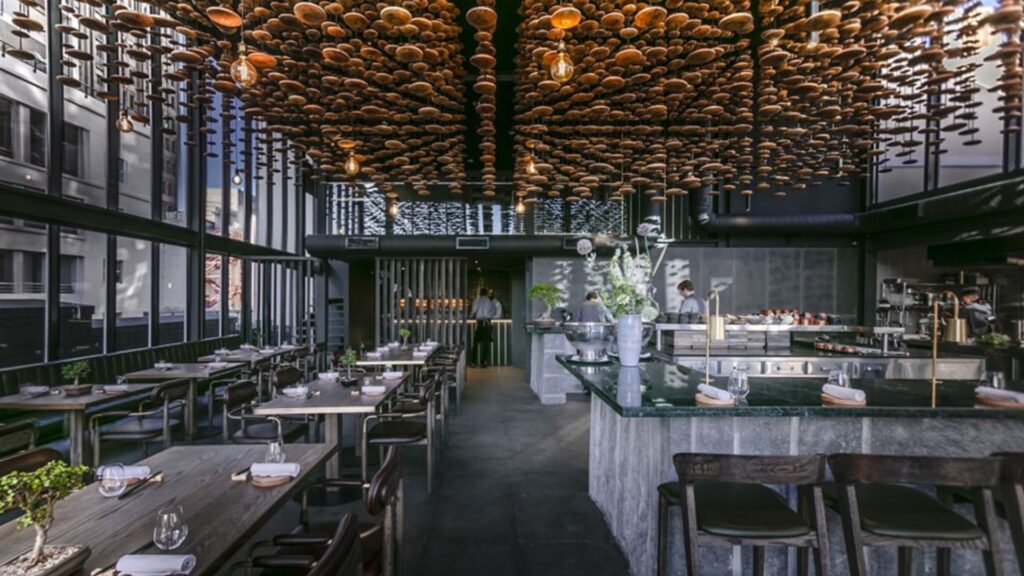 "With over 50 per cent of Fyn's menu readily suitable for vegetarians or vegans and endemic vegetables taking centre stage, the restaurant is doubling down on its sustainable philosophy while also upholding the highest standards of flavour and technique, making it a worthy winner of the Flor de Caña Sustainable Restaurant Award 2023," the publication said.
ALSO READ: Cape Town restaurant crowned 'best sustainable restaurant in the world'
50 Best Restaurants
Here's the full list of the Top 50 Restaurants in the World according to the awards:
1. Central – Lima, Peru
2. Disfrutar – Barcelona, Spain
3. Diverxo – Madrid, Spain
4. Asador Etxebarri – Atxondo, Spain
5. Alchemist – Copenhagen, Denmark
6. Maido – Lima, Peru
7. Lido 84 – Gardone Riviera, Italy
8. Atomix – New York
9. Quintonil – Mexico City, Mexico
10. Table by Bruno Verjus – Paris
11. Trèsind Studio – Dubai
12. A Casa do Porco – Sao Paulo, Brazil
13. Pujol – Mexico City, Mexico
14. Odette – Singapore
15. Le Du – Bangkok, Thailand
16. Reale – Castel di Sangro, Italy
17. Gaggan Anand – Bangkok, Thailand
18. Steirereck – Vienna, Austria
19. Don Julio – Buenos Aires, Argentina
20. Quique Dacosta – Denia, Spain
21. Den – Tokyo, Japan
22. Elkano – Getaria, Spain
23. Kol – London
24. Septime – Paris
25. Belcanto – Lisbon, Portugal

26. Schloss Schauenstein – Furstenau, Switzerland 
27. Florilege – Tokyo, Japan
28. Kjolle – Lima, Peru
29. Borago – Santiago, Chile
30. Frantzén – Stockholm, Sweden
31. Mugaritz – San Sebastian, Spain
32. Hisa Franko – Kobarid, Slovenia
33. El Chato – Bogota, Colombia
34. Uliassi – Senigallia, Italy
35. Ikoyi – London
36. Plénitude – Paris
37. Sezanne – Tokyo, Japan
38. The Clove Club – London
39. The Jane – Antwerp, Belgium
40. Restaurant Tim Raue – Berlin
41. Le Calandre – Rubano, Italy
42. Piazza Duomo – Alba, Italy
43. Leo – Bogota, Colombia
44. Le Bernardin – New York
45. Nobelhart & Schmutzig – Berlin
46. Orfali Bros Bistro – Dubai
47. Mayta – Lima, Peru
48. La Grenouillere – La Madeleine-sous-Montreuil, France
49. Rosetta – Mexico City, Mexico
50. The Chairman – Hong Kong