Looking for something exciting to do this weekend? Here are some really cool events happening in Durban from 1 to 3 September 2023.
MamaMagic Milestones Expo Durban
What: The MamaMagic Milestones Expo is heading to Durban this weekend and is a must for all moms, dads and parents-to-be. It promises a great day out for the whole family with loads of education, support and brand new entertainment on stage.Tickets cost R150 per person and can be booked here.
When: 1-3 September 2023, from 9:00 to 18:00 (Friday and Saturday), 9:00 to 17:00 (Sunday)
Where: Durban Exhibition Centre, Durban
ALSO READ: Drink and Dine: Seven delicious destinations to dine at in Durban
Taylor Swift Night
What: Calling all Swifties! The Umhlanga Function Venue will be hosting a Taylor Swift inspired night where you can sing and dance along to your favourite Taylor Swift songs from each era. Be sure to wear your favourite Eras-inspired outfit. Tickets cost R150 per person and can be booked here.
When: Friday, 1 September 2023, from 18:00 to 22:00
Where: The Umhlanga Function Venue, 250 Umhlanga Rocks Dr, La Lucia, uMhlanga.
Spring Fling at The Oyster Box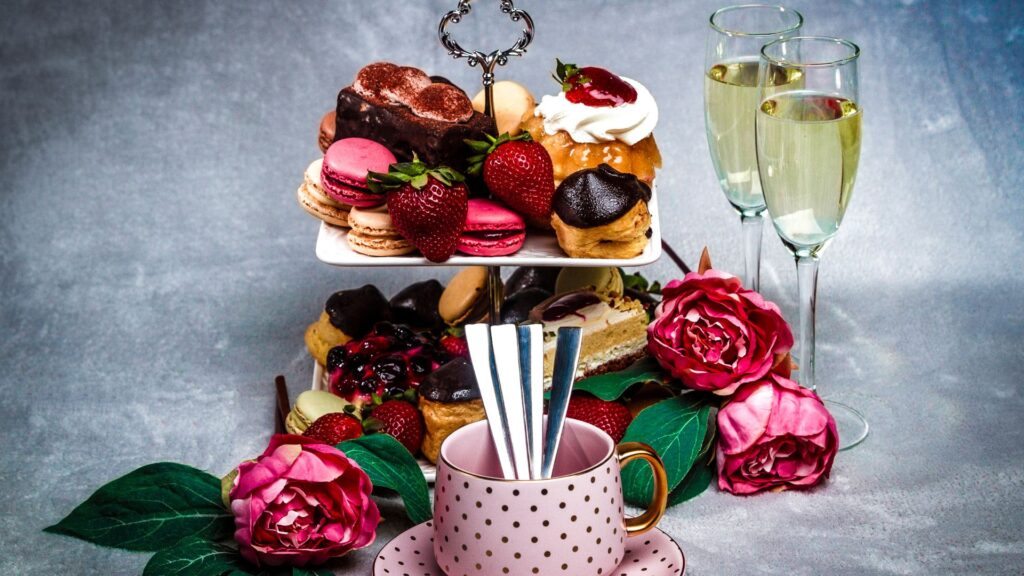 What: Celebrate the start of Spring with a fun Floral Gin High Tea experience in The Palm Court at The Oyster Box this weekend. Tickets cost R550 per adult and R390 per child under 12. Book them here.
When: 1-3 September 2023, from 14:30 to 17:00
Where: The Oyster Box Hotel, 2 Lighthouse Rd, Umhlanga
ALSO READ: New route: Eswatini Air touches down in Durban