Seen Table Mountain and Boulders Beach and looking for something more unusual to do in Cape Town? Here are our picks…
Take a Ghost Tour in Cape Town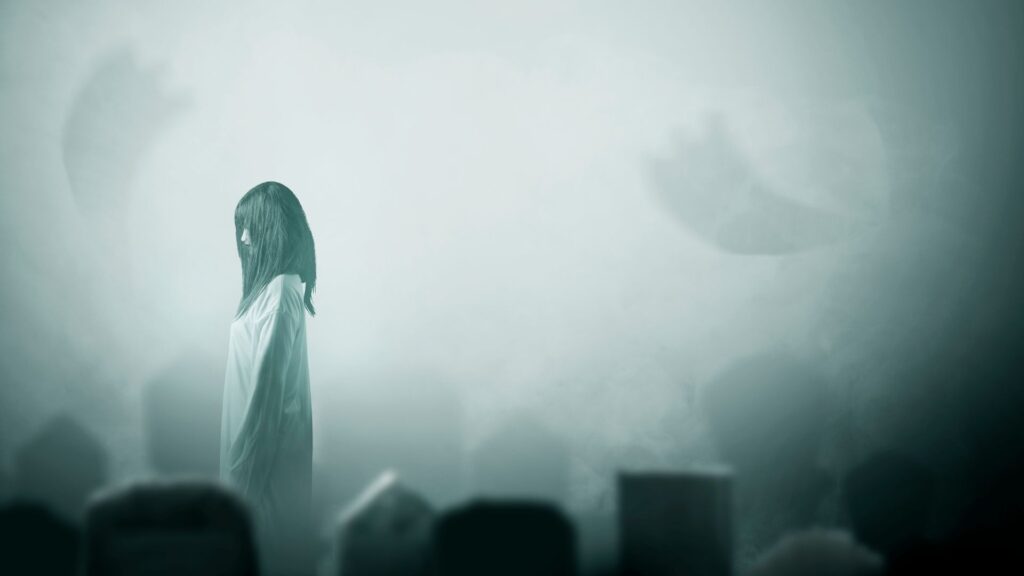 Who says you need to wait for spooky season to spot a ghost? Discover the spooky side of Cape Town by joining a ghost tour. These guided walks typically take you through the city's oldest and most haunted areas, sharing chilling tales of ghostly encounters, historical mysteries and local legends.
Check here for more information.
ALSO READ: Cape Town now has one of the world's largest ring sculptures
Eat some weird and wonderful treats in Cape Town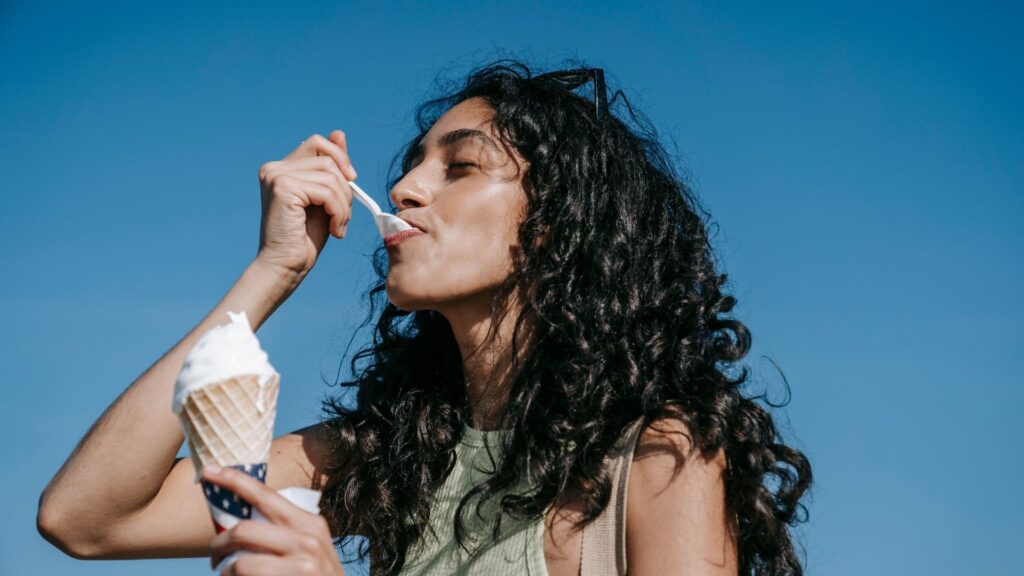 So nice they named it twice, Tapi Tapi in Cape Town is a cafe/bar/deli that is described as an 'educational initiative that is focused on sharing food and food culture from the African continent".
The eatery began as an ice cream-centric spot, but customers can now also enjoy different African continental flavours in cocktails, baked desserts and breads, fermented milk and soda and many other treats.
On the Deli & Bar menu, visitors will find African-inspired dishes like Egusi from West Africa, Mopane caterpillar chocolate brownies, an Umqombothi milkshake and many more, traditional, delicious offerings.
ALSO READ: Cape Town's Boulders Beach is one of the '50 Best Beaches in the World'
Visit a Scratch Patch and Mineral World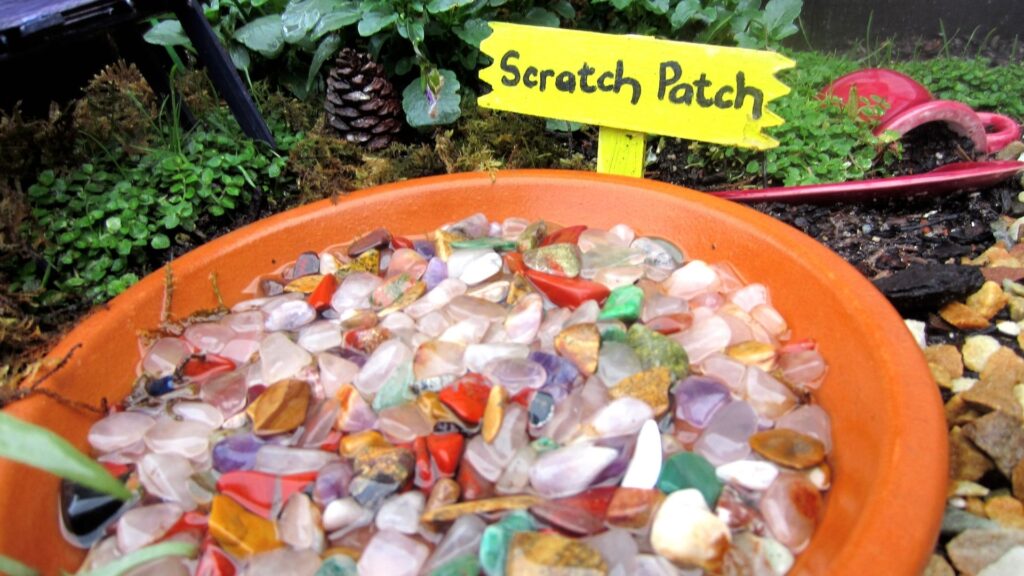 If you're into unique souvenirs and gemstones, head to a Scratch Patch, either in Simons Town or at Cape Town's V&A Waterfront. Here you will get to sift through heaps of colourful gemstones and semi-precious stones, selecting your favorites to take home. It's a fun and interactive experience for both kids and adults.
ALSO READ: Cape Town restaurant crowned 'best sustainable restaurant in the world'
Explore the Boomslang Canopy Walkway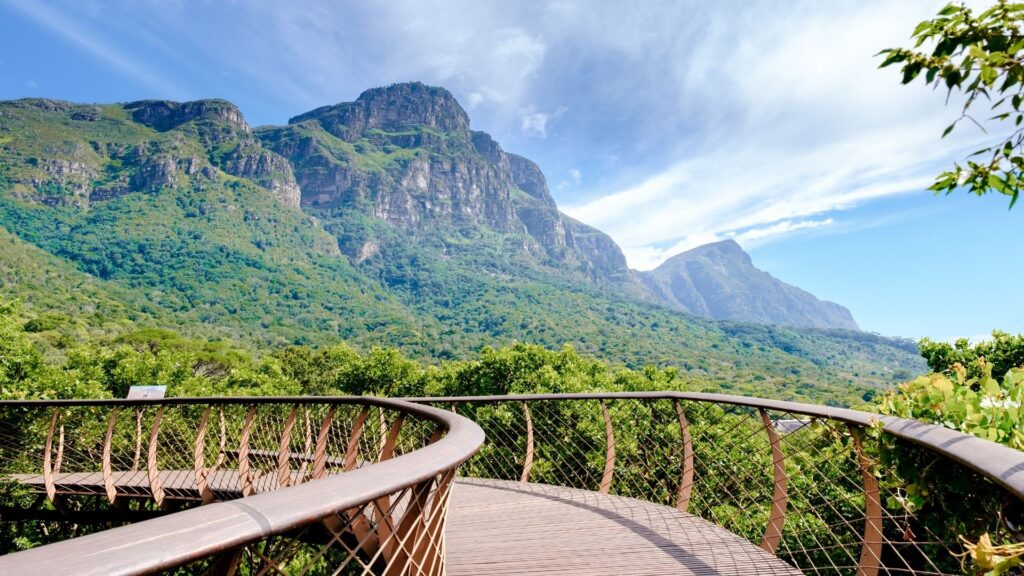 Located in Cape Town's Kirstenbosch National Botanical Garden, the Boomslang (Tree snake) Canopy Walkway offers a unique perspective of the lush vegetation and panoramic views of the city and surrounding mountains. The elevated walkway winds through the treetops, providing a tranquil and immersive experience in nature.