Charming Paternoster in the Western Cape is known for its picturesque landscapes, pristine beaches and relaxed atmosphere. If you're visiting soon, here are three things you must do in Paternoster…
Visit the beautiful beaches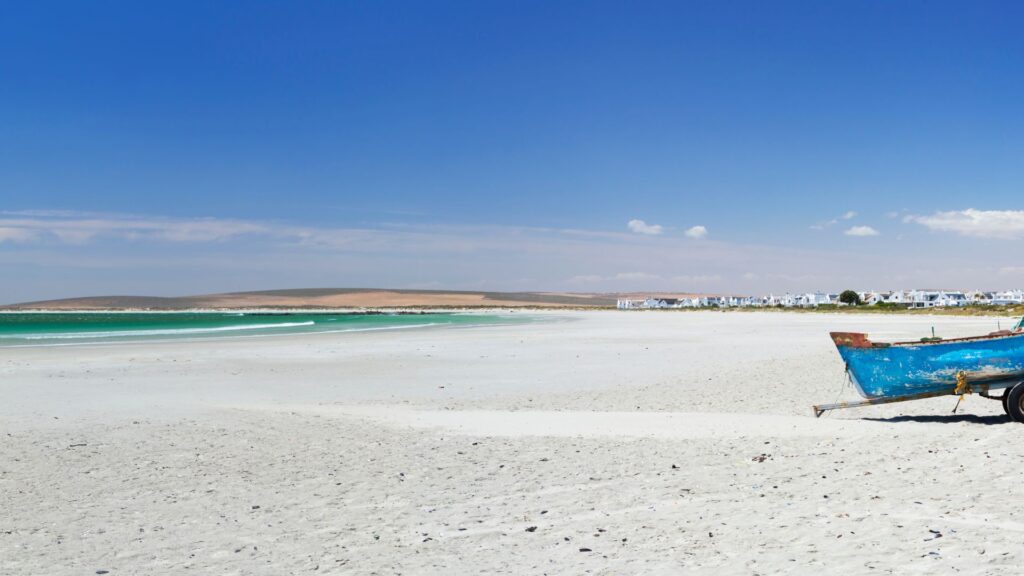 Paternoster boasts some of the most beautiful, unspoiled beaches with white sands and azure waters in the Western Cape, so they're definitely not to be missed. Take leisurely walks along the shore, collect seashells or simply relax on the beach while enjoying the tranquil surroundings. The beaches here are perfect for sunbathing, picnicking and unwinding.
ALSO READ: West Coast National Park is alive with colour (PHOTOS)
ALSO READ: Cape West Coast: Things to do this Easter Weekend
Check out the Cape Columbine Nature Reserve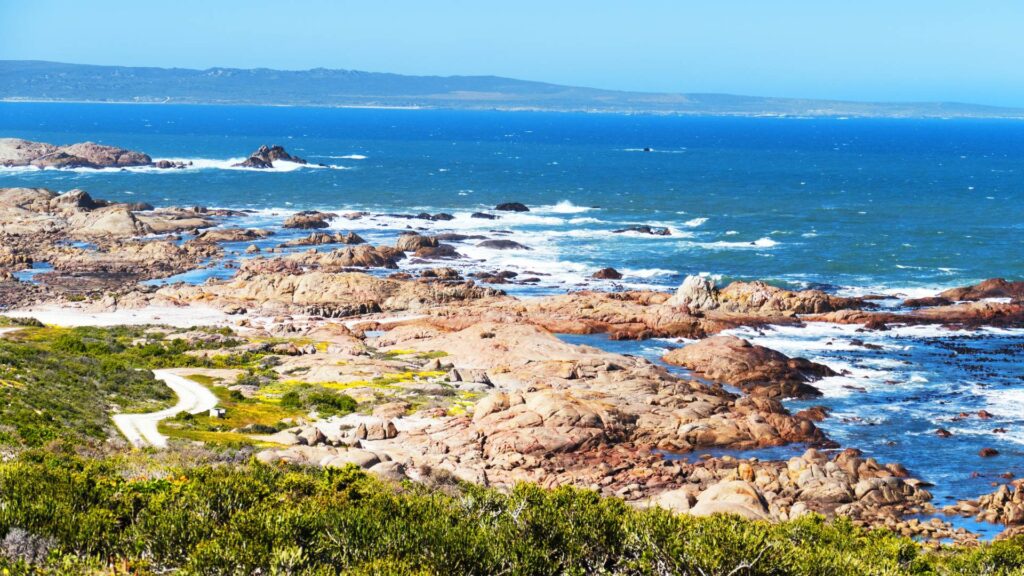 The Cape Columbine Nature Reserve, just outside Paternoster, is a must-visit for any and all nature enthusiasts. It offers hiking trails with stunning coastal views, birdwatching opportunities and a chance to explore some of the unique rock formations in the area.
ALSO READ: Five small towns in the Western Cape you must visit
ALSO READ: Western Cape flower season: Four spots to see the beautiful wildflowers
Sample seafood galore in Paternoster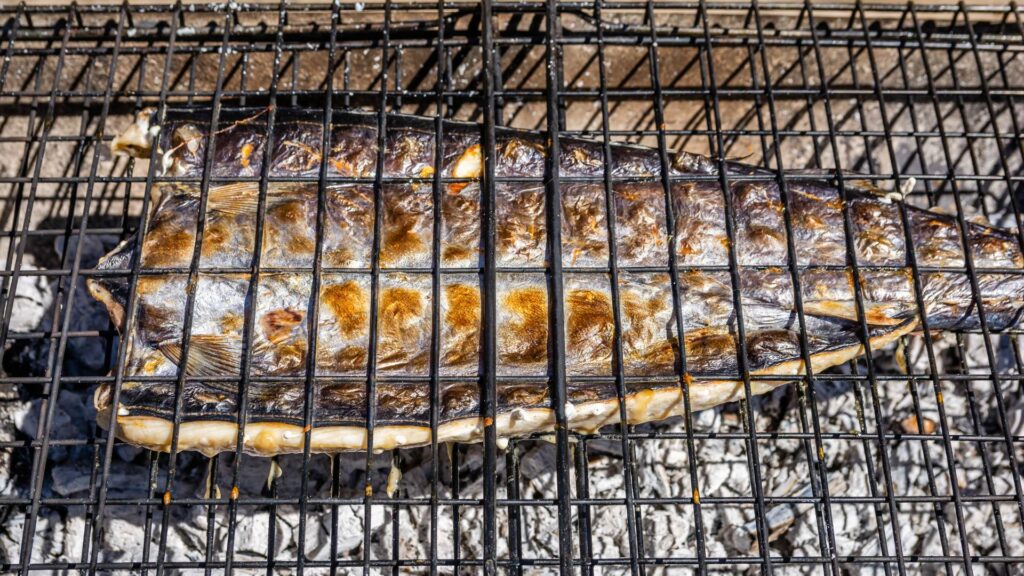 Paternoster is renowned for its delectable and fresh seafood, and you'll find many, many restaurants and eateries serving fresh catches of the day. Whether you prefer crayfish, mussels or snoek, indulge in a delicious seafood meal while enjoying ocean views. Be sure to try the local specialty, "Paternoster snoek," which is prepared in a number of delicious ways.
ALSO READ: Three Western Cape vineyards named in 'World's Best Vineyards' list
ALSO READ: Three things to do in the Western Cape's Garden Route