The Cape West Coast is a natural delight, offering bright-white sand beaches, turquoise lagoons and rich ecosystems. If you're looking for something to do to while away your time this Easter weekend, we've got you covered!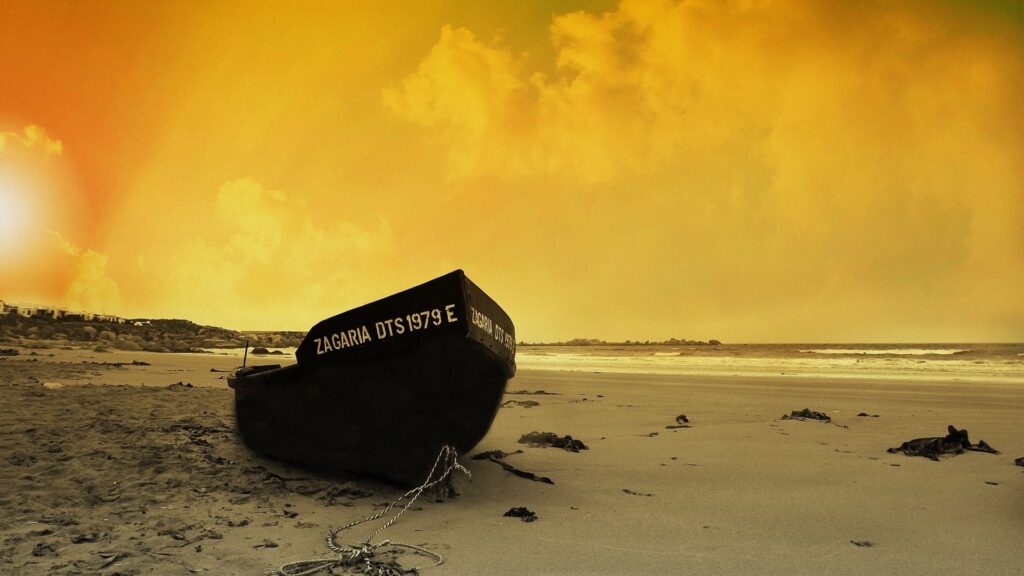 West Coast Fossil Park, Langebaan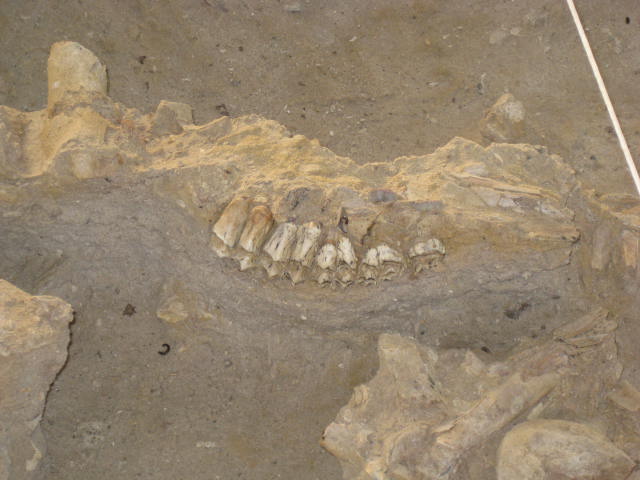 Why you should visit: Journey back 5.2 million years at the West Coast Fossil Park, renowned for its exceptionally well-preserved fossils of now-extinct sabre-toothed cats, short-neck giraffes and African bears that once roamed the West Coast. Take the 45-minute guided walking tour to the dig site where you can see fossils embedded in the earth precisely as researchers uncovered them.
If paleontology is not quite your thing, but bikes are, there are mountain bike trails ranging from 3.5km to 10km around the park. Hire bikes from the visitor centre.
How to get there: The park is a 20-minute drive north of Langebaan along the R27.
How much does it cost: Guided fossil tours cost R100 per adult and R50 for children. Call the park to confirm tour times and cost of mountain biking.
Paternoster and the Cape Columbine Nature Reserve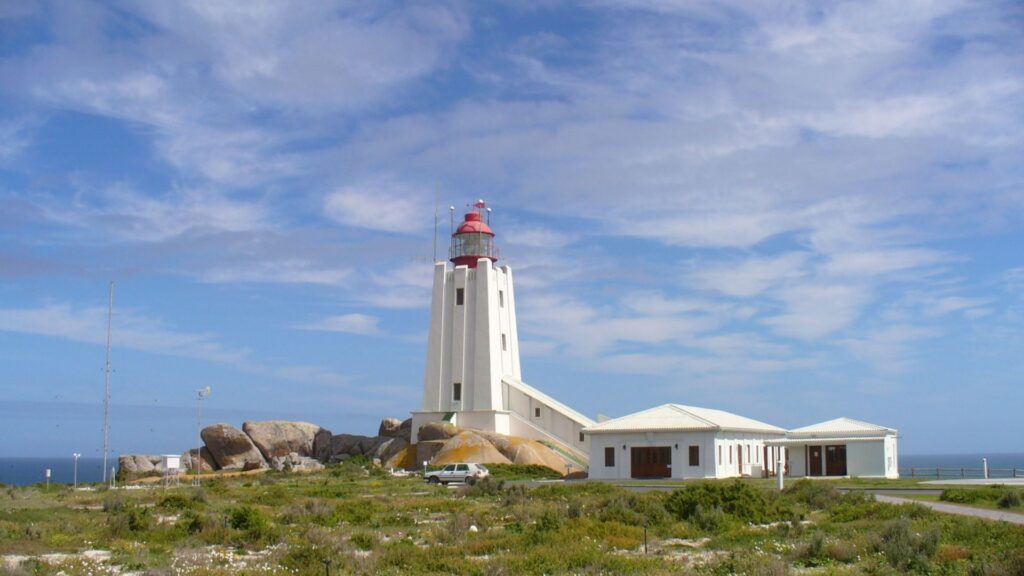 Why you should visit: One of the highlights of visiting Paternoster is undoubtedly relaxing into a more leisurely pace of life, governed only by the ocean tides and meal times. Walking the long stretch of white beach in Paternoster, past colourful fishing boats and the whitewashed houses, is most definitely a highlight.
Another is making the 5km-or-so trip north to the rocky coastline of the Cape Columbine Nature Reserve to see the lighthouse and try your hand at birdwatching and angling.
How to get there: From Cape Town, it's a two-hour drive to Paternoster, and 10 minutes from there to the Cape Columbine Nature Reserve.
Langebaan Lagoon, West Coast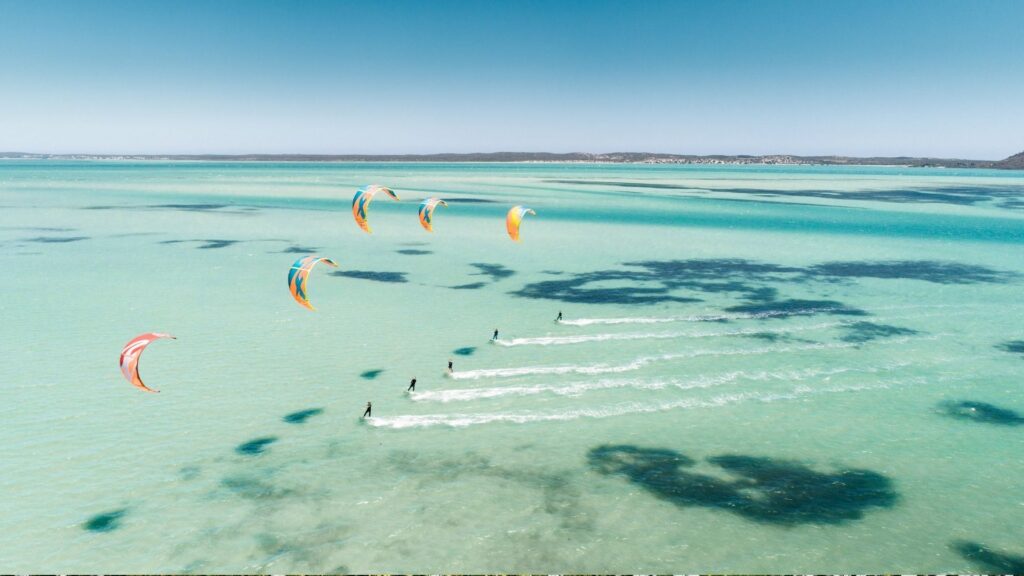 Why you should visit: It doesn't take much of a stretch of the imagination to think you're floating in the clear, azure waters of the Maldives, or off a Greek island when dipping into the Langebaan Lagoon, aptly known as the jewel of the West Coast. The large saltwater lagoon, fed by the icy cold waters of the Atlantic, supports a vibrant marine ecosystem, as well as birdlife. There are a few beaches surrounding the lagoon but dreamy Kraalbaai beach, within the West Coast National Park, is a favourite for swimming and picnicking.
How to get there: It's just shy of a two-hour drive from Cape Town. From Langebaan, follow directions to the beach. If you really want to appreciate the full scale and beauty of the lagoon, you'll need to enter the West Coast National Park. 
ALSO READ: Sea you there? Try Kraalbaai's houseboats in Langebaan