Imagine staying in a luxurious house. Amazing right? What about floating on the ocean and basking in the sun? Also cool. What if we told you that you could be in a luxurious house on the ocean? Mindblowing! Langebaan's top-ranking tourist attraction is the majestic Kraalbaai Houseboats – definitely one for the bucket list.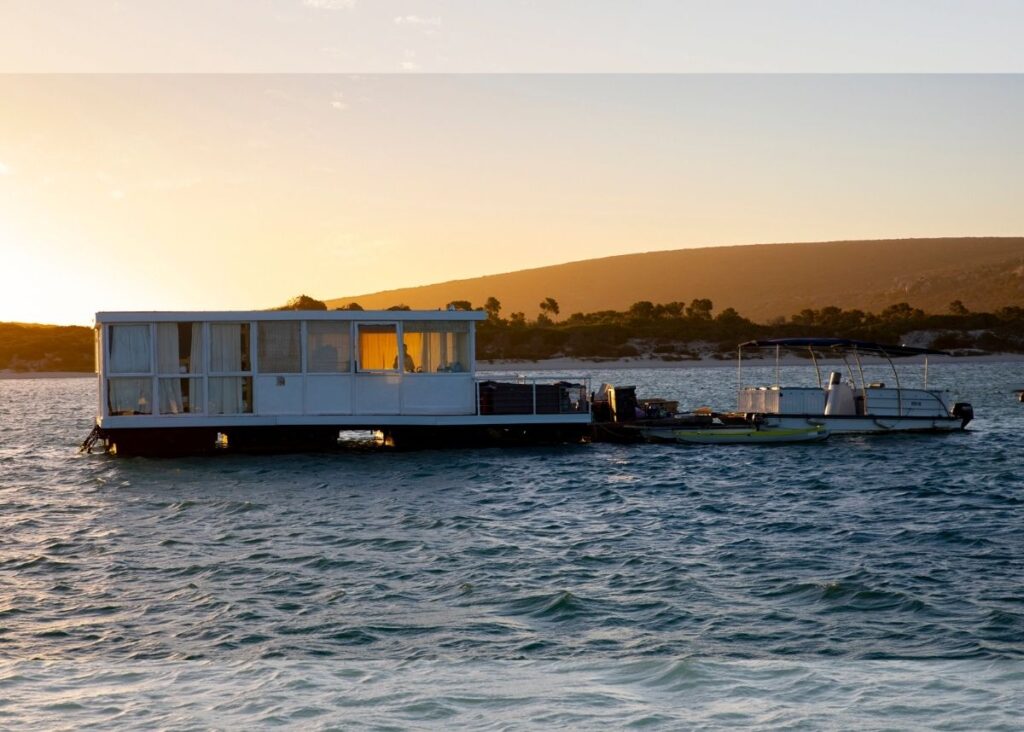 Kraalbaai is picturesquely situated on the West Coast National Park and boasts beautiful views of the Langebaan lagoon and is surrounded by South Africa's breathtaking nature, protected by SANparks. The tourist attraction is the ideal place for a romantic getaway or just a family trip. Either way, it is the best escape from reality. The beauty surrounding you will make you feel as though you are inside a painting.
How to get to the houseboats…
The first thing that intimidates people is the question of how you even get to the houses if they are in the middle of the ocean. Rest assured, the way to get into the houses is safe and may feel like a treat in itself. When you arrive at Kraalbaai and check-in, you are transported to the houseboat on a little ferry by the friendly and well-equipped staff.
Kraalbaai offers you an array of options, whereby you can call it your home for a few days. Four beautiful houseboats are scattered throughout the calm ocean. Each house is completely self-catering and is fully equipped with many amenities ranging from WiFi to DSTV, to fully functional kitchens. In fact, all you'll need to bring along with you is your bag of clothes and food!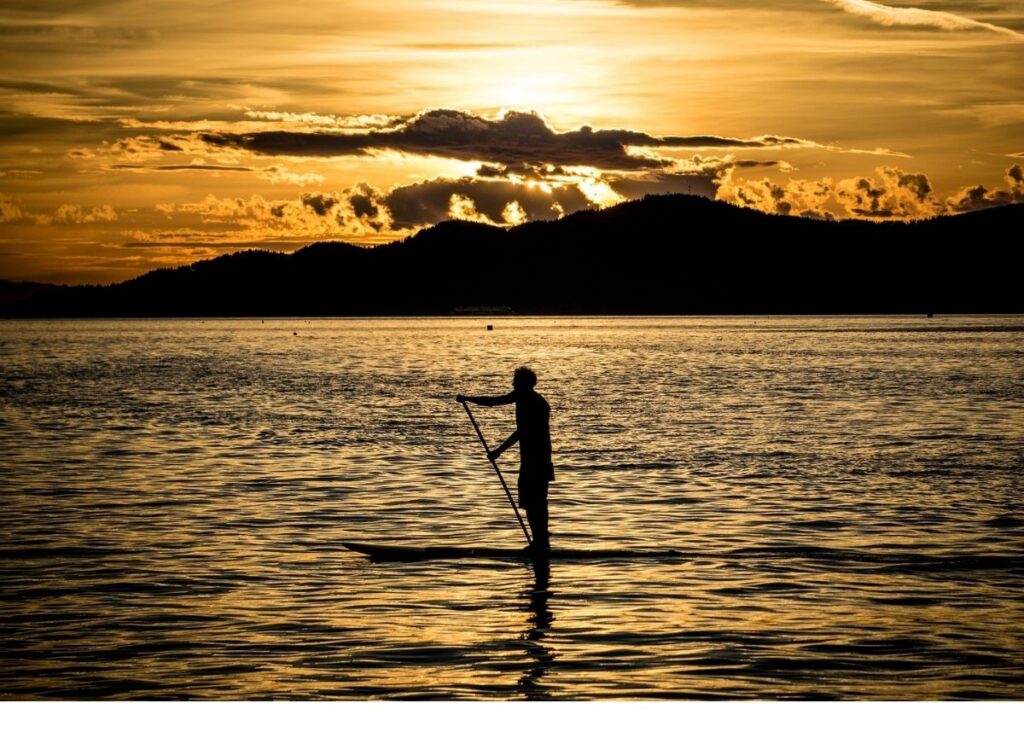 Activities
The unique stay has a couple of fun and thrilling activities to get up to as per your request and at an extra price. For those wanting to have an action-packed few days, the activities are as follows; kayaking, paddle boarding, fishing, cycling, and water taxies can be rented. For those who would like to participate in more relaxing activities, there are sunset cruises and fishing charters available. 
On land, you can go for a lovely, picturesque walk along the national park's hiking trails.
Kraalbaai definitely needs to be your next holiday destination. It is what dreams are made of and with so many activities to get up to, it will certainly be nothing short of entertaining!
Also Read: What to do on the West Coast