Iconic pop and reggae band, UB40 is heading to South Africa next year, set to perform in three South African cities. Here are the details…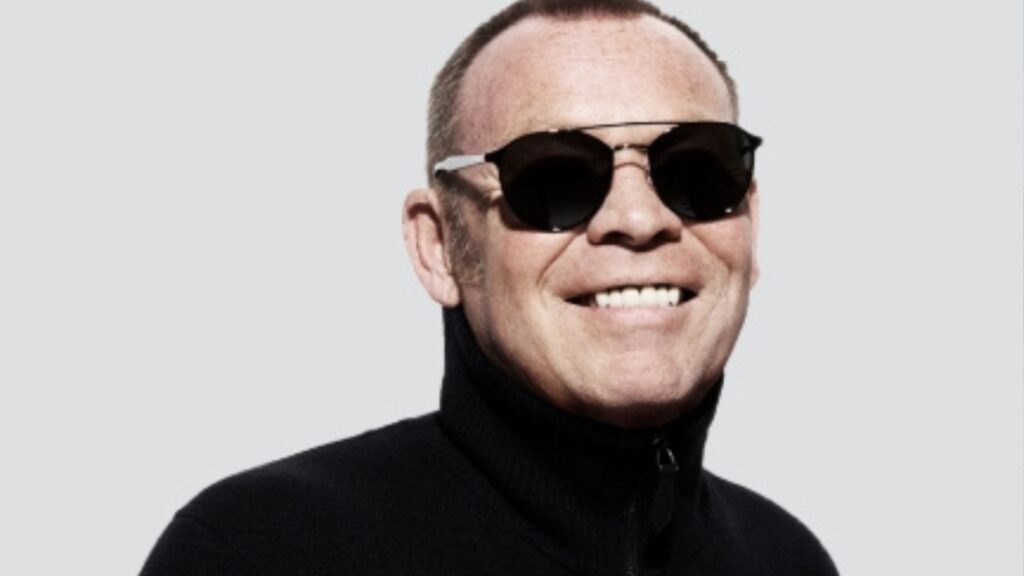 UB40 to perform in Durban, Cape Town and Pretoria
Big Concerts International has just confirmed that all-time favourite band of many, UB40 will be touring South Africa in 2023.
The legendary band will be performing in Cape Town first, at the Grand Arena, GrandWest. The tour then heads to the East Coast to the Durban ICC, and will round off at the SunBet Arena, Time Square in Pretoria, says SApeople.
ALSO READ: Fabulously fun festive Christmas events to check out this December
The tour will include Lead singer Ali Campbell along with his incredible 9-piece band and will be honouring long-time late band member, Astro who passed away in 2021.
ALSO READ: New Year's Eve 2022: Events in South Africa not to miss
Here are the dates and ticket information for UB40:
UB40 in Cape Town
When: Tuesday, 30 May 2023
Where: Grand Arena, GrandWest, Cape Town
How to book: Tickets will be available from Ticketmaster from 9:00, Friday, 9 December 2022
UB40 in Durban
When: Thursday, 1 June 2023
Where: Durban ICC, Durban
How to book: Tickets will be available from Ticketmaster from 9:00, Friday, 9 December 2022
UB40 in Pretoria
When: Saturday, 3 June 2023
Where: SunBet Arena, Time Square, Pretoria
How to book: Tickets will be available from Ticketmaster from 9:00, Friday, 9 December 2022
ALSO READ: Durban leads for Events and Festivals, says World Travel Award
ALSO READ: Four day trips from Johannesburg that are a MUST-do