Looking for an epic day trip out of Johannesburg? Here are four spots within easy reach of Joburg to explore in a day…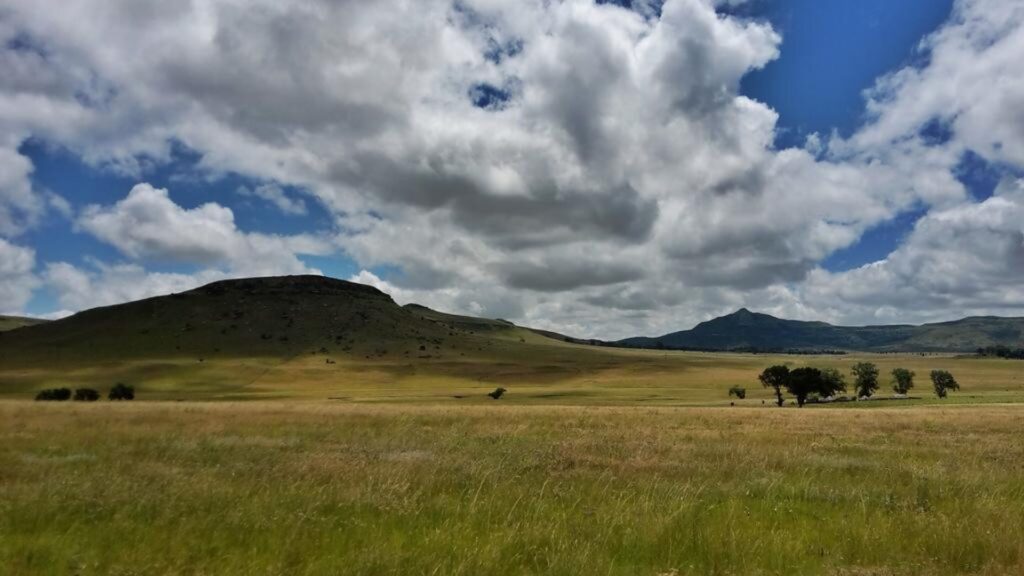 ALSO READ: Eight of the BEST burger joints in Johannesburg
IDEAL DAY TRIPS FROM JOHANNESBURG
If you have time on your hands over the holidays, and a desire to get out and explore, there are a few convenient day trips you could take from Johannesburg this festive season.
These are budget-friendly options as the destinations themselves are ideal to explore on foot once you are there. They also offer a collection of historical buildings and other charming attractions. There are some great photo opportunities for avid photographers.
Here is a list of places within easy reach of Johannesburg by car, but not too far that the cost of getting there will break the bank.
CULLINAN (GAUTENG)
Cullinan is situated just 40km from Tshwane and 100km from Johannesburg. It is located along the so-called "diamond route" in the Gauteng province, so it is an easy day trip from both Johannesburg or Tshwane (if provincial borders should be closed at any time over the holidays).
Cullinan is heavily reliant on tourism and the open-cast mine that dominates the skyline. The town is named after diamond magnate Sir Thomas Cullinan. Cullinan is a tourist's delight with its collection of restaurants, vintage shops, museums and tours.  
VAL (MPUMALANGA)
The little hamlet of Val is located about 160km from Johannesburg or 50 minutes from Heidelberg in Gauteng. Val is one of the smallest, cleanest and most beautiful little towns in the Highveld.
The town has a sprinkling of old buildings, including the Val Hotel and museum, a restaurant and pub, a railway station, a church and a cemetery. All can be explored on foot as the town has only three streets.
Val is an easy place to just while away the time, with plenty of Instagram moments.   
PARYS (FREE STATE)
Parys is a town situated on the banks of the Vaal River in the Free State. Its name is the Afrikaans translation for the French capital city of Paris. Parys is located 110km from Johannesburg, with a travel time of around one hour and 15 minutes.
Visitors can wander around the town, enjoying the quaint shops and charming buildings. There are plenty of eateries offering a range of dining options. The town also boasts quite a few original and beautiful old houses which make for wonderful photo opportunities.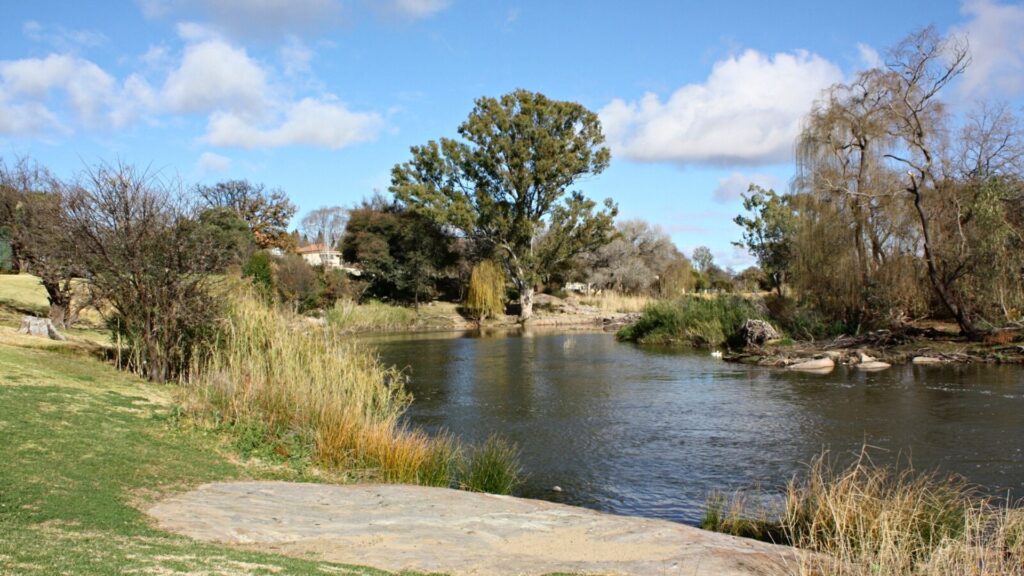 WAKKERSTROOM (MPUMALANGA)
The little town of Wakkerstroom, surrounded by wetlands that attract a large number of bird species, is located in southern Mpumalanga. The town is just 265km from Johannesburg and can be reached in around two-and-a-half hours.
Wakkerstroom is a tourist's delight with its tiny "dorp" vibe, complete with weeping willow trees and pristine wetlands which have been declared an important birding and biodiversity area.
There are a number of outdoor activities, including fishing, birding, hiking, mountain biking and cycling.
By: Lorne Philpot