Hungry? Looking for the ULTIMATE burger? Then check out these eight burger joints that are the BEST in Johannesburg…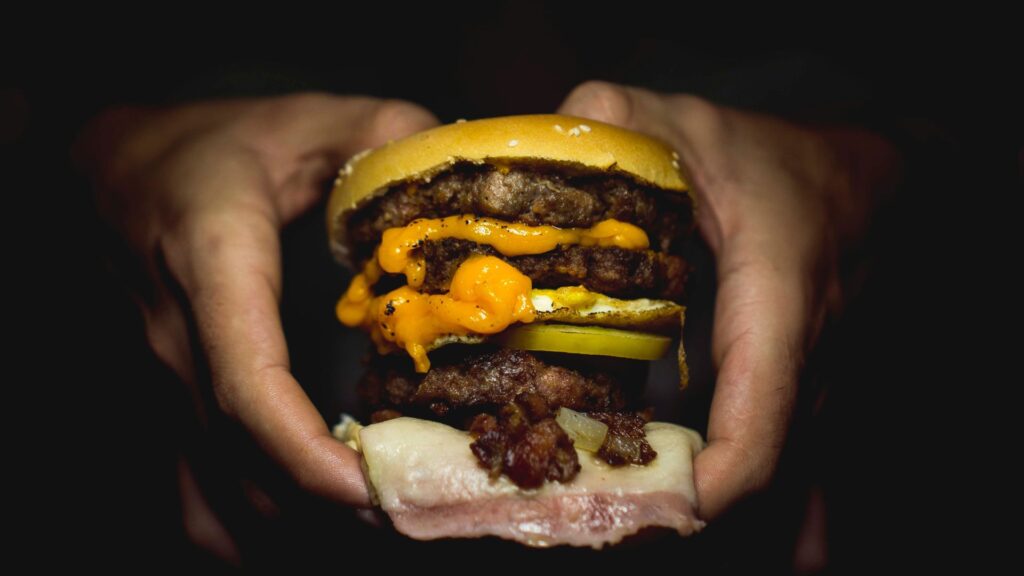 Is there a more universally-loved food than the burger? It's excellency lies in its lack of complication. Bread, salad, sauce, and meat/veggie patty. Burgers in Johannesburg just taste that little bit better, though.
There's an earnest dedication that goes into these tasty little numbers. Burgers are an art form in this city. There are no corners to be cut, or quality to be sacrificed. People of this city are called Joburgers for a reason, you know.
Now we've exhausted that gag to its limits, allow us to bring you a list of the eight greatest places to grab Burgers in Johannesburg…
ALSO READ: Two SA burger spots listed amongst 'best in the world'
BEST BURGER JOINTS IN JOHANNESBURG:
DUKES BURGERS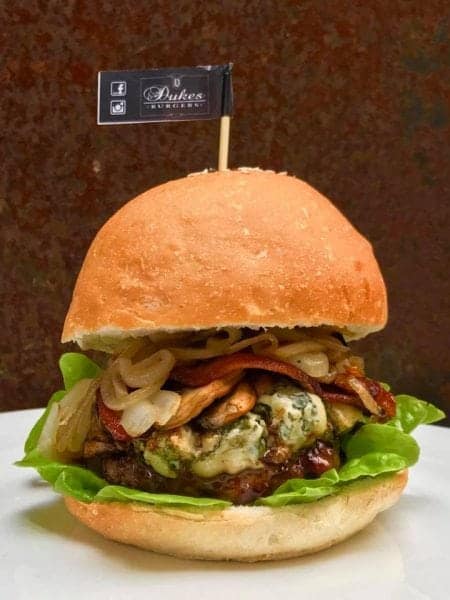 Where?
14 Gleneagles Road, Greenside.
Why?
There's an immense variety of burgers and toppings, and the portion sizes are ginormous. If you arrive with an empty belly, you'll be splitting at the seams as you leave.
Contact Details?
Tel: 011 486 0824
Website: http://dukesburgers.co.za/
BULL RUN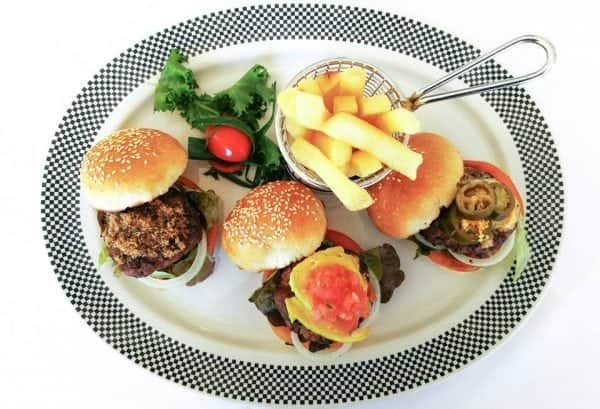 Where?
20 Maude Street, Sandton.
Why?
Lovely ambience and decor provide the perfect setting for a robust evening meal. The beef is matured to perfection, and is washed down nicely with large selections of whiskey or cognac.
Contact Details?
Tel: 011 884 1400
Email: info@thebullrun.co.za
Website: http://www.thebullrun.co.za/index.php
HUDSONS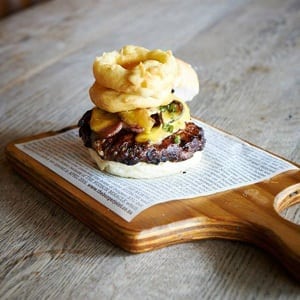 Where?
Corner 4th Avenue and 14th Street, Parkhurst.
Why?
The premier name in burger-town. You want a patty that ticks all the right boxes, then you go to Hudsons. These guys are the mac daddies of meat and buns, and they have an option for all people of all tastes.
Contact Details?
Tel: 021 6745152
THUNDERGUN STEAKHOUSE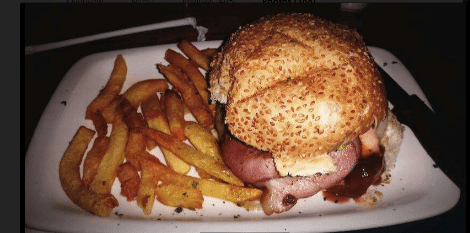 Where?
Palala Centre, Shop 5, Corner of Beyers Naude Drive & Lewisham Road, Blackheath.
Why?
There's a clue in the name. These burgers are the no-nonsense, gut-busting, flavoursome gift that keeps on giving. Usually, we'd say opting for a burger in a steakhouse is sacrilege. But these insatiable offerings leave us with no choice.
Contact Details?
Tel: 011 6787224
GOURMET GARAGE
Where?
Shop 64, Montecasino, Fourways
Why?
They've captured the authentic taste of America, without being a caricature of the 'bigger is better' culture. These exceptionally assembled burgers are a must for people who want their food to bite back
Contact Details?
Tel: 011-511-0526
WOLFPACK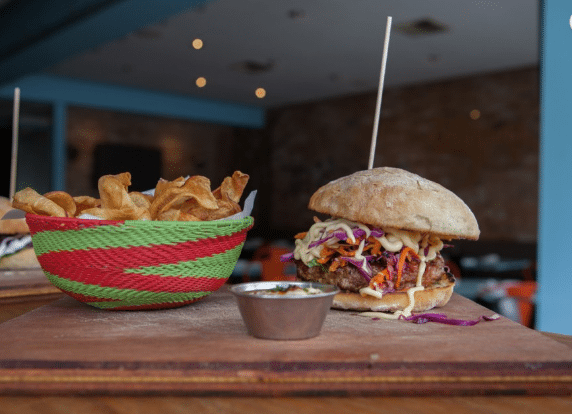 Where?
21, 4th Avenue, Parkhurst.
Why?
Wolfpack aren't afraid to get experimental, and combine seductive Asian tastes with sublime sides that feel a lot naughtier than their healthy credentials suggest
Contact Details?
Tel: 011 447 7705
BGR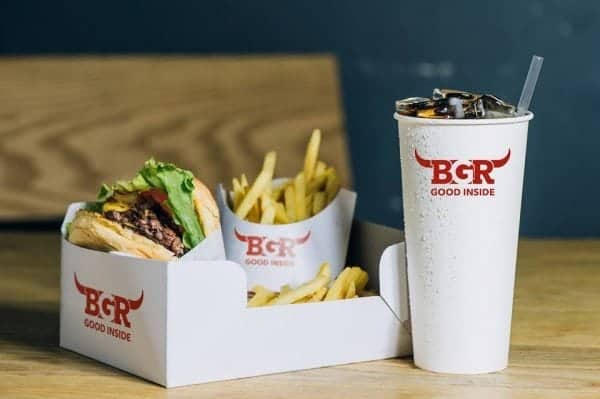 Where?
19 Keyes Avenue, Rosebank
Why?
Their small menu is a blessing in disguise. No matter what you choose, you cannot go wrong. Again, this is another 'no frills' joint, proving that simplicity really is genius.
Contact Details?
Tel: +27 (0)10 593 4545
Email: INFO@EATBGR.COM
TASHA'S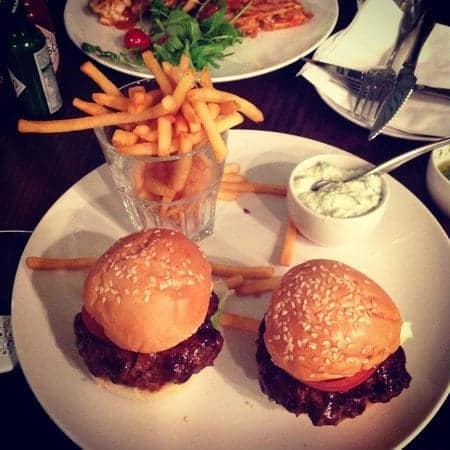 Where?
Hyde Park Shopping Centre, Jan Smuts Avenue
Why?
Top marks for presentation here. But the quality of a Tasha's burger doesn't just have aesthetic value. Cooked until the meat melts in your mouth, the 'two burgers are better than one' approach certainly goes down a treat.
Contact Details?
They don't take bookings, but they are happy to help with enquiries via their website.
By: Tom Head