December is finally HERE and if you're looking for fun, festive Christmas events and activities to check out in South Africa, we've got you covered!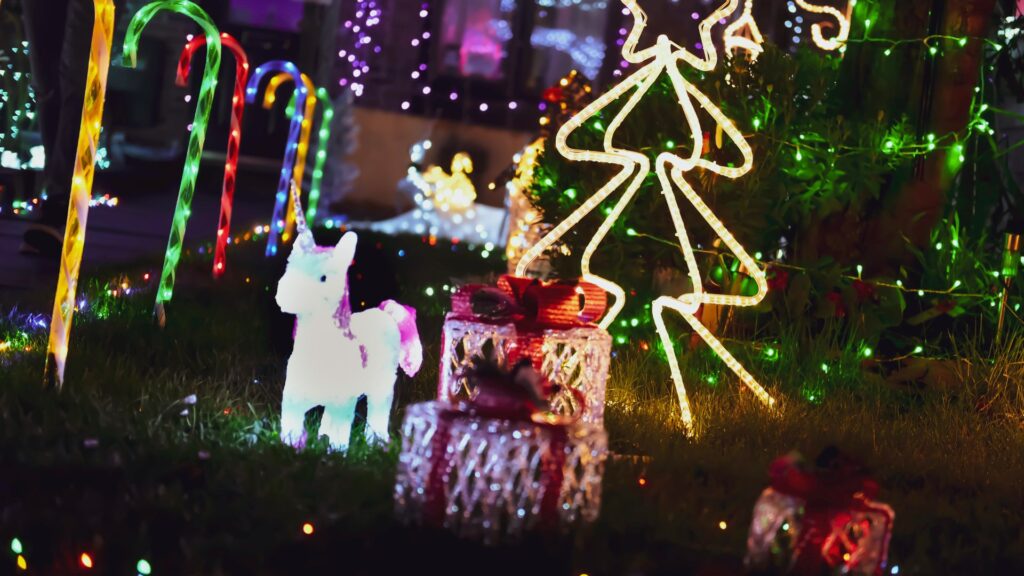 DURBAN
Christmas Wonderland 2022
What: Christmas Wonderland will be returning to the Bluff Eco-Park this December and it promises to be a jolly-good time for all! There will be an outdoor Live Nativity scenes, Christmas Stage productions, Carolling, a Christmas night market and a Gingerbread House to decorate your favourite treats. Entrance is FREE.
When: Runs from Thursday, 15 December to Monday, 19 December 2022, from 18:00 to 21:00
Where: Bluff Eco-Park, 55 Grays Inn Rd, Brighton Beach, Bluff.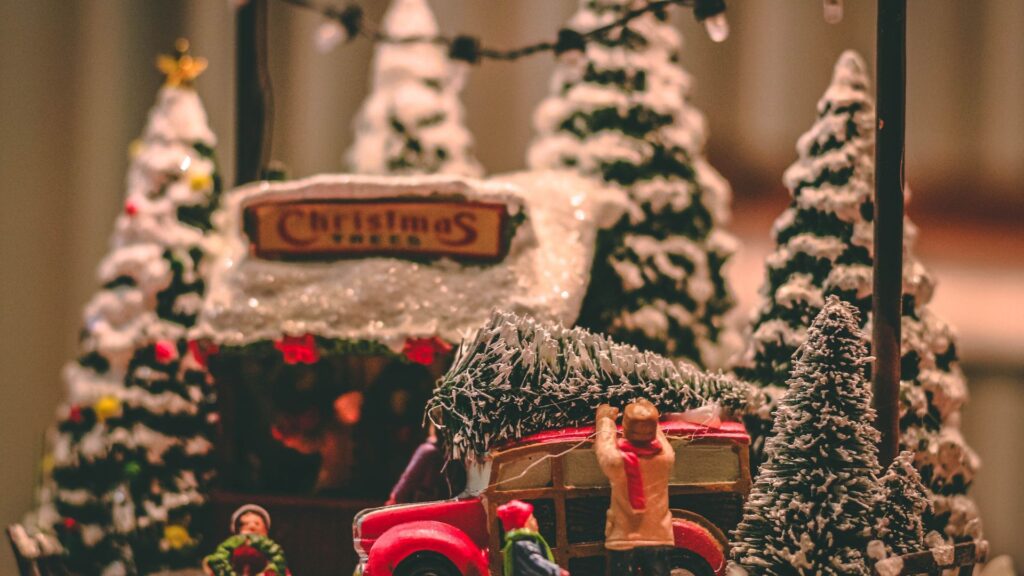 Christmas Eve Dinner
What: Come enjoy a specially prepared Christmas Eve Dinner at the Willow Way Manor this December. You will be treated to a Buffet Style Dinner which includes an Appetizer, Main Course and Dessert. Tickets cost R495 per adult, R295 for kids aged 6-12 and R 140 for kids aged 2-6. Book them here.
When: Saturday, 24 December 2022, from 18:00 to 21:00
Where: The Grand Room, 1 Willow Way, Outer West Durban, Assagay, Durban.
The 12 Pubs Of Christmas – Umhlanga Edition
What: The 12 Pubs of Christmas is a December holiday-themed pub crawl in Umhlanga. Participants will quench their thirst visiting 12 chosen bars with exclusive drink deals and participate in pub challenges along the way, marking off their completed tasks on their specially printed t-shirts provided, and attempt to have a drink at each bar. Tickets cost R349 per person, more information and tickets can be found here.
When: Saturday, 10 December 2022, from 15:00 to 22:00
Where: Umhlanga Village, Chartwell Dr, Umhlanga.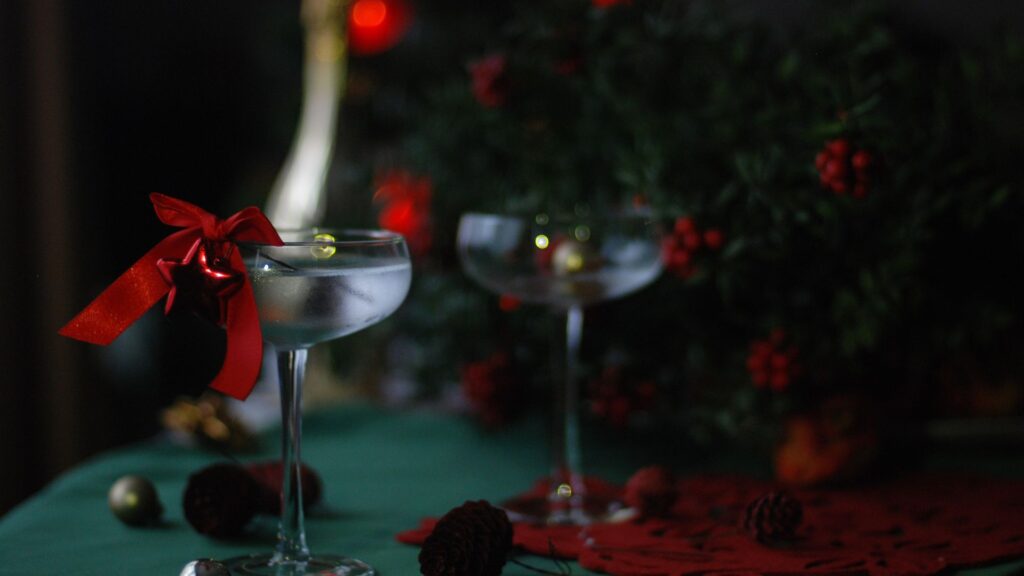 ALSO READ: New Year's Eve 2022: Events in South Africa not to miss
JOHANNESBURG
Christmas Evening Dinner 2022
What: Come enjoy a specially designed Christmas evening dinner at Chaplin's Grill, with a meal that will sparkle your senses, accompanied by a complimentary glass of cap classique, white and red wine. Tickets cost R695 per family an includes a four-course meal and superbly decorated table for you and your loved ones. Book here.
When: Saturday, 24 December 2022, from 18:30 to 23:30
Where: Chaplin's Grill, 61 Woodlands Ave, Hurlingham, Sandton.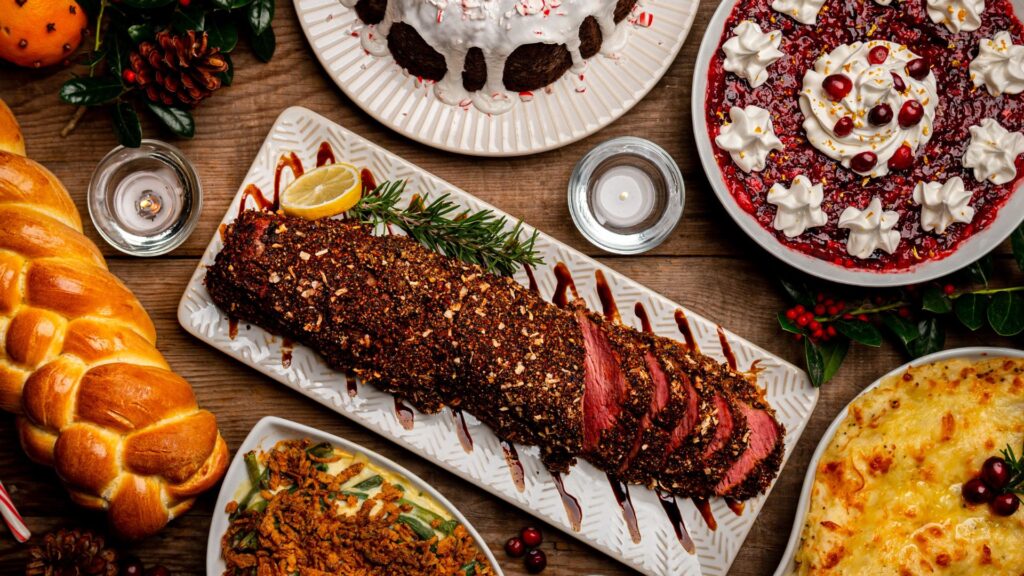 Christmas on Ice Carnival
What: Enjoy a fun Carnival themed Christmas ice skating experience this December. Open to people of all ages. Tickets are R80 per adult, R50 for kids aged 5-13 and free for kids under five. Book here.
When: Sunday, 4 December 2022, 17:00 to 22:00
Where: The Grove Mall, Lynnwood Rd & Simon Vermooten Road, Pretoria.
Christmas Market and Fun Nature Walk
What: Who doesn't love a Christmas market? This one is combined with a fun nature walk and activities for both kids and adults, such as golf, acrobranching, Putt-Putt, dog walking trail and lots more. Tickets are R80 per adult, R30 for kids aged 12 and above and kids unders 12 enter free. Book here.
When: Saturday, 3 December 2022, from 9:30 to 17:00
Where: The Huddle golf and recreation park, Club St, Linksfield, Johannesburg.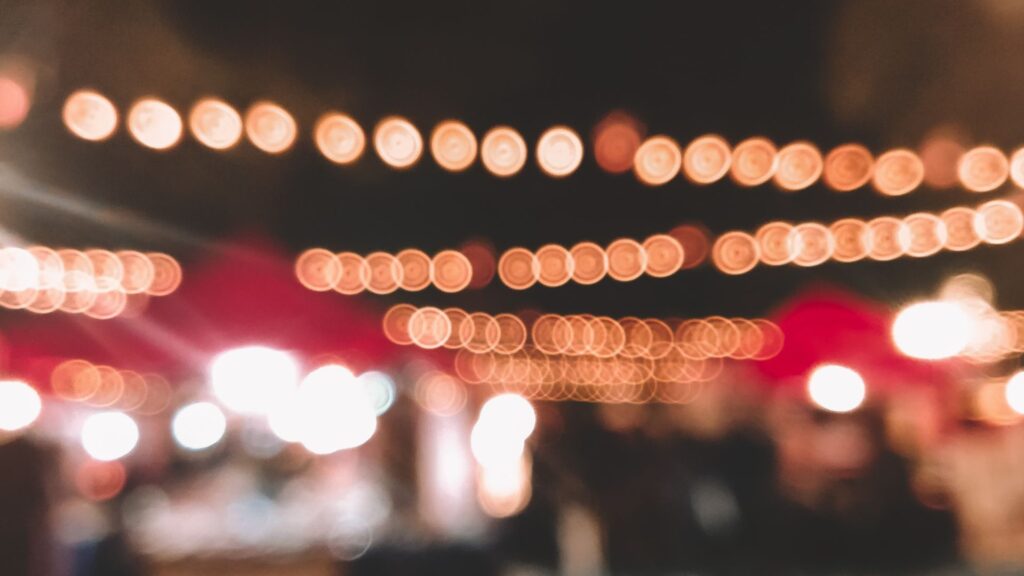 ALSO READ: Popular Durban iHeart Market gets a new home
CAPE TOWN
The Christmas Outside Concert
What: Come experience a Festive Season Outdoor Concert at cafe Roux this December. This is a fully outdoor concert and fun for all ages. Tickets cost R120 for a seated ticket and R80 for a grass ticket. Book them here.
When: Friday, 23 December 2022, from 16:00 to 19:00
Where: Cafe Roux, Chapmans Peak Dr, Noordhoek, Cape Town.

Christmas Lunch
What: If you don't have plans for Christmas Day lunch, check out Casia Labia for festive Christmas Table Feast Menu. The menu will consist of scrumptious flavours that you won't soon forget! Check here for more details and pricing.
When: Sunday, 25 December 2022, from 12:00 to 15:00
Where: Casa Labia, 192 Main Rd, Muizenberg, Cape Town.
Festive Macaron Christmas Tree
What: Make your Christmas tree a little more different and delicious this year with a French Macaron tree-making class. You will learn how to make the perfect French Macaron and assemble it into the perfect festive tree. Tickets cost R450 per person, and can be booked here.
When: Wednesday, 14 December 2022, from 18:00 to 20:00
Where: Makers Landing Demo Kitchen, The Cruise Terminal, Victoria & Alfred Waterfront, Cape Town.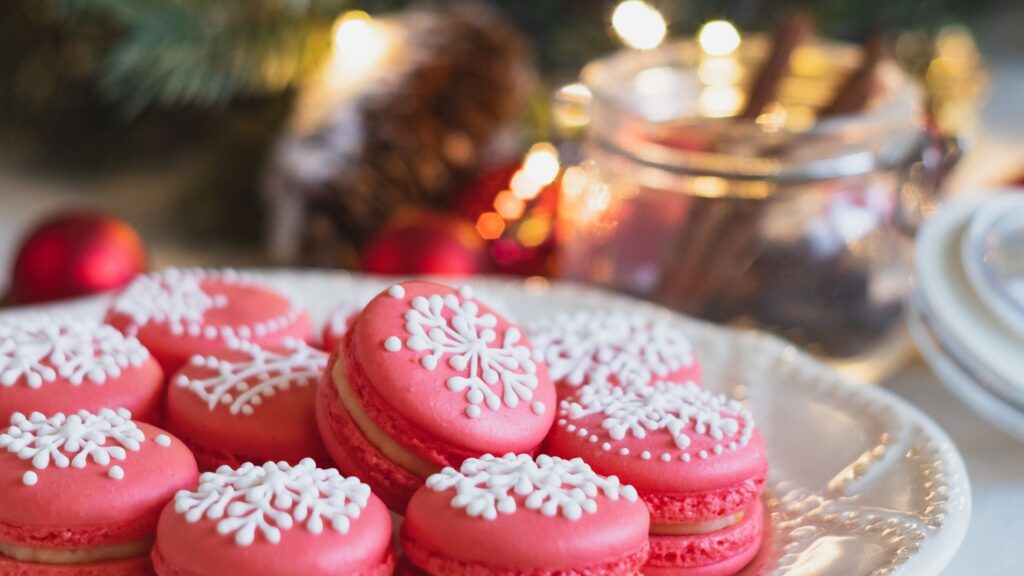 ALSO READ: SEE: Festive Lights Switch-On attracts thousands of spectators