Durban has taken the top spot for Leading Meetings and Conference Destination in Africa at the World Travel Awards.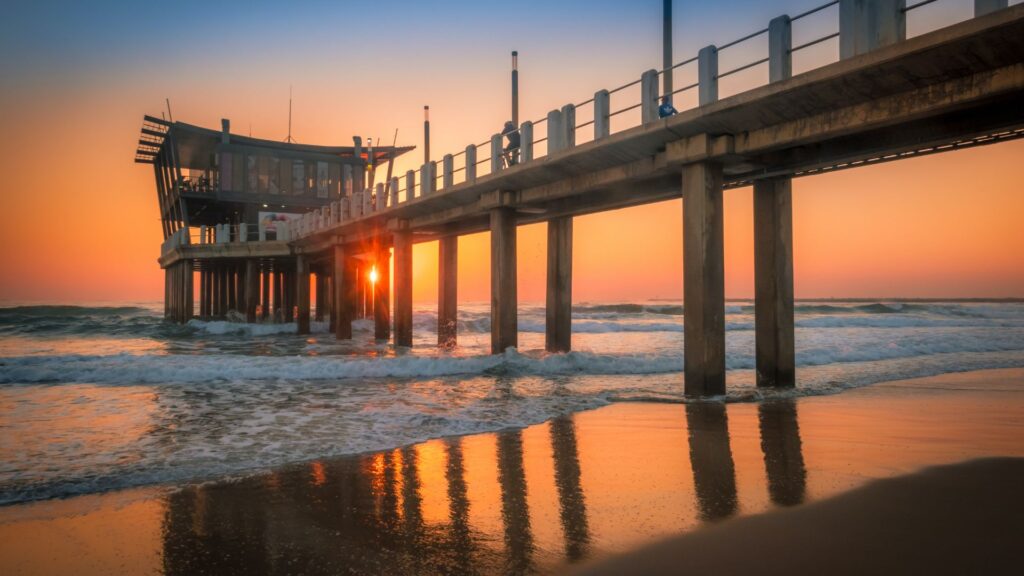 Durban leads for events, while Cape Town takes best tourist spot
The World Travel Awards Africa leg took place this past Saturday, 15 October 2022, at the Kenyatta International Conventional Centre in Kenya. At the glitzy gala, Africa & Indian Ocean's leading travel and tourism spots were announced and Durban and Cape Town scooped up some of the prestigious awards.
ALSO READ: Back to Durban: Africa's Travel Indaba sets its 2023 date
KwaZulu-Natal's coastal city of Durban took the top spot in the Events and Festivals category for the second year in a row, and was declared for the sixth year in a row as Africa's Leading Meetings and Conference Destination.
And while Durban won for meetings, Cape Town managed to bag no less than five awards.
The Mother city was named Africa's Leading City Destination of the year, while the Silo Hotel and Cape Town International Airport took Africa's Leading Design AND Leading Luxury Hotel and Africa's Leading Airport, respectively.
Table Mountain itself scooped the title of Africa's Leading Attraction for the fourth year in a row.
According to EWN, the cities most iconic landmark was pitted against other incredible nominees like Egypt's Pyramids of Giza, Mount Kilimanjaro and more locally, the V&A Waterfront and Robben Island.
ALSO READ: Durban: The most sought-after destination in SA
Table Mountain gets nominated for the Big Wins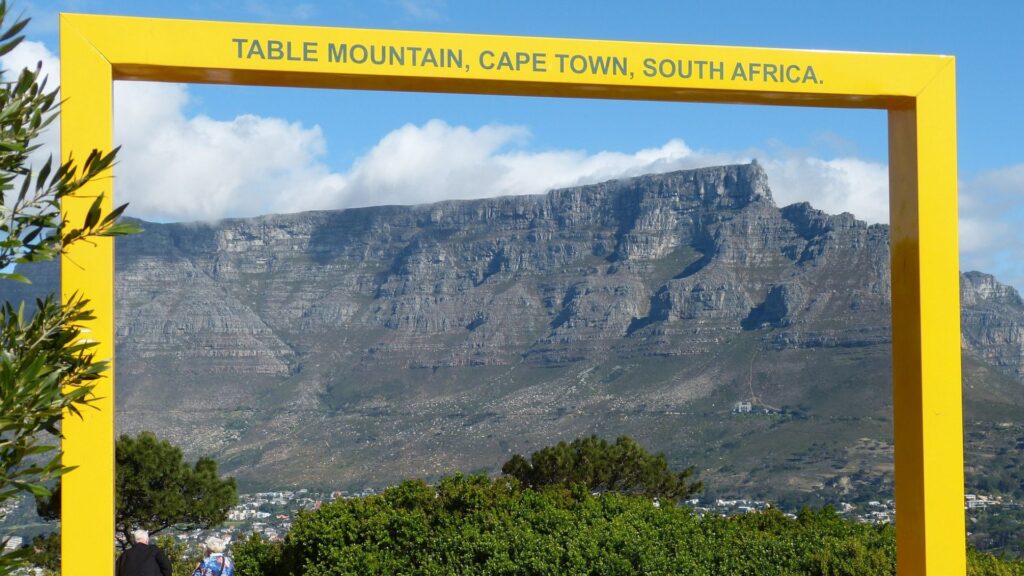 Table Mountain was also nominated for two worldwide awards at the World Travel Awards: 'The World's Leading Cable Car Ride', and 'The World's Leading Tourist Attraction'.
According to Wahida Parker, Managing Director of the Table Mountain Aerial Cableway Company, Table Mountain and the Cableway have been nominated in two categories this year.
"The World's Leading Cable Car Ride category pits Table Mountain Cableway against other cable car operators from around the world. The competition in The World's Leading Tourist Attraction, meanwhile, is particularly fierce with Table Mountain being nominated along with a long list that includes the likes of the Burj Khalifa in Dubai, the USA's Grand Canyon National Park, The Great Wall of China, Machu Picchu in Peru, and Mount Kilimanjaro in Tanzania." Parker said.
Voting is an online platform that can be accessed at The World Travel Awards and is open to everyone, so get voting!
ALSO READ: Table Mountain Cableway celebrates its 93rd birthday