Looking for things to do in the West Coast's St. Helena Bay? Here a few things you must check out when in this stunning Western Cape Town.
Explore the beaches of St. Helena Bay
St. Helena Bay is home to several beautiful beaches where you can relax, swim or take leisurely walks. Golden Mile Beach is a popular choice with its long sandy stretches and calm waters. It's also an excellent spot for sunbathing and picnicking.
ALSO READ: Top things to do in beautiful Langebaan, Western Cape
ALSO READ: Three fabulous things to do in the Western Cape's Garden Route
Do some Whale Watching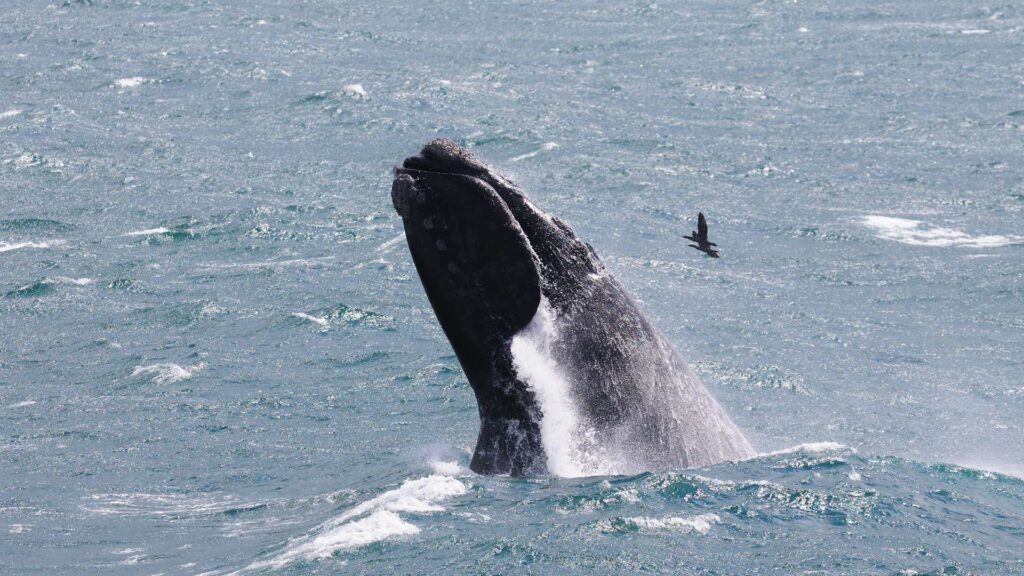 The waters around St. Helena Bay are known for their rich marine life and between June and November, you can go whale watching to spot southern right whales and humpback whales as they migrate along the coast. Several tour operators offer boat trips for whale watching.
ALSO READ: Three awesome things you must do in Lambert's Bay, Western Cape
ALSO READ: Five small towns in the Western Cape you must visit
Try your hand at fishing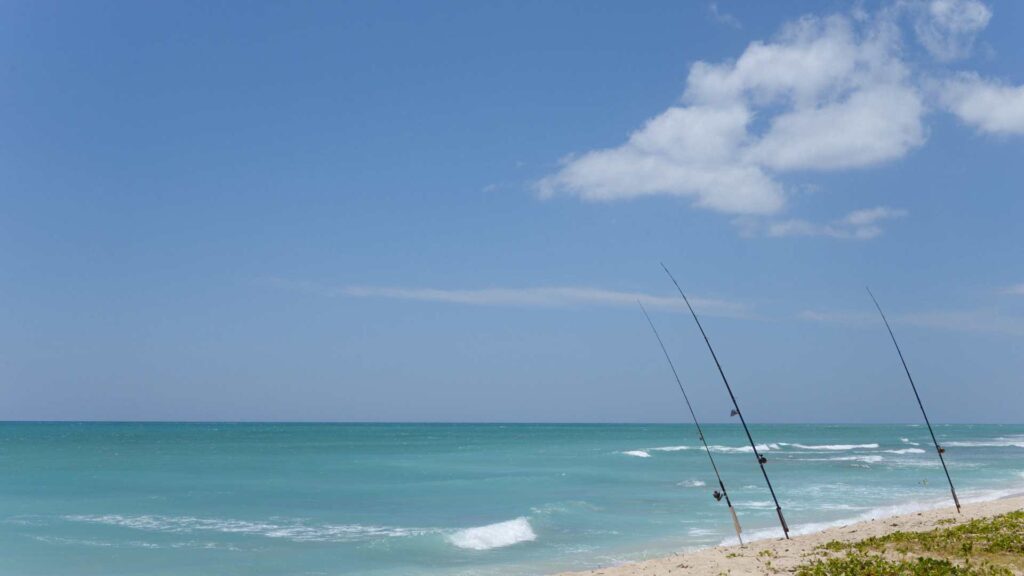 The town is also famous for its fishing, and if you enjoy angling, you can try your hand at catching local fish species such as snoek, yellowtail and kob. You can go fishing from the shore or even charter a fishing boat for a deep-sea fishing adventure.
ALSO READ: Five awesome things to do in George, Western Cape