One of South Africa's most popular and beautiful areas, the Garden Route offers big cities and small towns that wow in so many departments. One such town is gorgeous Wilderness.
Sandwiched between the larger city of George and Knysna, the little town boasts a variety of adventure activities and Instagram-worthy lookout spots. Here are a few things you MUST do when in the area.
Map of Africa viewpoint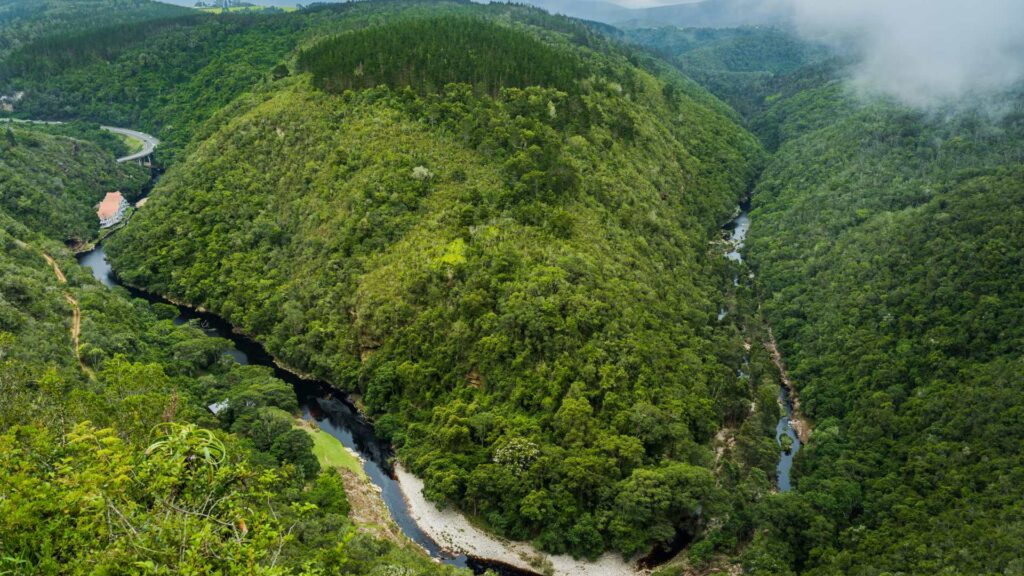 Why you should visit: A famous feature along the Garden Route, the Map of Africa is an extraordinary viewpoint showcasing spectacular scenes of hills and forests.
The Kaaimans River winds its way around this scenery, distinctly carving out the shape of – yep, you guessed it – the continent of Africa. Incredibly beautiful and Instagrammable.
If you're in the mood for something daring, just across the viewpoint is where paragliders set off from – stop by to watch or make a booking for an adrenaline-filled experience like no other!
How to get there: Find it in Wilderness Heights, Wilderness. You can't miss the sign boards.
ALSO READ: Franschhoek flair: Five fabulous things to do when you visit
Coffee with a view in Wilderness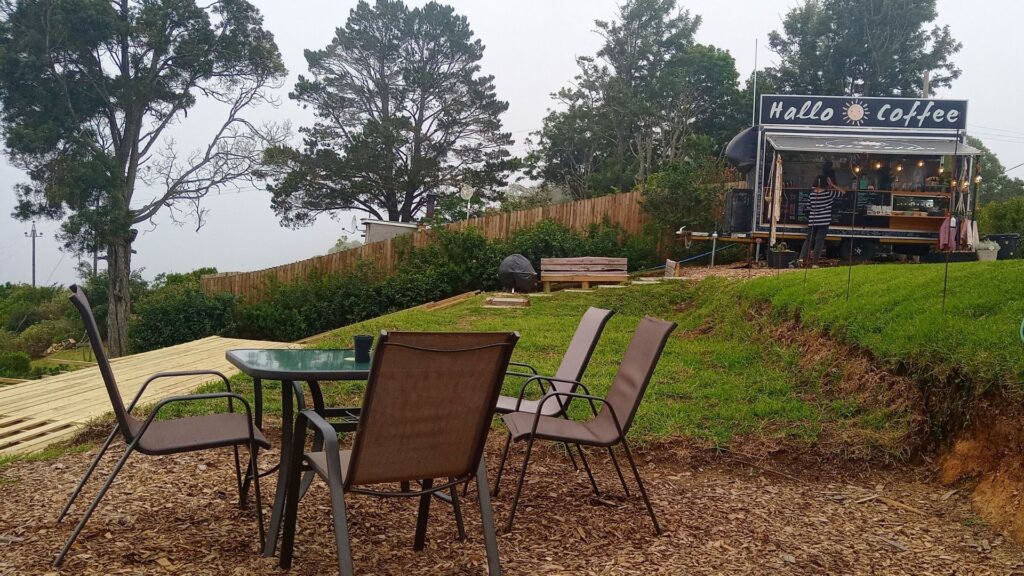 Why you should visit: After your visit at Map of Africa, make sure you stop down the road for a cup of coffee with fantastic views. Hallo Coffee is an idyllic little coffee spot situated just down the road from the Map of Africa viewpoint.
Order you beverage of choice (be sure to try one of the delectable baked treats on offer too!) and then take a seat at one of the many tables serving views for days!
ALSO READ: Five awesome things to do in George, Western Cape
Canoeing on Touws River, Wilderness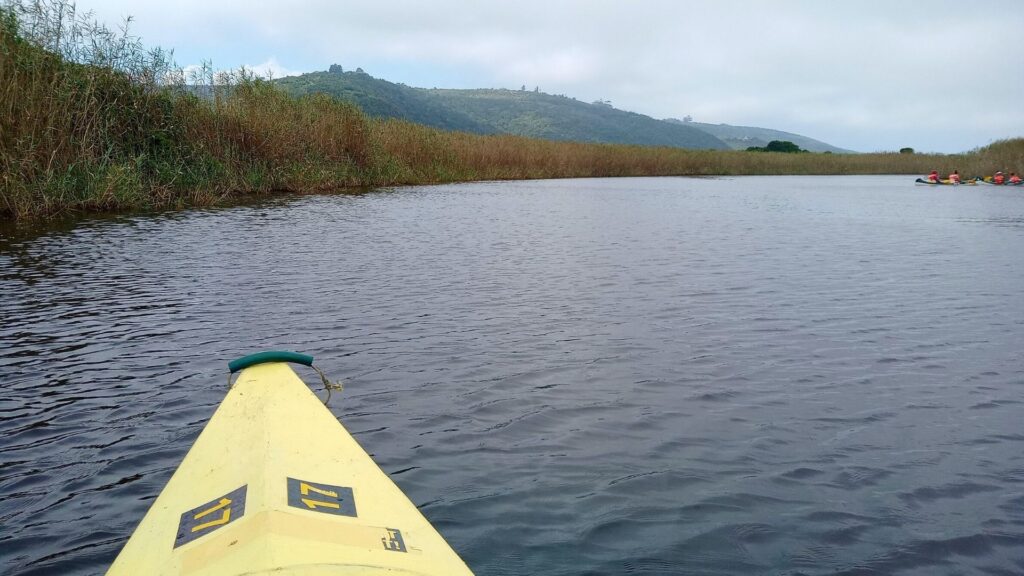 Why you should experience it: You can't visit Wilderness without trying at least one of the water sports on offer. The area boasts fantastic venues for kayaking and canoeing, either on the Kaaimans, Serpentine or Touws Rivers.
If you opt for the Touws, Eden Adventures provides canoeing packages at hourly, half day and full day rates. Board your single or double canoe and take to the waterways that wind though the reeds. Extremely scenic and serene.
How much does it cost: Hiring of a single-person canoe costs R120 per hour, while a double-person canoe costs R150 per hour. You will also have to pay an additional R50 (SA residents) or R170 (foreign nationals) as a SANParks conservation levy. Check out Eden Adventures for more pricing options.