South African Airways (SAA) has announced a route addition to their schedule, now flying between Johannesburg and Abidjan.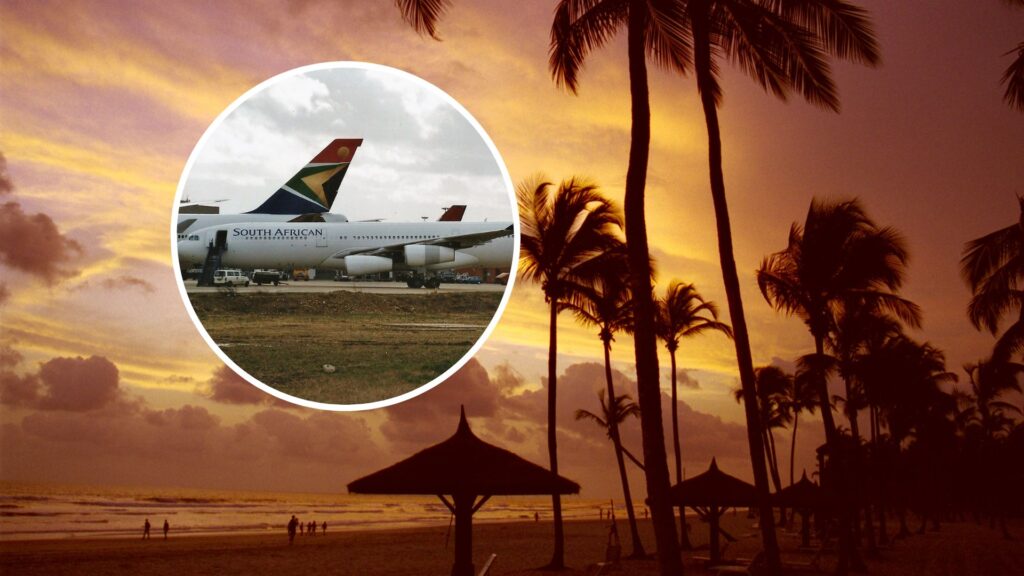 SAA launches new Côte d'Ivoire route
Travellers will now have a new flight option when flying to Abidjan, Côte d'Ivoire, after South African Airways (SAA) recently announced a new service to the West African country.
According to Travel News, Abidjan, Côte d'Ivoire, will be its 12th destination and will operate via Accra, Ghana.
ALSO READ: SAA and Lufthansa sign new partnership agreement
The flights will take off three times a week starting 14 November 2023, on board an Airbus A330-300 with lie-flat business class seats.
As per the schedule, departing flights will be from Johannesburg on Tuesdays, Thursdays and Saturdays at 11:00. Arrival in Abidjan will then be at 17:00 on the same day, with a 55-minute stopover in Accra.
Bookings for the new service have officially opened today.
ALSO READ: SAA to connect Johannesburg and Malawi once more
São Paulo service
SAA's new São Paulo, Brazil route is also set to take off this year, reportedly by the end of October 2023.
The airline is set to begin flights between the Brazilian city, from both Johannesburg and Cape Town soon, and bookings have already opened.
ALSO READ: Fastjet to roll out more flights on Bulawayo Johannesburg route
While SAA's interim CEO, Professor John Lamola, said they were overjoyed to announce São Paulo as their first international destination since the airline successfully emerged from an intensive business rescue process and COVID-19 lockdown.
"Our decision to begin the relaunch of our long-haul service with São Paulo was taken based on a rigorous analysis of the viability of the route. Sustainability has been at the heart of SAA's approach since our restart." Lamola added.
ALSO READ: City of Cape Town welcomes extra Edelweiss flights
As per the details, the airline will fly to Guarulhos International Airport in São Paulo four times a week. These four days will be split between Cape Town and Johannesburg, with two flights going out from Cape Town on Tuesdays and Saturdays and two departing Johannesburg on Mondays and Thursdays.