South African Airways (SAA) recently announced that a new codeshare agreement was signed with German airline Lufthansa.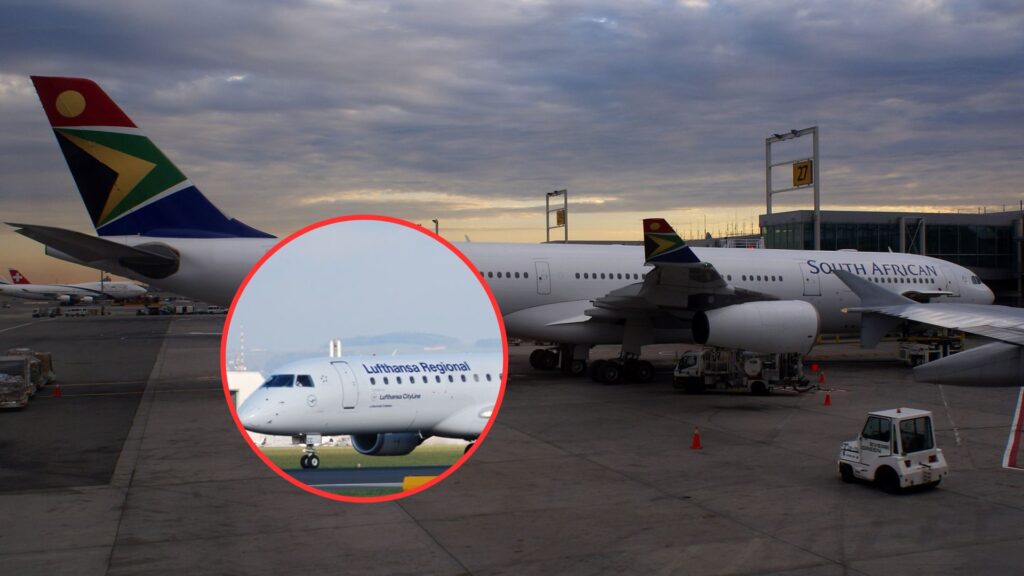 SAA partners up
The codeshare partnership, initially signed between SAA and Lufthansa before the South African airline fell into business rescue before COVID-19, has now been restored.
The new agreement between the two airlines will see SAA travellers being able to connect to a variety of European destinations that Lufthansa services from Johannesburg with just one ticket and one baggage check-in, reports Travel News.
ALSO READ: Lufthansa updates direct Frankfurt to Kruger flight schedule
SAA Chief Commercial Officer, Tebogo Tsimane, said via Travel News that they were thrilled to resume their codeshare agreement with Lufthansa and with SWISS International Air Lines too, which is a member of the Lufthansa group.
"We are thrilled to resume our codeshare agreement with Lufthansa and soon with SWISS, who are both members of Star Alliance, the largest alliance amongst airlines," Tsimane said.
"It is a key step in reconnecting our travellers from around the continent to a wider range of international destinations through their SAA ticket, and they earn Voyager miles,"  Tsimane added.
ALSO READ: Lufthansa says more flights to SA for spring/summer season
Matthias Lefèvre, General Manager of Sales at Lufthansa Group Airlines Southern Africa, also disclosed that they were pleased to re-establish their codeshare agreement with the South African airline.
"Building on our long-term partnership with SAA allows us to offer greater flexibility and a larger variety to our customers in South Africa. Lufthansa and SWISS passengers can add a connecting flight from Johannesburg to Cape Town or Durban within the same booking." Lefèvre said.