The City of Cape Town's officials have happily welcomed the extra Edelweiss flights set to arrive in Cape Town this August.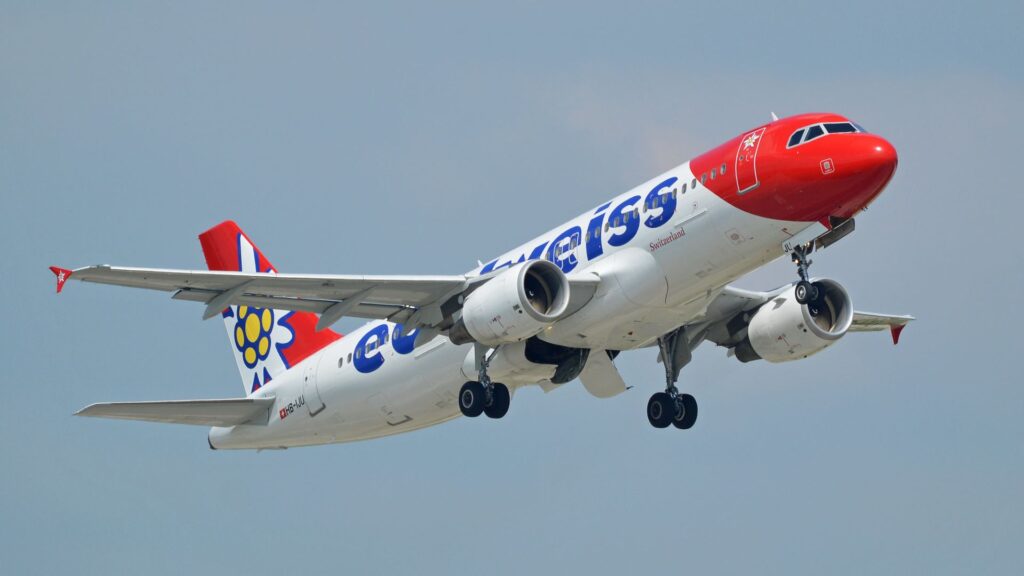 Cape Town gets more from Edelweiss
Swiss leisure airline, Edelweiss Air recently announced that it will be adding on flights to its Cape Town schedule this August.
The airine will be increasing the number of flights to the Mother City by one additional flight per week. This comes after high demand for the South African destination was noted by the airline.
ALSO READ: Western Cape and Cape Town tourism numbers on the rise
According to a press release from the airline, Edelweiss will now be flying four times a week to Cape Town by the end of August, signalling an earlier start to the European winter season, which is usually around the last Sunday of October.
Officials for the City of Cape Town have welcomed the news with open arms.
"The news of Edelweiss's expanded schedule is a wonderful affirmation of the popularity of Cape Town for our visitors," City of Cape Town Mayoral Committee for Economic Growth, James Vos said, as per Tourism Update.
"Securing more flights to our destination is an important point in our strategy to unlock more tourism-related jobs for Capetonians. It, therefore, gives me great pleasure to see that our efforts have delivered tangible results." Vos added.
ALSO READ: Cape Town's Boulders Beach is one of the '50 Best Beaches in the World'
The airline also added that other African destinations like Kilimanjaro will continue to be serviced twice a week in combination with Zanzibar, while Mauritius and the Seychelles remain a fixed component on the Edelweiss winter flight schedule.
Just last year, Edelweiss also saw a demand for Cape Town flights and subsequently increased flight frequencies to three non-stop flights a week from Zurich to Cape Town.