Low-cost airline, Fastjet, is set to add additional flights on the Bulawayo Johannesburg route. Here are the details…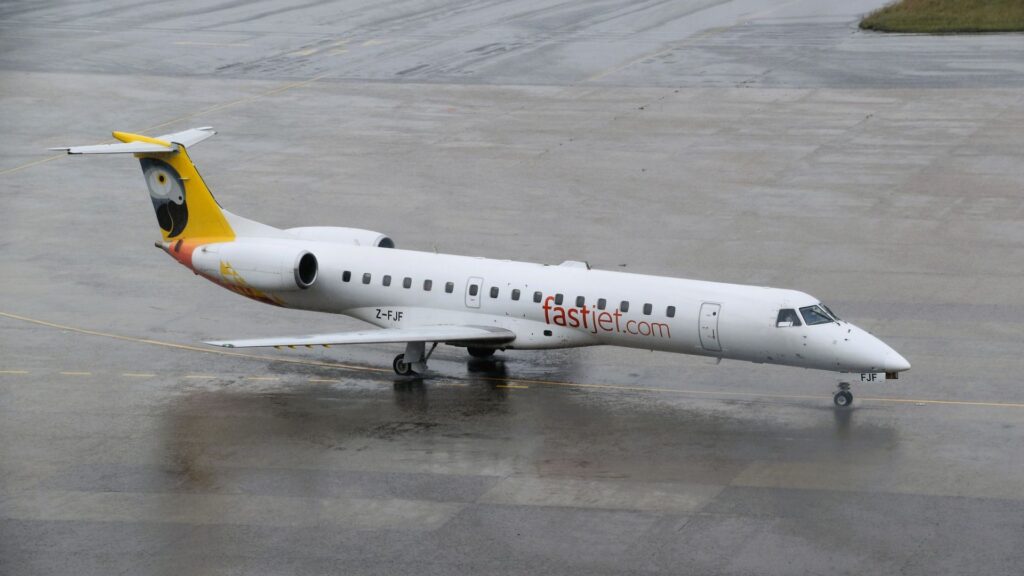 More flights from Fastjet
Fastjet will soon add additional services on their Zimbabwe-South Africa route, from Bulawayo's JM Nkomo International Airport to Johannesburg's OR Tambo International Airport.
The service is currently a daily service but will change to 12 weekly flights with the re-introduction of a morning service, reports Tourism Update.
ALSO READ: LAM is back: Mozambique to Johannesburg flights resume
Fastjet CCO, Vivian Ruwuya, said that the extra frequencies will greatly enhance the flexibility that Fastjet offers.
"By selecting the best of our new fare families to suit the traveller's requirements, these new flights will greatly improve the products we offer at fastjet." Ruwuya said.
ALSO READ: More flights from Edelweiss to Cape Town this August
Schedule
The additional flights will begin from 30 September and will operate Mondays to Fridays, with an early departure from Johannesburg at 06:50, arriving in Bulawayo at 08:10. Departures from Bulawayo will then be at 08:50, arriving in Johannesburg at 10:10.
ALSO READ: CemAir now offers flights to Vic Falls
African countries get more airlift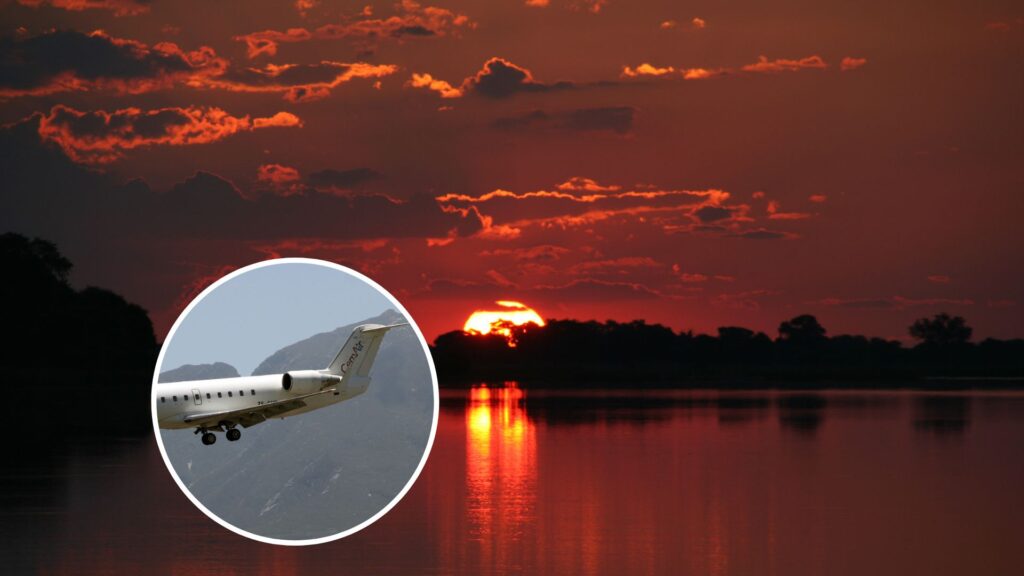 FlyCemAir also recently announced that it will be offering a new flight service to Kasane, Botswana. This new service will make it the official second service that the airline offers to the nation of Botswana, with the first being to Maun.
The new flights will take off from 16 September 2023, and will operate non-stop, twice weekly on Wednesdays and Saturdays from OR Tambo International Airport in Johannesburg and Kasane International Airport.
The flight schedule will be as follows:
Flight 5Z0766 will depart Johannesburg at 11:40 and arrive in Kasane, Botswana at 13:20.
Flight 5Z0767 will then depart Kasane, Botswana at 14:05 and arrive in Johannesburg at 15:50.