FlyNamibia has included the Mother City in a new triangular route, connecting Windhoek, Walvis Bay and Cape Town.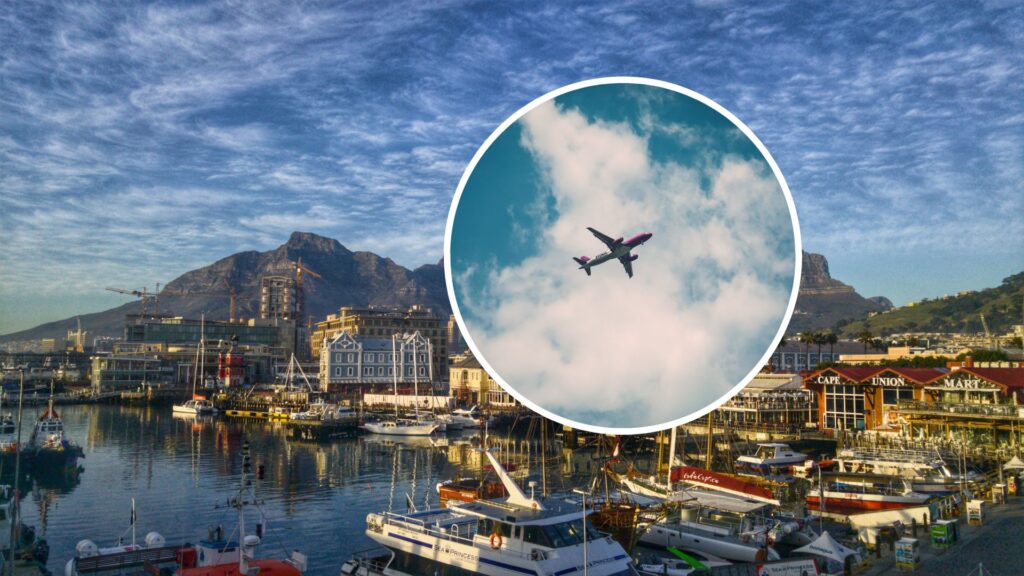 New triangular route
Starting October this year, FlyNamibia will begin operating a brand new triangular route between Windhoek and Walvis Bay in Namibia and Cape Town in South Africa.
André Compion, Managing Director of FlyNamibia, said that they were very excited to offer this new route.
"We are excited to introduce this new route, which underscores FlyNamibia's commitment to expanding our network and enhancing travel options for our passengers. We believe this route will not only serve the needs of our valued customers but also contribute to the growth and development of our country and the region," Compion said as per Travel News.
ALSO READ: LAM is back: Mozambique to Johannesburg flights resume
The route will take off on 29 October, and will operate twice daily every Monday, Wednesday, Friday and Sunday.
Flights will depart from Windhoek's Hosea Kutako International Airport and arrive at Cape Town International Airport before continuing to Walvis Bay Airport and then flying back to Windhoek.
ALSO READ: Fastjet to roll out more flights on Bulawayo Johannesburg route
Airlink and FlyNamibia team up
In other news from FlyNamibia, the airline recently joined Airlink's Global Distribution System (GDS) in an effort to promote their services to a wider market.
Through this GDS, Airlink, who already has global reach and the ability to display and sell its inventory in many markets, FlyNamibia will now enjoy the same global access on a franchisee basis.
ALSO READ: CemAir now offers flights to Vic Falls
FlyNamibia will also launch its new website which will be co-branded with Airlink and reservations for flights on the GDS will be processed from 29 August 2023.
ALSO READ: More flights to Mozambique with Airlink