Airlink will soon offer even more flights on their Johannesburg to Vilanculos, Mozambique route. Here are the details…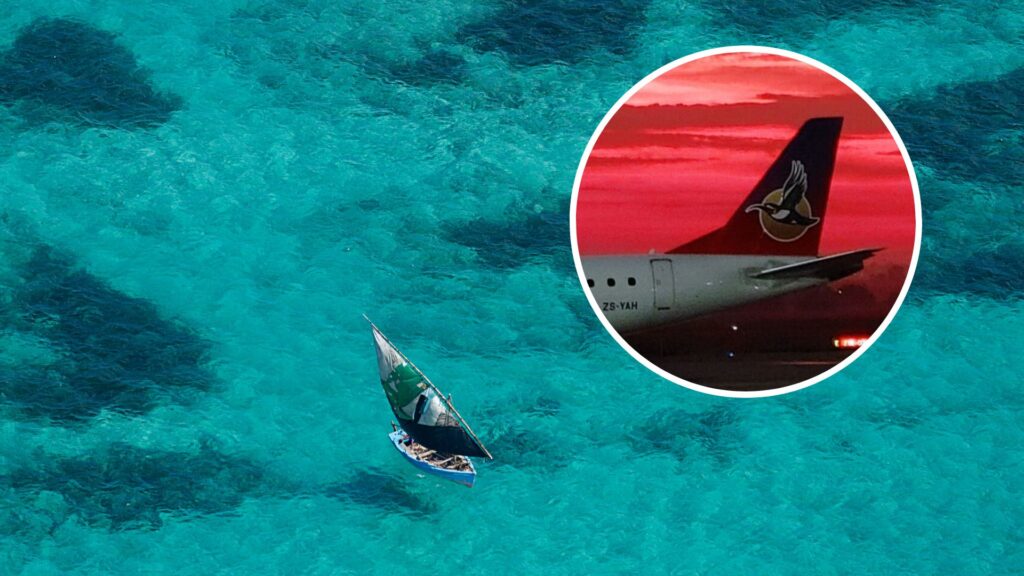 11 flights a week from Airlink
Airlink recently announced that it would be increasing its flight services connecting Johannesburg and Vilanculos, Mozambique from January 2024.
According to Travel News, Airlink, who currently operates a daily service on the route, came to the decision to add another flight every Monday, Wednesday, Friday and Sunday after receiving increased demand for direct services to this particular region. 
ALSO READ: Airlink to increase services on local SA routes
Airlink CEO and MD, Rodger Foster, said that as they are a premier regional airline, they aim to provide travellers with desired connections.
"The market for combined bush and beach holidays is highly seasonal, and, as a result, we are transferring capacity to the Johannesburg-Vilanculos service which has shown significant traffic demand." Foster said, as per Travel News.
"Customers who would have travelled directly from Mbombela to Vilanculos will still be able to combine their bush safaris and exotic beach experiences, using our connections through our Johannesburg-OR Tambo International hub," Foster added.
ALSO READ: Kruger to Victoria Falls: Airlink to launch new Mbombela route
 The new schedule will begin on 8 January next year, increasing from 7 to 11 flights.
This new schedule will unfortunately mean that direct flights between Mbombela and Vilanculos will be cancelled after 5 January 2024. 
New Malawi route soon to launch
In other news from Airlink, the airline also recently announced a brand new route that will soon allow travellers to fly direct from Johannesburg to the two main cities of Malawi.
Starting in September 2023, the airline will begin operating flights between Johannesburg and Lilongwe and Blantyre, making Malawi the 16th country to be included in Airlink's comprehensive route network.