Privately-owned airline, Airlink has announced that it will be increasing frequencies on a few local routes in South Africa.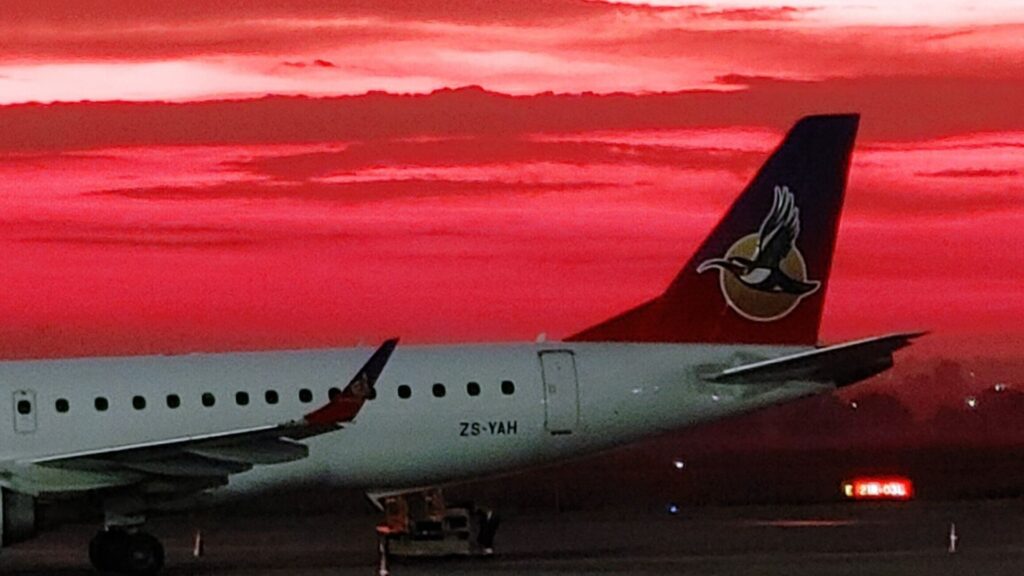 Airlink: More flights to Mbombela and Bloemfontein
In response to the demand for MORE flights on certain South African routes, Airlink will be upping frequencies. The additional flights will be on the Cape Town to Mbombela route, the Johannesburg to Mbombela route and the Johannesburg to Bloemfontein route, reports Travel News.
ALSO READ: New route: Zambia Airways to launch flights to South Africa
With these new flights, Airlink will now be operating a twice-daily return service between the Mother City and Mbombela – six times a week, while the new flights between Johannesburg and Mbombela will now allow travellers to choose one of up to eight return flights per day.
ALSO READ: Paw-some news: Lift Airlines now offers dog-friendly flights
In the same way, the extra flight between Johannesburg and Bloemfontein will now increase the daily number from three to four flights during the week and from two to three flights a day over weekends.
ALSO READ: New flights to connect Cape Town and Kimberley from CemAir
Rodger Foster, Airlink CEO and Managing Director, says that by increasing Airlink's schedule on these routes, they were giving customers more convenient choices and connections, which in turn gave them more flexibility when planning their trips.
The additional flights will begin on 7 August 2023 and will be operated by Embraer Regional Jets. 
ALSO READ: Emirates now offers MORE flights from Cape Town