Zambia Airways has revealed that they will soon launch flights from Lusaka to Johannesburg. Here are the details…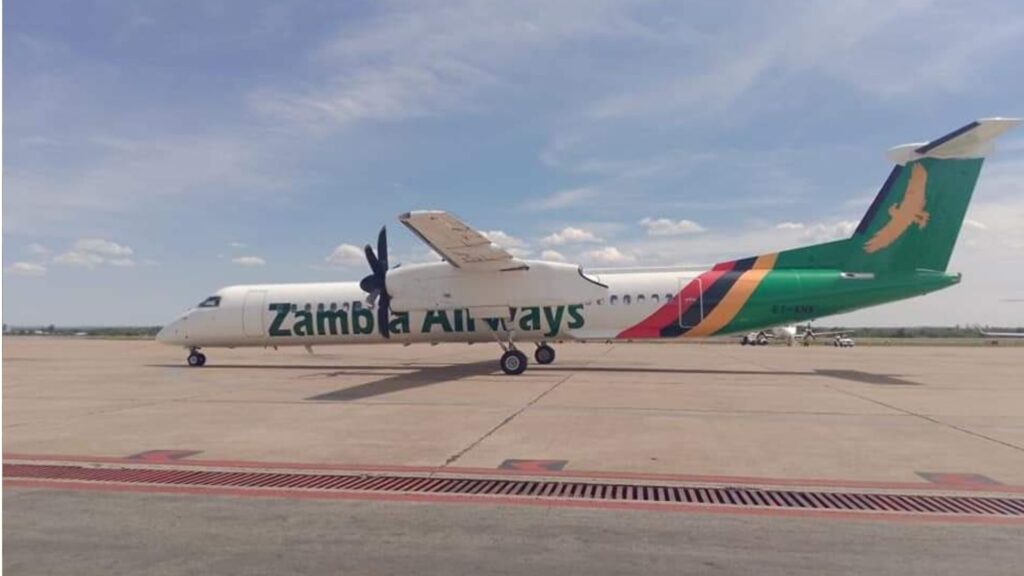 Zambia Airways heads to South Africa
Lusaka-based airline, Zambia Airways has announced that from 1 June, they will operate flights from their hub at Kenneth Kaunda International Airport to Johannesburg, South Africa.
This will be five flights a week for now, reports Travel News, using a Boeing 737-700 in a two-class configuration, both business and economy class.
ALSO READ: Airlink to launch new Johannesburg-Nairobi flights
AA Jiru, CEO of Zambia Airways, said that the potential of Zambia to be an aviation hub in the region was huge.
"Our airline has an innovative staff and management who have done a great job of building the brand and contributing to the growth of the local aviation industry and related sectors. Today we are prepared to look beyond Zambia. AirlinePros has been working in South Africa for many years with unparalleled expertise and experience in the market." Jiru said.
ALSO READ: LATAM's Brazil flights to South Africa on hold for now
Schedule:
Starting 1 June, flights will go out five times weekly on Monday, Tuesday, Thursday, Friday and Saturday. Then from 1 July, they will go out daily, seven days a week.
On Monday, Tuesday Thursday and Saturday, flight ZN0305 will depart Lusaka at 07:00 and arrive in Johannesburg at 09:00.
ALSO READ: Uganda Airlines' Johannesburg flights now FIVE times weekly
The return flight, ZN0304, will then depart Johannesburg at 09:45 with arrival in Lusaka scheduled at 11:45.
Friday flights will depart Lusaka at 13:30 and arrive in Johannesburg at 15:30. The returning flight will then be at 16:15, arriving in Lusaka at 18:15.
 Currently, Zambia Airways only flies from Lusaka to the Zambian domestic destinations of Livingstone, Solwezi and Ndola.