Uganda Airlines has officially re-added its Wednesday flight offering between Johannesburg and Entebbe. Here are the details…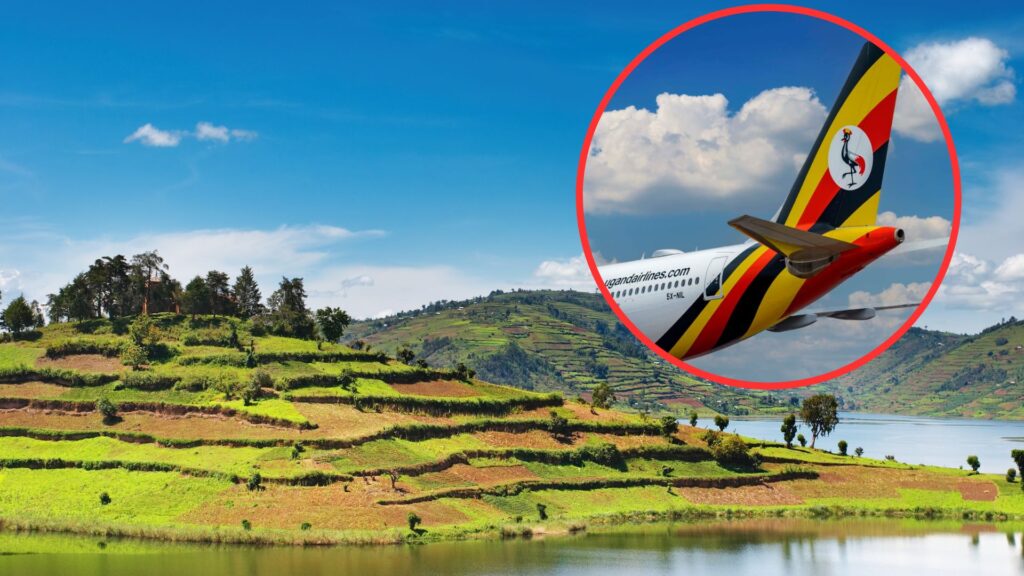 Entebbe to Johannesburg: More flights
Earlier this month, Uganda Airlines began offering more flights than ever, connecting Johannesburg with the Ugandan city of Entebbe. With the re-addition of its Wednesday flight, the airline officially services the route five times a week, reports Travel News.
The addition comes as a result of the easing of COVID-19 protocols over the last ten months in both South Africa and Uganda, as travel requirements for passengers travelling through Entebbe Airport have essentially gone back to those of pre-pandemic days.
ALSO READ: Johannesburg to launch new R10 billion beach living project
The reinstated Wednesday flight goes out from Entebbe at 16:20 and arrives in Johannesburg at 19:35. The return flight to Entebbe departs Johannesburg at 20:35 and arrives in Uganda at 01:50.
ALSO READ: SAUDIA to connect Johannesburg and Saudi Arabia
ALSO READ: SWISS Air Lines brings Premium Economy to Johannesburg
Eswatini Air's new direct flights
In other African flight news, the Kingdom of Swaziland's new flag carrier, Eswatini Air also recently received the green light to operate flights between Eswatini and Cape Town, Durban, Johannesburg and Harare. Flights officially began yesterday, 26 March 2023.
ALSO READ: SA travel: FlySafair now flies direct to Zanzibar
The airline had initially planned to begin these scheduled services to South Africa and Zimbabwe in the second half of 2022, but found that it was facing longer delays than expected in obtaining its Operator Certificate, thereby pushing launch to 2023.
Eswatini Air operates two 50-seater Embraer ERJ145 aircraft on the route, and flights will feature an all-economy class seating