According to a global ranking done by OAG, one South African ranks amongst the top 20 most punctual airlines in the world.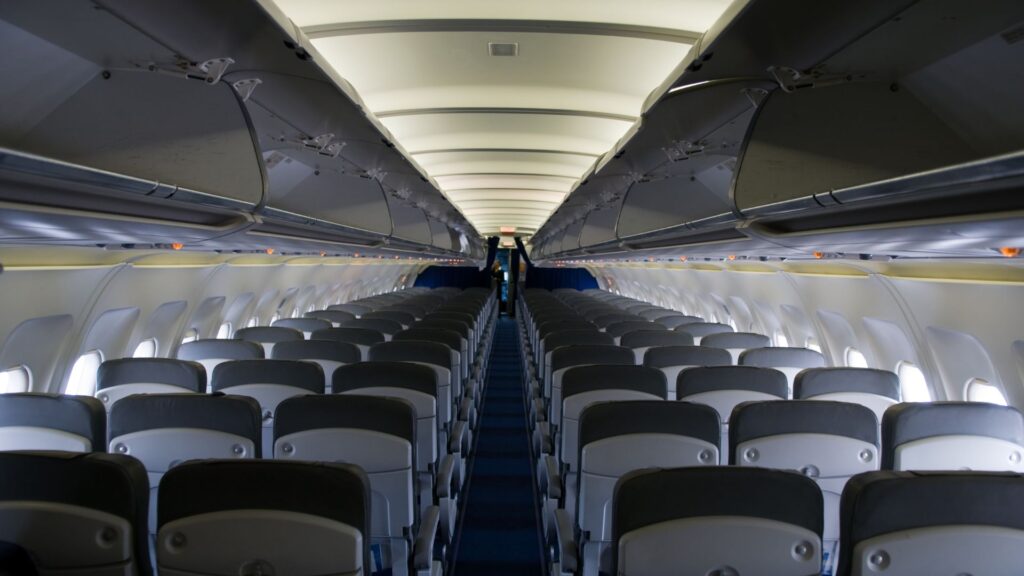 SA's most punctual airline
OAG, a UK-based global travel data provider has just released their full year of flight data from 2022 and with it their annual Punctuality League report, which analyses flight data to find the most punctual airlines and airports in the world.
Local South African airline, FlySafair, snuck into the Top 20 list, ranking quite highly at number two!
FlySafair's on-time performance on Punctuality League report garnered a 95.3% score, placing it at a respectable second amongst the top 20 most on-time airlines in the world. The data also revealed that FlySafair only has a 0.02% cancellation rate.
OAG's definition of on-time performance (OTP) is flights that arrive or depart within 15 minutes of their scheduled arrival or departure times.
No other local SA airline made it onto this prestigious top 20 list.
ALSO READ: World Luxury Travel Awards crowns FlySafair with top honours
ALSO READ: A flight price drop on the cards SOON, says FlySafair
ALSO READ: Freshfaced: FlySafair gets a new look [watch]
Here are the Top 20 most punctual airlines in the world
Garuda Indonesia took the number one spot on the list, with a 95.63% on-time performance ranking. Check out the Top 20 airlines that also managed to snag spots:
Garuda Indonesia
FlySafair
Eurowings
Thai AirAsia
Jeju Airlines
All Nippon Airways
Japan Airlines
Copa Airlines
Iberia
LATAM Airlines Group
Azul Airlines
Sky Airline
Air Europa
Avianca
IndiGo
Thai Smile Airways
Delta Air Lines
Viva Air Colombia
Etihad Airways
Emirates
ALSO READ: FlySafair spreads its wings: adds 11 new destinations to its schedule
ALSO READ: Johannesburg to Bloemfontein: FlySafair launches new route